Do you remember a few days ago when we revealed that Prince William, Kate Middleton and their little family were spotted boarding a plane belonging to the low-cost airline company, FlyBe, to go to Scotland?
This was considered a very good deedindeed in comparison to Prince Harry and Meghan Markle who flew to Ibiza on their private jet. This eco-friendly decision on the Duke and Duchess of Cambridge's behalf was then highly congratulated by internet users.
However, it seems that this flight wasn't exactly as responsible as you might think. In fact, according to the Daily Mail and Elle magazine who broadcasted this information, the plane that Prince William and his family got on turned out to be completely empty. Yes, you read that right.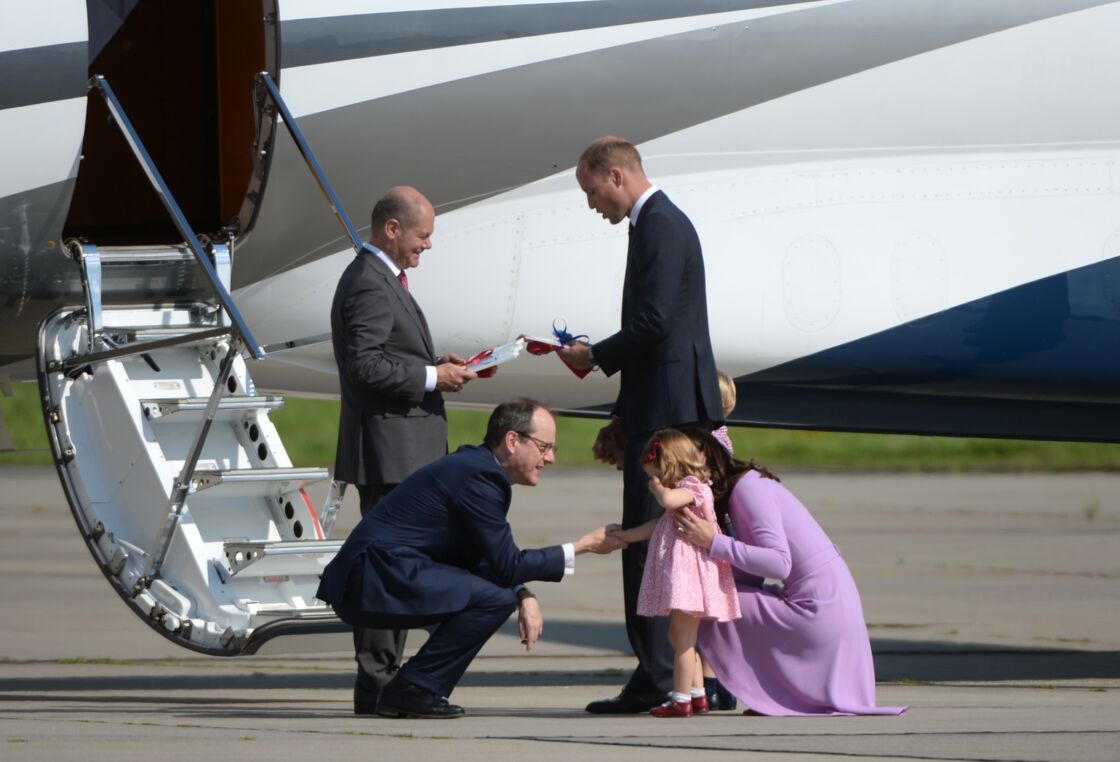 And this decision sparked the debateonce again about private flights which are extremely bad for the environment.
However, Kate Middleton has already been known to take public flights. During an official visit to Malta in 2018, the Duchess of Cambridge took a commercial flight. So, what do you think?