The announcement of Meghan Markle'snew book hit the newsstands weeks ago, but a recent spill of intel has revealed some of the juicy content destined to be addressed in the royal exposé.
The publishers of the book revealed that it was going to be written with the close participation of the controversial young royals and fans Meghan and Harry are already getting impatient for some tea. A source recently revealed that the book will address Harry's reaction to the media coverage of the couple's exit from the royal family.
According to the source, the term 'Megxit' really rubbed the former-prince the wrong way as it was he was the one who pushed to step back from his royal duties:
The reality is Harry drove that decision. The book will make that clear and explain why it had to happen. The truth is Harry had been unhappy for a long, long time. He wanted to move in the direction that they did and had been considering it for more than a year. Meghan supported Harry's decision. But there was more than one occasion where she asked him if he was certain it was what he wanted. And she always made it clear she would support him in whatever he did.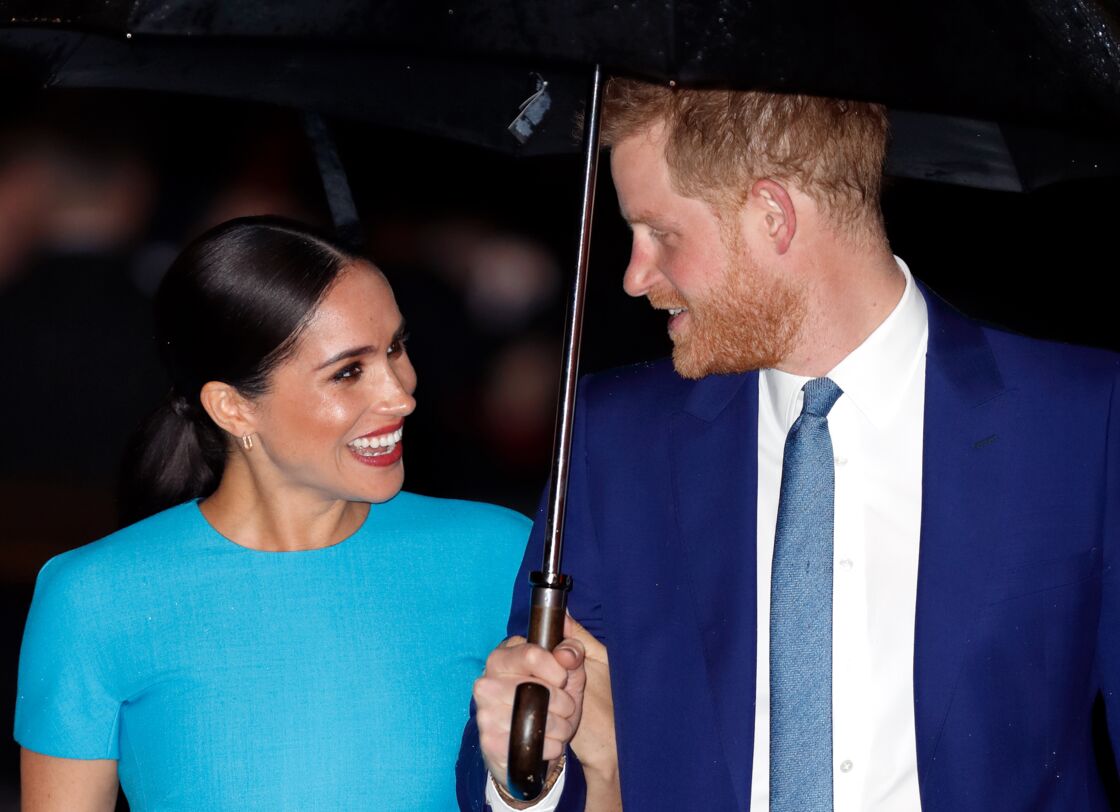 The term is evident, if anything, of the papers' efforts to demonise the actress turned duchess. These opinions must have rubbed off on the palace residents as well as Meghan has also recently reported feeling as if there was a conspiracy against her. A source told the Times that Markle felt like an outsider:
Meghan Markle was convinced there was a conspiracy against her and so she basically put herself in isolation when they moved to Frogmore. Sfelt like an outsider from the start. This wasn't the life she was used to and she wanted out.