Back in March last year Harry and Meghan marked their exit from the royal family with a move to America. Now, after almost a year apart the couple is set to reunite with the royals during a famous traditional event.
When will Harry and Meghan return to the UK?
Throughout the pandemic, the Queen has been eager to get back to business. One source once revealed: The Queen has always said she needs to be seen to be believed, and she wants to be visible, particularly at a time like this to support the nation'. So, it's no surprise that Her Majesty has already pencilled in some time for her ex-pat grandson.
The royal reunion will take place in July for the Trooping of the Colour, a yearly event that celebrates the birthday of the Queen. The parade-like event sports over 1400 soldiers, 200 horses, and 400 musicians and always results in photos of the whole royal family watching the spectacle from a balcony.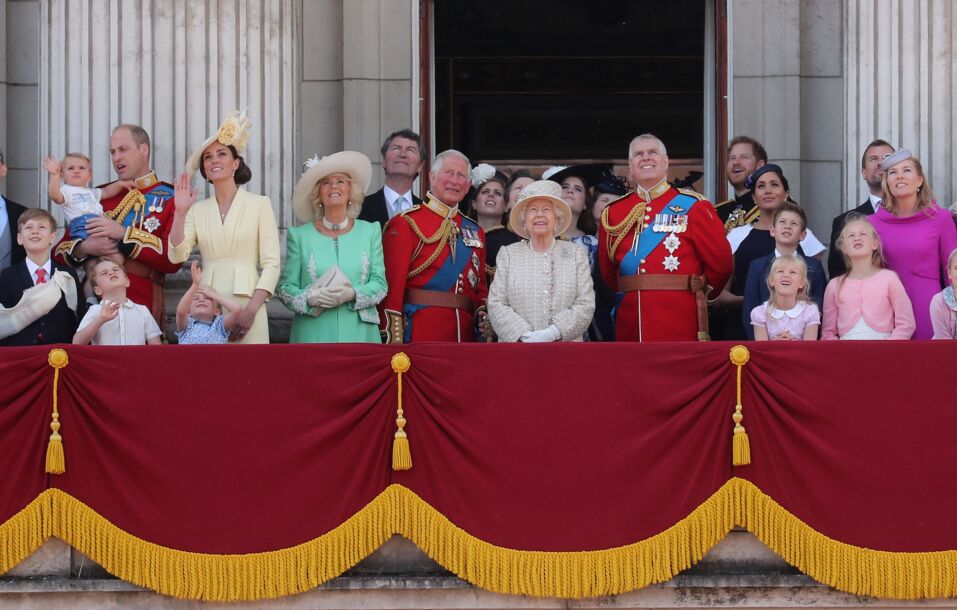 The event is set to take place on June 12 but one royal source admits that due to the pandemic the event will be scaled back a bit this year:
The current plan is for the Queen's birthday parade to go ahead in London as normal, with the acceptance that it may need to be adapted or scaled back depending on what guidelines are in force at the time. But the aspiration and the ultimate desire is to make it happen.
Unlike many other royal events, the Queen considers the Trooping of the Colour to be a family event which means that Harry and Meghan are expected to join in the celebration.
Prince Harry now has a ponytail
Prince Harry and Meghan Markle have been living in California for a while now and according to a neighbour, it seems that the Duke has embraced the bohemian lifestyle and is now sporting a ponytail.
The royals' famous neighbour Rob Lowe recently appeared on The Late Late Show with James Corden, describing the moment he spotted the Prince in his car:
It looked to me, as a casual observer, that his hair had grown very long and was pulled back very tightly by what I can only assume was a ponytail.
People all over Twitter have been responding to the strange news claiming that it must be some kind of joke. One user commented 'He's quite bald. Nothing wrong with being bald but I think Rob was joking.'