There is a lot of talk about the importance of foreplay in sexual engagements, but very little attention is paid to caring for each other after sex. Sex evokes varied emotions in different people; some feel energized or drained from it, while others feel exposed and vulnerable. Engaging in aftercare after sex is an opportunity to check in with each other to show support and care.
Sexual aftercare
A study conducted in 2014 found that couples who pay attention to each other's emotional needs after sex, experience higher sexual and relationship satisfaction. According to MensHealth, this practice is more common among people who engage in BDSM (Bondage, Dominant, Submission/Sadism and Masochism).
Because these sexual encounters often involve uneven power dynamics, pain and humiliation, it is important for those who engage in it to touch base with one another after the act. It can also be an avenue to discuss certain elements of the act. Certified sex educator, Irma Garcia explained to the magazine:
Aftercare is basically the care-taking that is done by all parties involved after a sexual experience [in order] to check in emotionally and physically. The communication element is very important here. That's when you find out what everyone needs to feel safe before, during and after a play session.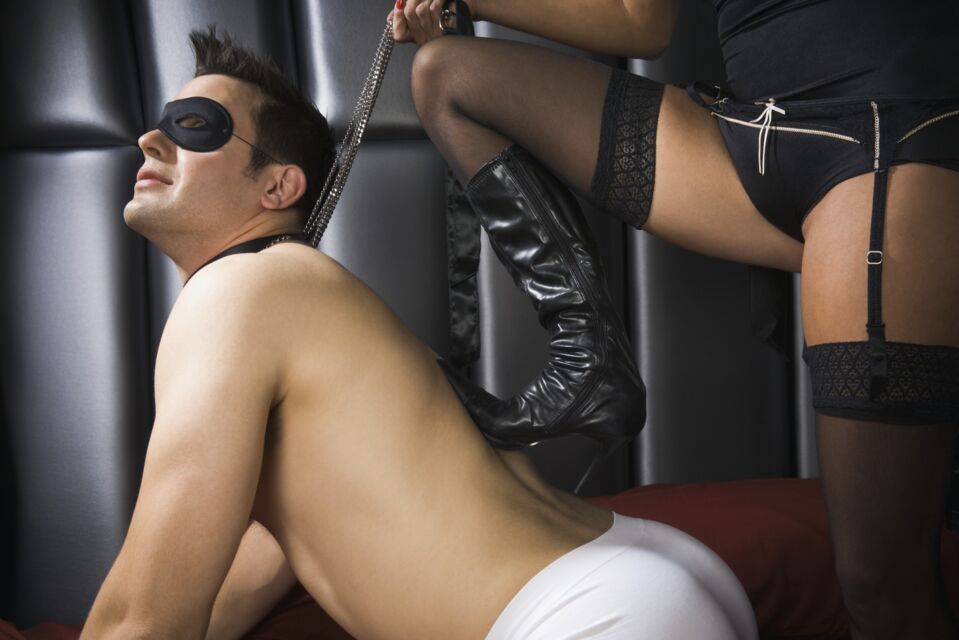 Aftercare practices
Experts say, sexual aftercare ought to be incorporated into the sexual experience, just as foreplay, and nor a separate thing. If not, it might feel like a chore, leaving either party feeling unseen or unsupported. It can take the form of cuddling, taking care of minor injuries, talking, having a bath or shower together, kissing or slow sex.
Medical News Today explains the importance of engaging in aftercare even for non-BDSM sexual acts:
Additionally, doing activities together after sex may reassure a person that they are not just a sexual object. It is important for everyone in a relationship to feel valued and respected.
Read more:
⋙ BDSM: What is it and how to perform it safely and with consent
⋙ These are the kinks and fetishes Brits fantasize about

⋙ Sexual strangulation: This dangerous practice is now a popular trend among youngsters