At the end of January last year, Kalispell, Montana, was experiencing some extreme weather as temperatures dropped to as low as -8 degrees Celsius and the city was covered with snow and ice, as well as thick fog.
Fluffy the cat was found by her owners in a snowbank, with her fur matted with snow she was totally unresponsive. However, her quick-thinking owners didn't lose hope and rushed her to the vets, where experts set to work trying to warm the catback up using warm water and blankets.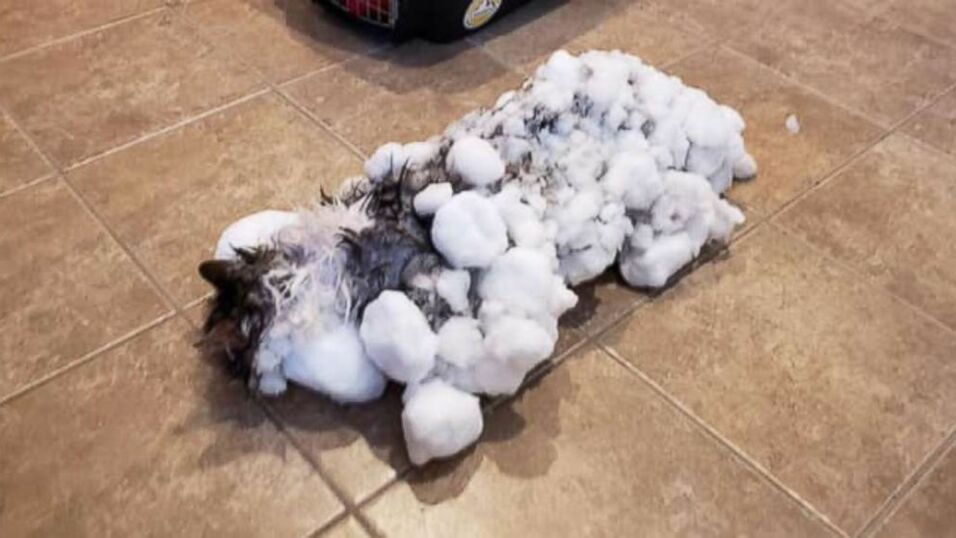 Dr Jevon Clark a vet at the Animal Clinic of Kalispell spoke to ABC News stating that the cat's temperature was so low it wouldn't even register on a thermometer.
After two hours, Fluffy's temperature was still dangerously low and her owners feared the worst. However, a miracle happened and some hours later she began to recover.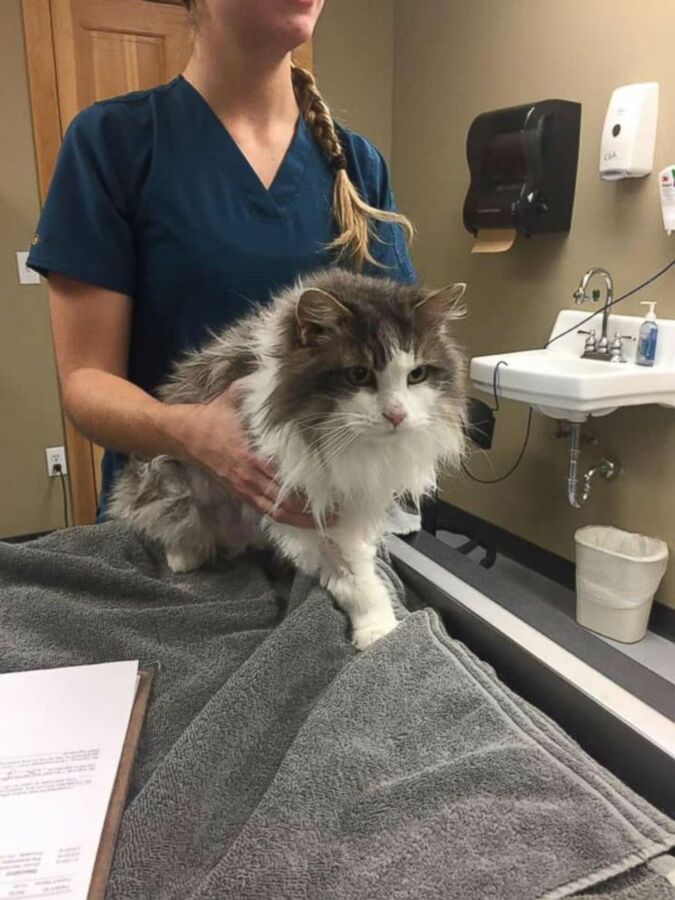 Fluffy miraculously made a full recovery from her incident but it was lucky that her owners found her before it was too late. One thing's for sure, Fluffy is definitely now an inside cat.
Check out the video above to see the rest of Fluffy's amazing story for yourself!