Millions of dogs are taken by rescue shelters every year and it's significantly harder to place them in a happy home. Even their cuteness is sometimes not enough to convince people to adopt them, so the rescue shelters get stuck in a stalemate. However, these rescue shelters found a very creative way to get their dogs adopted.
Overcrowded shelters
When choosing a furry companion, most people, whether consciously or unconsciously, often times go for a dog that is easier to manage. Unfortunately, not every dog turns out to be this way. Dogs with special needs are often overlooked due to their specific needs in a home. Moreover, pooches with physical or neurological disabilities, or with behaviour issues are also avoided.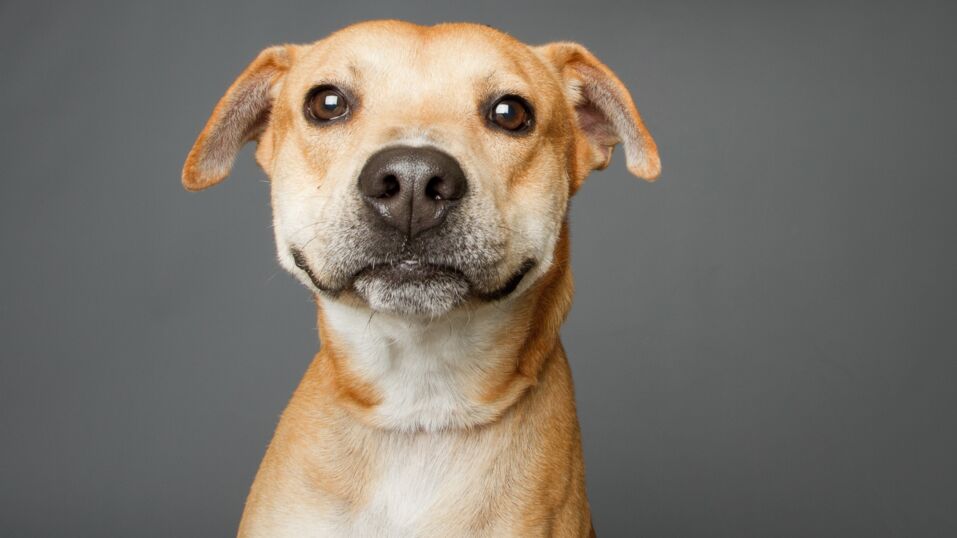 As a consequence, the shelters frequently filled to their maximum capacity, with many dogs neglected, ignored and deprived of their 'furever' home. Some shelters even euthanise the pets who have resided there past a certain time period.
Shelters get creative
However, a non-profit organization called, Austin's Pets Alive! executed a really creative idea to get their dogs adopted. As reported by Today, the shelter names their pets on different themes like names of different variety of fruits, for example, Kumquat, Mango, Persimmon, and Tangerine. The names range from food to plants and many other things, for instance, Tadpole, Dandelion, Ravioli, Meatball and many more.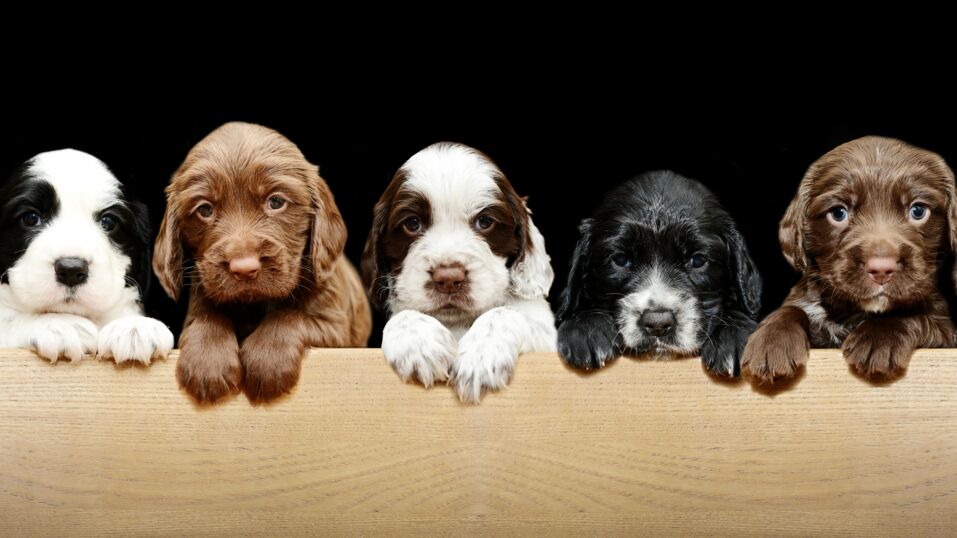 Aron Jones, the nonprofit's founder and executive director of Moms and Mutts: Colorado Rescue for Pregnant and Nursing Dogs told Today:
I think the most popular themes we have done lately have been ones where we incorporate different languages and cultures
Unusual names like Laundry, U-turn, Tator and Tot help these pooches stand apart from the usual. Austin Pets Alive! even has a named Taylor Snift up for adoption. Now, who wouldn't want Taylor Snift as a companion?
Read more:
⋙ This little dog had to be rushed to a vet after scoffing an entire plate of coronation chicken sandwiches
⋙ Is your dog drooling too much? Vets explain when you should be concerned
⋙ This diabetic dog was left all alone on the street with a heartbreaking note