Annie, a sharpei dog had just recently given birth to a little of puppies before she was found abandoned at the doors of Wales' Almost Home Dog Rescue in the Gwynedd region.
The animal charity shared Annie's heartbreaking story claiming that they were both devastated and angered to have discovered that the dog had recently given birth.
The dog rescue estimated that the puppies could be worth anywhere from £500-£2,000 each and came to the sad conclusion that Annie was used for breeding and then dumped once she served her purpose.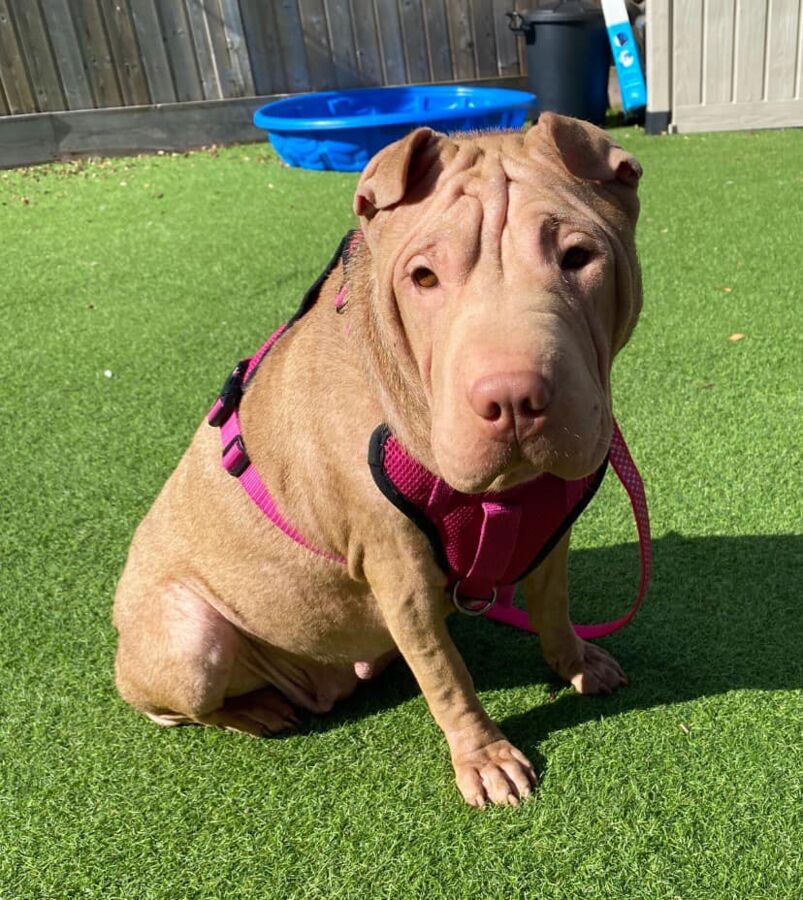 Almost Home Dog Rescue shared their outrage on Facebook and urged those to do their research before buying any puppies online to make sure that the breeders follow ethical procedures and don't just leave their dogs behind. They stated:
This next information makes our blood boil. Somewhere out there ...probably in Gwynedd or surrounding counties there will be several families who have very recently bought a Sharpei pup. I am guessing they have paid anything from £500 - £2000 for the pup. Which means the breeder has made between £3000 and £12000 from the Mum. My question would be did those buyers ...... (not rescuers) follow the pup buying advice that is out there for all to follow to ensure the parents of the pups are well looked after? The answer to that can only be a resounding NO!
The charity went on to criticise the breeders, calling them 'utter scum':
In our eyes there is no defence for these actions.... from the purchaser or the breeder. Utter scum! Feeding off the nations insatiable desire for pups during lockdown and any other time for that matter! With not a scrap of conscience for what has happened to this beautiful girl. ........ if you really must get a pup do your research! #Adoptdontshop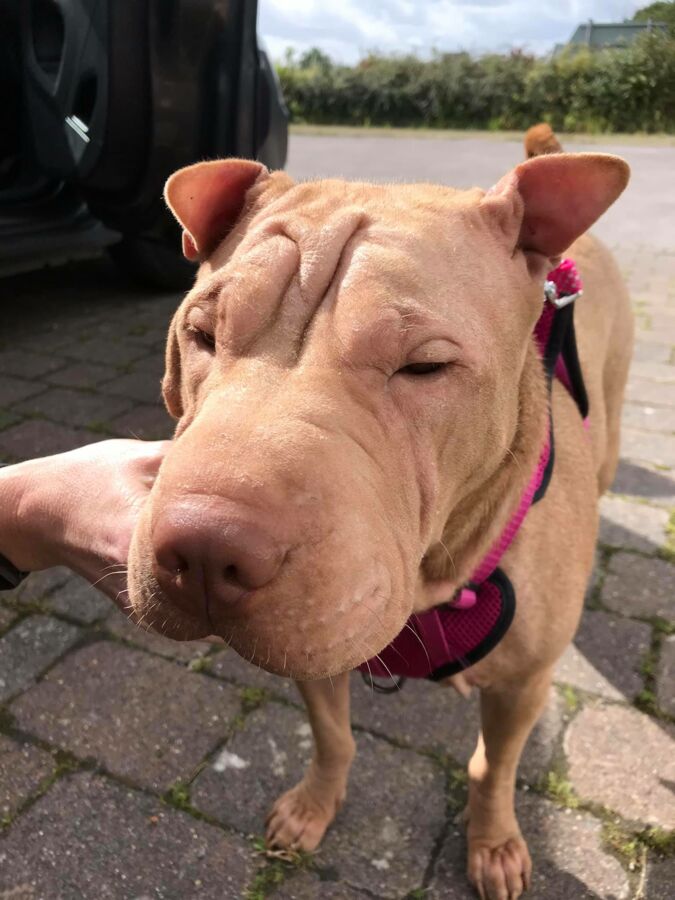 The dog has been placed in a foster home and vets have determined that apart from a minor skin issue that Annie is in good health. Almost Home Dog Rescue recently posted an update about Annie stating that she is finally starting to come out of her shell. So far she has proven to be housetrained, does well with new people as well as being left alone for short periods of time. And, like all dogs, she loves to go for a walk.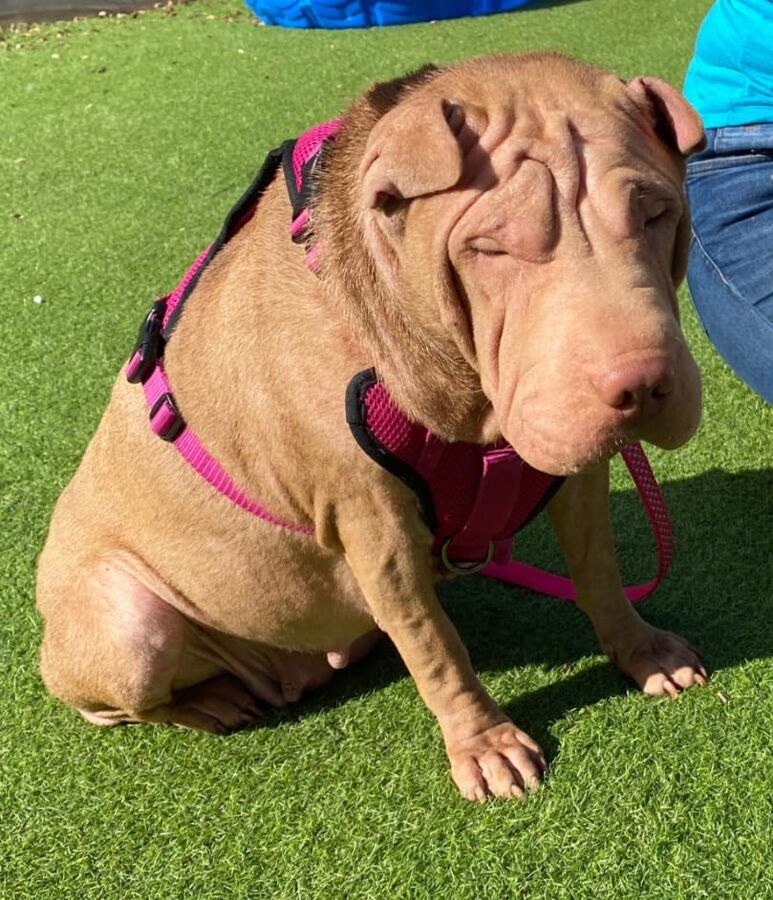 The dog rescue has determined that Annie needs a calm and understanding home as she loves to relax and have a bit of attention. Applications for adopting the sweet-natured pup are now closed but we hope that Annie finds a loving forever home.