Dream interpretation can be tricky as there are so many different ways to interpret it. The details of the dream could change the whole meaning, or what you are currently going through at the moment could shed light on your dream too.
You're integrating childhood memories
According to professional dream interpreter Lauri Loewenberg, if you find yourself dreaming of your childhood home or any previous home you've lived in means that you are working through your old memories that are resurfacing.
You've grown and evolved
Sometimes when you dream of your childhood home, it may seem slightly different. In reality, it isn't your childhood home that is different, it's you.
Lauri Loewenberg says:
Maybe certain rooms have changed, the furniture is different, there's something different or updated about it—and that is usually representative of our growth and change since being that person that lived in that house,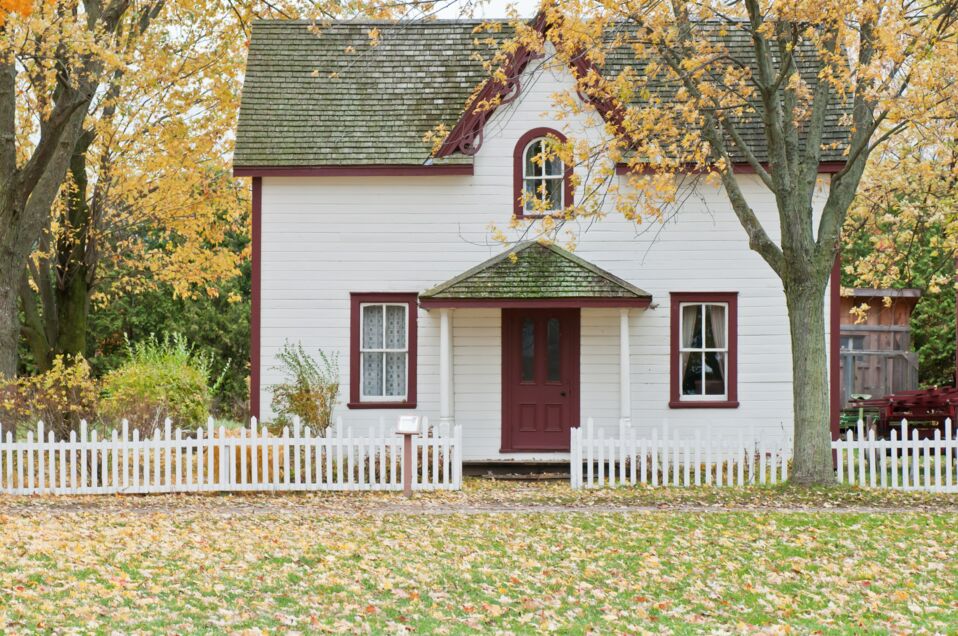 Read more:
⋙ Dreams: These are the most common dreams people have
⋙ This is what it means to dream you're naked at work
⋙ Do you dream about your ex? Experts reveal what it may mean
You're reclaiming parts of your past
According to therapist and dream expert Leslie Ellis, PhD, dreams of your childhood home can be a reminder of lost parts of ourselves that are trying to come back. For example, if you find yourself in your old room painting, it could mean that you miss being creative. Furthermore, if you experienced something traumatic, this could be your subconscious telling you to reclaim that memory.
The home can represent your body
According to Ellis, the home we are dreaming of could be a metaphor for our body and show us the area that might need a bit of extra care. She also adds that it could be worth getting a check-up.
Windows as eyes, wiring as nervous system, plumbing as digestive system and so on.
You're thinking about your own children
Loewenberg also claims that it is quite common to dream about your childhood home if you have children of your own. Often when you become a parent, you often reminisce about your childhood and reflect on your own parenting based on your childhood. She said:
It's a reminder from the subconscious of what it was like when we were children so that we can better relate to our own children when it comes to disciplining them or understanding where they're coming from. It can certainly help the parent-child bond,