Alina Kabaeva, Putin's alleged girlfriend, has been spotted in Moscow again! Just in time for the 'Alina Festival', named after the famous Olympic gymnast, Putin's girlfriend Alina Kabaeva has reappeared on the scene. Contrary to her usually discreet appearance, she clearly showed her support for the war in Ukraine.
Symbolic staging
At the 'Alina Festival', the 38-year-old not only showed herself with a Saint George bow on her dress but also posed in front of the Russian 'Z' symbol, which stands 'for victory', as BILD reports.
There is a clear message behind this: the Saint George's bow is the symbol of Russia's victory over Nazi Germany, and the 'Z' is for the planned victory over Ukraine. Both together suggest that the Ukraine war is equated with victory over Nazi Germany.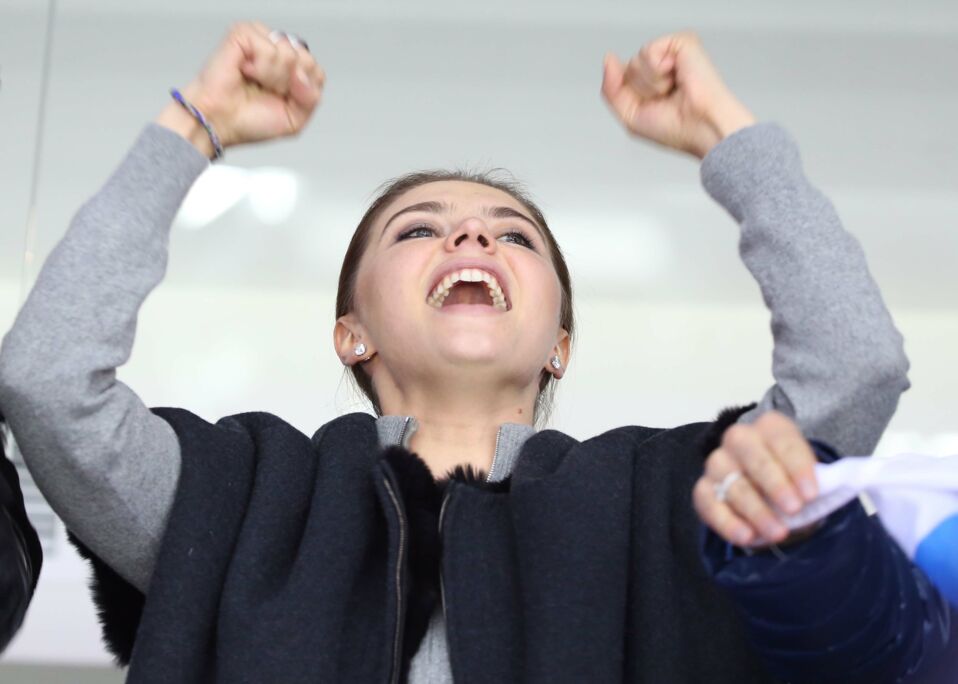 Symbolic date
At the festival, Kabaeva speaks about the war:
The topic of war is not only a topic of the past. This celebration is not just for the whole country. It is a celebration for every family.
Every family has a war story, we must not forget that. It runs through the generations.
But that is not all. As BILD reports, Putin is planning a very special appearance for his 31-year-younger partner on May 9. She is set to announce the victory over Ukraine. Or rather, the success of the 'military operation', as Putin's war is officially called in Russia.
In the video, we tell you more about Putin's great love!
This article was translated from Gentside DE.
Read more:
⋙ Vladimir Putin's 'secret' girlfriend has not been sanctioned yet, this is why
⋙ Vladimir Putin critic Alexey Navalny's wife, Yulia Navalnaya, is the 'real' First Lady of Russia
⋙ Vladimir Putin: The Russian President blames Elon Musk for triggering World War 3