Valentin Yumashev, who helped Russian President Vladimir Putin come to power, has resigned from his role as a Kremlin adviser, according to Reuters. Yumashev is the son-in-law of former Russian leader Boris Yeltsin.
Yumashev had a 'limited influence on Putin's decision-making'
Yumashev reportedly worked as an unsalaried presidential adviser with 'limited influence on Putin's decision-making' since 2000. However, his resignation is significant as it removes one of the last connections between Putin's administration and Yeltsin's rule. The period of Yeltsin's rule was marked by liberal reforms and Russia's opening up to the West.
In a candid interview about Putin's career from 2019, Yumashev said, as reported by The Moscow Times:
One of [Yeltsin's] main tasks was to prepare someone by 2000 to whom he could trust the country, which would move in the same direction together with the president that Yeltsin had set.
[Yeltsin] saw in [Putin] someone who would continue his liberal and market reforms that Russia embarked on.
[Yeltsin] saw a person with a backbone who could make the right decisions in a complicated situation.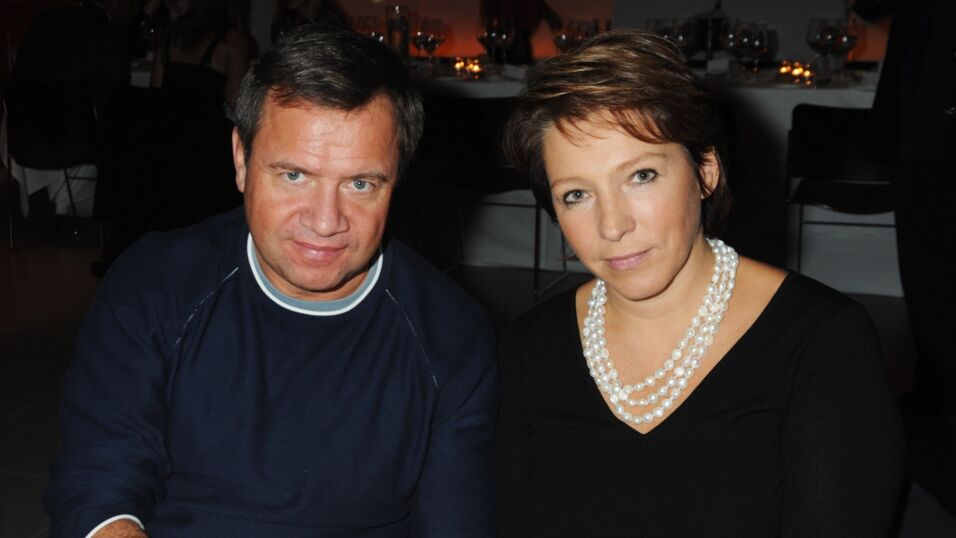 Reuters was informed of Yumashev's departure in April by Lyudmila Telen, first deputy executive director of the Boris Yeltsin Presidential Centre foundation, where Yumashev is a member of the board of trustees. When asked why he left, she said: 'It was his initiative.'
His departure follows that of another senior figure from the Yeltsin era, Anatoly Chubais, who resigned from his role as Kremlin special envoy in March.
Diverging values
Despite Putin's policies over the years differing from the values of Yeltsin, the leader of the Kremlin has maintained his connection to the former first family. According to the Kremlin website, Putin visited Yeltsin's daughter and Yumashev's wife,Tatyana, to wish her happy birthday in January 2020.
While the reason for Yumashev's departure is not known, he and Tatyana's daughter, Maria, has voiced her support for Ukraine amidst the war Putin is waging in the country. She posted on her Instagram account on 24 February an image of the Ukrainian flag, with the caption 'No to war' and a broken-heart emoji.
In his interview from 2019, Yumashev also predicted:
Will Putin leave after this term? I think if you ask Vladimir Putin today, I'm 99% certain that he'll say he will leave in 2024.
According to Yumashev:
He was ready to leave both in 1997 and 1998. His task was to serve out the first and then the second term, but then new tasks arose and he decided to become prime minister in 2008. He certainly didn't want to stay in power for 19 years, I have no doubt.
Read more:
⋙ Vladimir Putin: Who is Bill Browder, the Russian President's 'number one enemy'?
⋙ Vladimir Putin: Who is his ally, Viktor Medvedchuk aka the 'Prince of Darkness'?
⋙ Vladimir Putin: His defence minister Sergei Shoigu suffered a mysterious heart attack and is now missing