The spring season is in full bloom. With freshly bloomed flowers and trees with newly grown leaves, this season is a favourite of many.
However, there are some people who suffer more during this season than any other. It paves the way for many uncomfortable allergies, especially if you suffer from respiratory illnesses like asthma. Experts warn that this year's pollen count is going to be significantly higher, and can cause many problems for people prone to allergies.
Those who suffer from hay fever are rarely alone. According to MDR, almost 15% of the population in Germany is affected by the disease. Some only have mild symptoms while others suffer from allergic asthma due to pollen. For these people and those who suffer from lung disease (e.g. COPD), the next few days could be particularly dangerous.
Pollen exposure can be fatal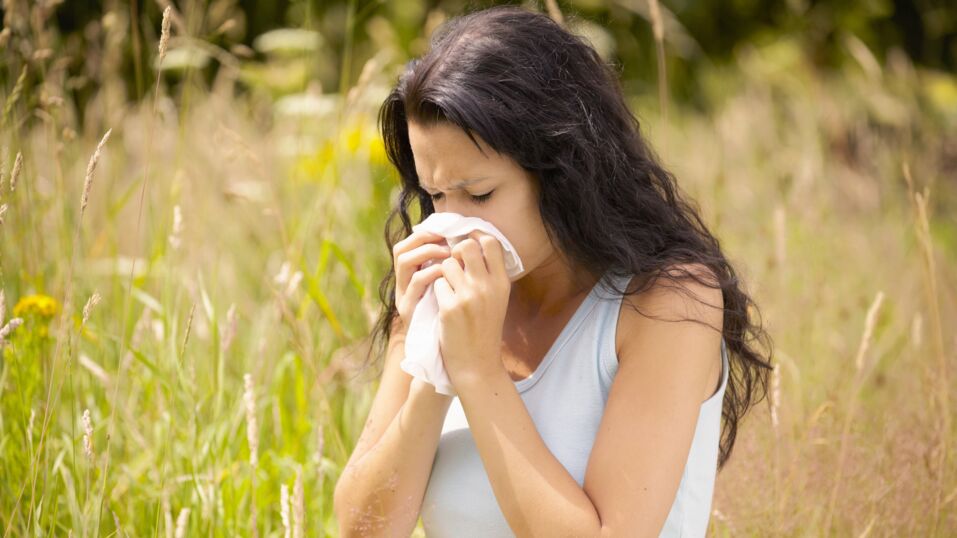 The pollen forecast from WetterOnline does not bode well: Especially on Wednesday, it seems a particularly strong wave of pollen will spread throughout Germany. If there is a heavy pollen count, this is not only annoying but can also become a real danger. Dr Andy Whittamore, clinical director of Asthma and Lung UK, tells the MailOnline:
When pollen levels are at their highest, it can be fatal for people with lung conditions such as asthma, as they can suffer from severe symptoms and life-threatening attacks.
Tips for allergy sufferers
People with allergic asthma should always carry their inhaler with them so that it is ready at hand in case of an emergency. Otherwise, allergy sufferers should consider the following tips:
Avoid going outdoors
Know the weather forecast
use inhalation tablets as a preventative measure
Take antihistamines
Use a nasal spray containing steroids every day
If you have a little patience and a lot of hope, you can also tryhyposensitisation. The process is long, but this type of immunotherapy can make allergies disappear completely.
This article has been translated fromGentside DE.
Read more:
⋙ Allergy pills are in short supply, here are some alternatives you can try
⋙ 15-year-old-girl who died eating baguette has new allergy law come out in her name
⋙ Popular supermarkets recall products over listeria and allergy concerns