Founder, majority shareholder and joint Chief Executive of online gambling company, Denise Coates has made history (or should we say, herstory) by earning the highest yearly salary ever to have been recorded in the UK.
The higest earning person in the UK's history
As the boss at Bet365, Coates made a whopping £469 million betweeen April 2019 and March 2020. That's about £1.3 million per day, or £54,000 each hour of the day, surpassing Prime Minister Boris Johnson's annual salary by 3,126 times (who earns a mere £150,000 in comparison). Her salary was greater than that of the CEO's of Britain's 100 largest listed companies all together.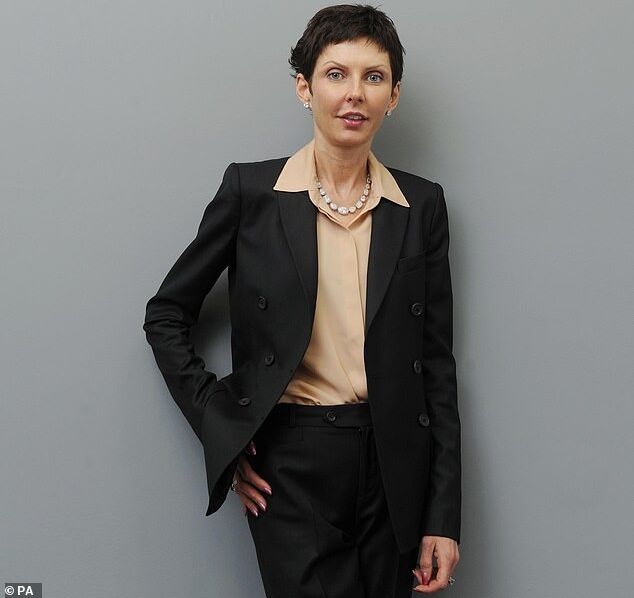 Over the last 12 months, BET365 payed out £607 million to senior managers which includes her brother John who is co-chief executive. The family is now reportedly worth an estimated £6.8 billion, which positions Mrs. Coates as the UK's 5th richest woman just behind Marit and Kirsten Rausing, Charlene de Carvalho-Heineken and Kirsty Bertarelli.
What can that much money buy?
So, what does a woman of her status buy herself with all that money? Reportedly, in 2018, the mega billionaire spent a staggering £5.5 million buying acres upon acres of farmland to surround her futuristic-style £90 million home located in Cheshire. The house comes equipped with an artificial lake, sunken tennis courts, stables, ornamental gardens, workers' cottages and a boathouse.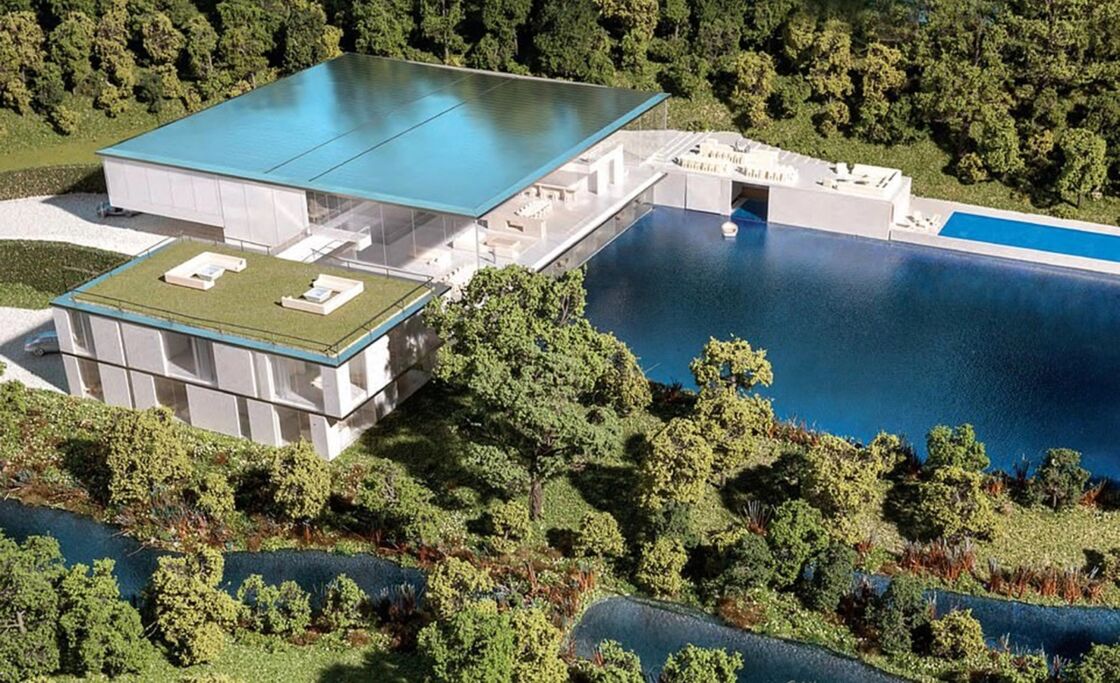 She also planted 200 trees, erected a two-metro security fence around the perimetre of the property, as well as employed round-the-clock security.
Oh and if that wasn't enough, to show off her much deserved wealth (afterall, she came from a humble and modest background and worked her way up from there!) she also drives an Aston Martin DB9 sports car with a customised licence plate bearing her initials.