It may seem like we've left the pandemic behind as countries have lifted several restrictions all over the world. However, Covid-19 has been circulating and the daily number of cases is at a steep incline. This time around, the variants behind the influx of infections are Omicron sub-variants, BA.4 and BA.5. Are they more dangerous than their predecessors? Here's what the experts have to say.
Reinfections
Detected in South Africa, the Omicron sub-variants are more contagious than those that came before them. In fact, it has been predicted that the sub-variants will soon become the most dominant in several countries, including the UK. This is because the variant is good at infecting those who have been vaccinated and reinfecting those who have had the virus before.
Professor Tim Specter, Professor of Genetic Epidemiology at King's College London, said as quoted byEvening Standard:
This variant is particularly good at immune escape, causing an increase in reinfections in people in spite of vaccines and natural immunity, particularly over the past few weeks.
Whether these new mutations will prompt the return of sanitary measures, such as face masks and social distancing is yet to be seen in the UK. However, in other countries, experts are recommending that people start wearing masks once more, especially in public transportation. French Minister of Health, Brigitte Bourguignon said while addressing the nation on RTL:
I am asking the French to put the mask back on in transport.
New symptoms?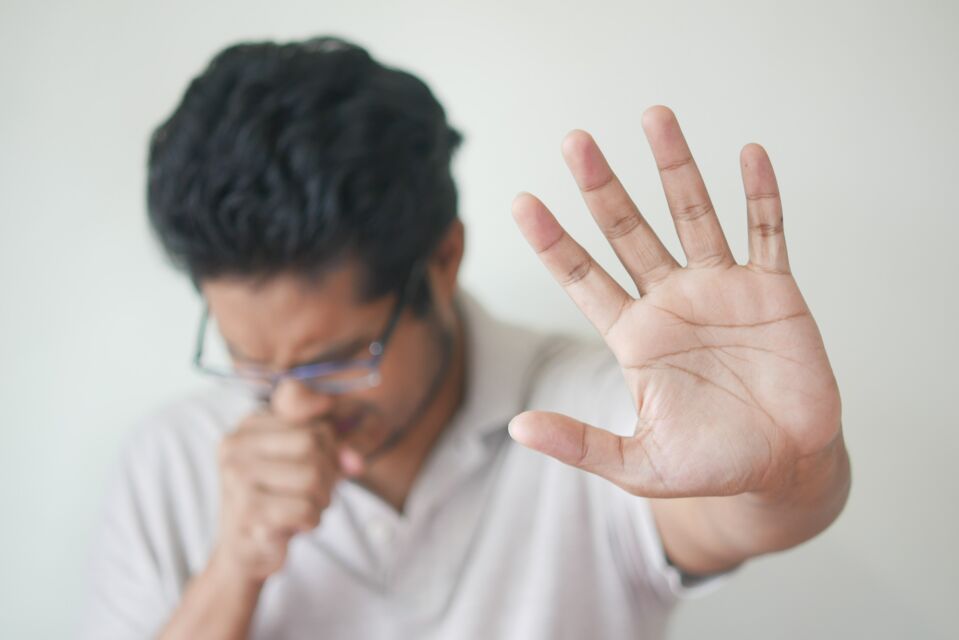 The two strains may certainly be more virulent, but little is known about whether or not they have distinct symptoms.
As of now, the most common Covid-19 symptoms are still fever, loss of smell and taste, a new cough, and fatigue, amongst others. But according to Deseret News, the 'four most commonly reported symptoms' of infection by the Omicron variant are cough, fatigue, congestion, and a runny nose.