According to Jean-François Delfraissy, an immunologist and president of the Scientific Council, the health situation in France will remain stable until the end of the summer.
The reason for this is that the French will go outside more now the weather is fine, which will reduce the number of infections. But according to the doctor, the lull will only be short-lived, as a new variant of Covid-19, originating from South Africa, could disrupt everything by the autumn.
'The pandemic is not over'
In order to anticipate the evolution of the health situation in France, and so that the French don't have to relive the nightmare that has already lasted for far too long, the health authorities are keeping their eyes onSouth Africa. Antoine Flahault, epidemiologist and director of the Institute of Global Health at the University of Geneva, told La Dépêche du Midi:
Several waves of contamination that occurred in the past in South Africa chronologically preceded those that occurred a little later in Western Europe.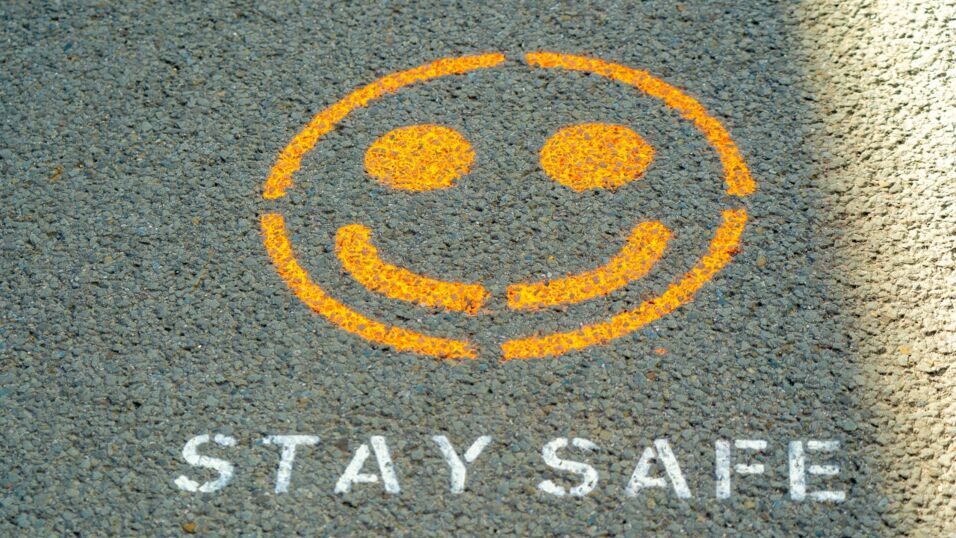 And if epidemiologists are so worried, it is because of the fifth wave of contaminations that South Africans are currently facing. Two sub-variants of Omicron have invaded the region, BA.4 and BA.5. Jean-François Delfraissy said:
We will see the return of a variant of this virus in the autumn. The pandemic is not over. The question that arises is which variant will enter French soil, but above all, will vaccination be effective against this new enemy?
Already detected in France
Worse still, the two sub-variants of Omicron have already been detected in France. According to the latest bulletins communicated by Santé Publique France, one case of BA.4 infection and two cases of BA.5 contamination have been detected in the country.
The European Centre for Disease Prevention and Control launched a call for vigilance towards these new variants 10 days ago. But epidemiologists fear that the population is not properly prepared for the arrival of the new variants.
This article has been translated from Oh!MyMag FR.
Read more:
⋙ COVID death toll: WHO reveals the real global number of deaths
⋙ COVID-19: New Omicron sub variant spreading fast in the US
⋙ COVID: A new vaccine has just been approved in the UK, here's what you need to know