Though Parmesan cheese hails from Reggiano region of Italy, today, it is one of the most popular cheeses consumed throughout the world. Not only is it a staple in any kitchen pantry, but also the basis for many a delicious pasta, salad or charcuterie board.
Discover our latest podcast
But some people on the Internet have just found out how this popular hard cheese is actually made, and the shocking truth is leaving readers horrified and contemplating veganism.
Read more:
⋙ Tesco's 'non-vegan' oranges are getting the supermarket into hot water
⋙ Is olive oil really a vegan friendly product?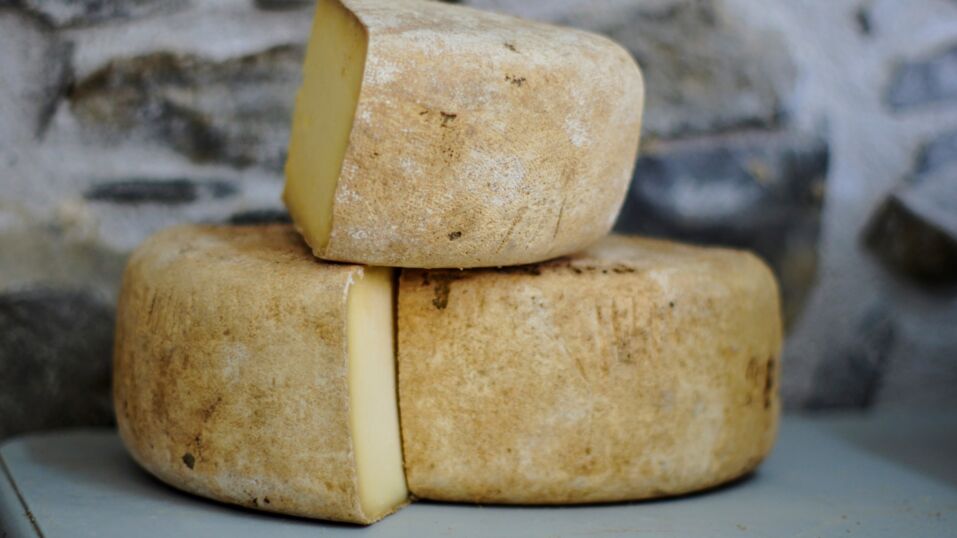 How Parmesan cheese is actually made
This all started when a Twitter post by @dtheebae blew up. She shared her terrible Parmesan cheese discovery saying,
Today years old when I found out Parmesan cheese is made from baby cow's stomach & I could go cry. I'm just gonna have to go full vegan at this point.
Yes, apparently it is true. As reported by AllRecipes, Parmesan cheese requires a crucial ingredient called rennet, which is an enzyme found in the stomach of 'young grazing animals' like calves, goats, or lambs.
It is quite difficult to remove rennet from stomachs without hurting the animals, so yes, suffering of young calves is involved in producing Parmesan cheese.
Read more:
⋙ People shocked after learning that chewing gum has this bizarre ingredient
Reactions to the information
As per the AllRecipes report, though technologies involved in producing Parmesan cheese have evolved, it still most definitely involves enzymes from the stomach of a baby animal.
This implies that Parmesan cheese, which is not vegan, is also not vegetarian.
Many people were left shocked and horrified by the news. One person tweeted,
I did not know. This makes me very sad . I like Parmesan but don't think I can ever eat it again.
There were also a lot of comments which stated that modern Parmesan production doesn't always use rennet from calf and use artificially generated bacteria instead. These comments were not substantiated by any links or resources.
Another person informed,
Real Parmesan has to use calf rennet however, as one of the conditions for it to be called Parmesan in the EU (it's a "protected designation of origin," or PDO, product). Note that are a lot of "parmesan" labeled cheeses in the USA that are not real PDO Parmesan.
People also commented on the need to go vegan, highlighting cruelty towards animals. One tweet stated,
Horrifying! Why are we eating baby anything as a species.
Sources used:
AllRecipes: 'Wait … Parmesan Cheese Isn't Vegetarian?'