Microwaves are one of the most commonly used kitchen appliances. Not only is it super easy to use, it also saves a ton of time and energy costs.
Discover our latest podcast
The most typical way you might be using microwave in your house is to reheat leftovers. However, a common complaint people have had with reheating their pre-cooked food in the microwave, is that it tends to dry out foods. But turns out, this is because most of us actually do not know how to properly reheat food in the microwave.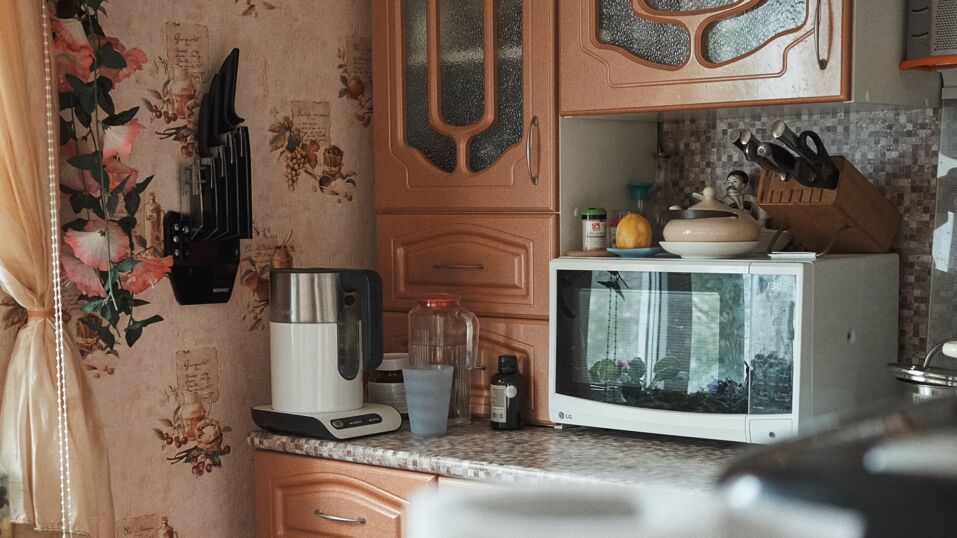 Adding water
A TikToker @lady.lolas has shared a hack of how to properly reheat food in the microwave so it stays moist and delicious.
In her video, the Tiktoker demonstrates how to have no more dry leftovers. The hack she suggests is super easy: to keep your food from drying out in the microwave, place a glass of water inside the microwave along with the leftover to be reheated.
This is because the added moisture ensures that the food you are reheating does not get dehydrated. As per CNET, you can also cover the dish with a wet towel or if it's a dish like pasta or rice, you can add a few tablespoons of water directly to the food.
Arranging food properly
Apart from adding moisture, CNET suggests that you should also ensure that you are arranging the food to be reheated properly. For example, if you have a tub of pasta to be reheated, do ensure that you layer it properly on a plate before reheating so that the heat can be distributed evenly throughout the dish.
Also ensure that you are storing your leftovers properly. Using the right storage container also ensures that your leftovers are in great condition when reheated to be eaten.
Sources used:
CNET: '6 microwave tips to stop food from drying out when you reheat it'
TikTok: @lady.lolas