This Handmade Product From Ikea Will Be A Great Addition To Any Room
Interior decoration is more than just decor, it's about expressing your personality and setting the perfect mood for your guests. Pinterest is a great portal to find beautiful ideas and one product that stood out was a lampshade from Ikea. Watch our video to see this amazing product!
The Sinngerlig Lamp From Ikea
This sinnerlig lamp is Ikea's bamboo lampshade that will leave your room with the perfect amount of glow. It can be used indoors or outdoors, you take your pick and it only costs £40.
Ikea describes the lamp in their product description as having a welcoming glow and each one is handmade:
The woven material gives a warm, welcoming glow and casts decorative light patterns in the room. Each lamp is handmade and unique.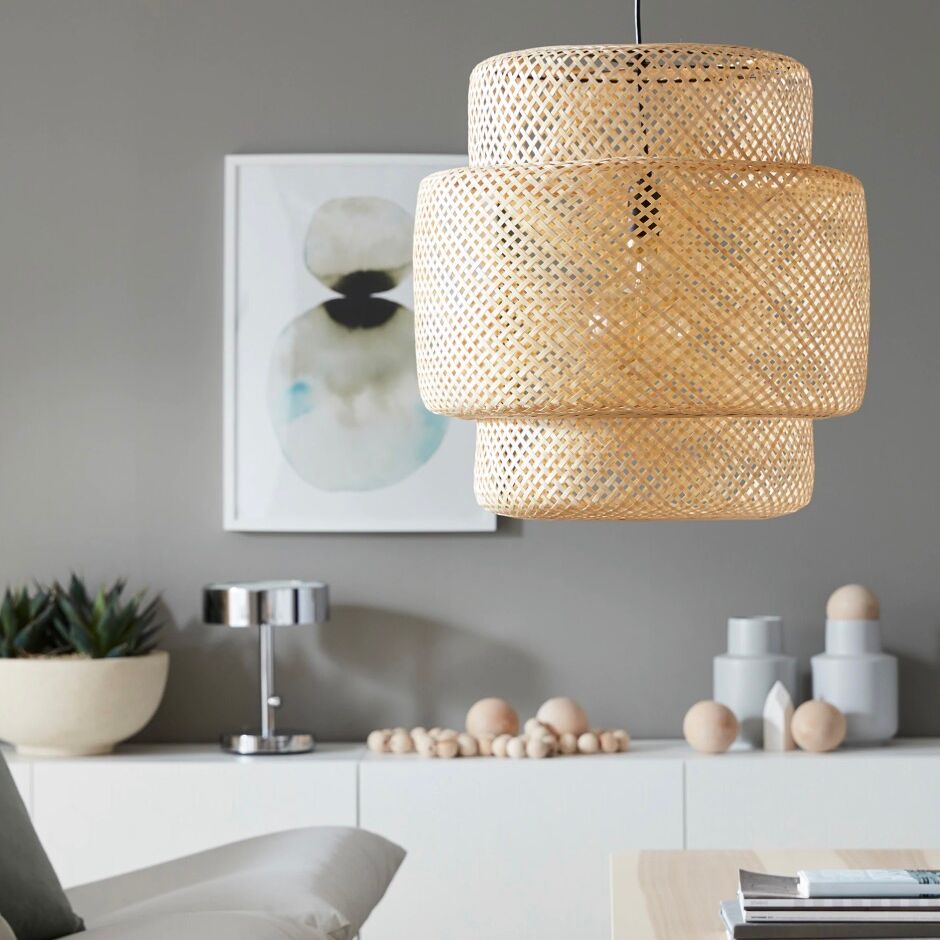 Or, if you miss out on this gorgeous room addition then you could always go for Ikea's new Misterhult lampshade instead which is just as beautiful and made with a 'minimal environmental footprint'. This one might set you back slightly more but rest assured the £50 will be well spent!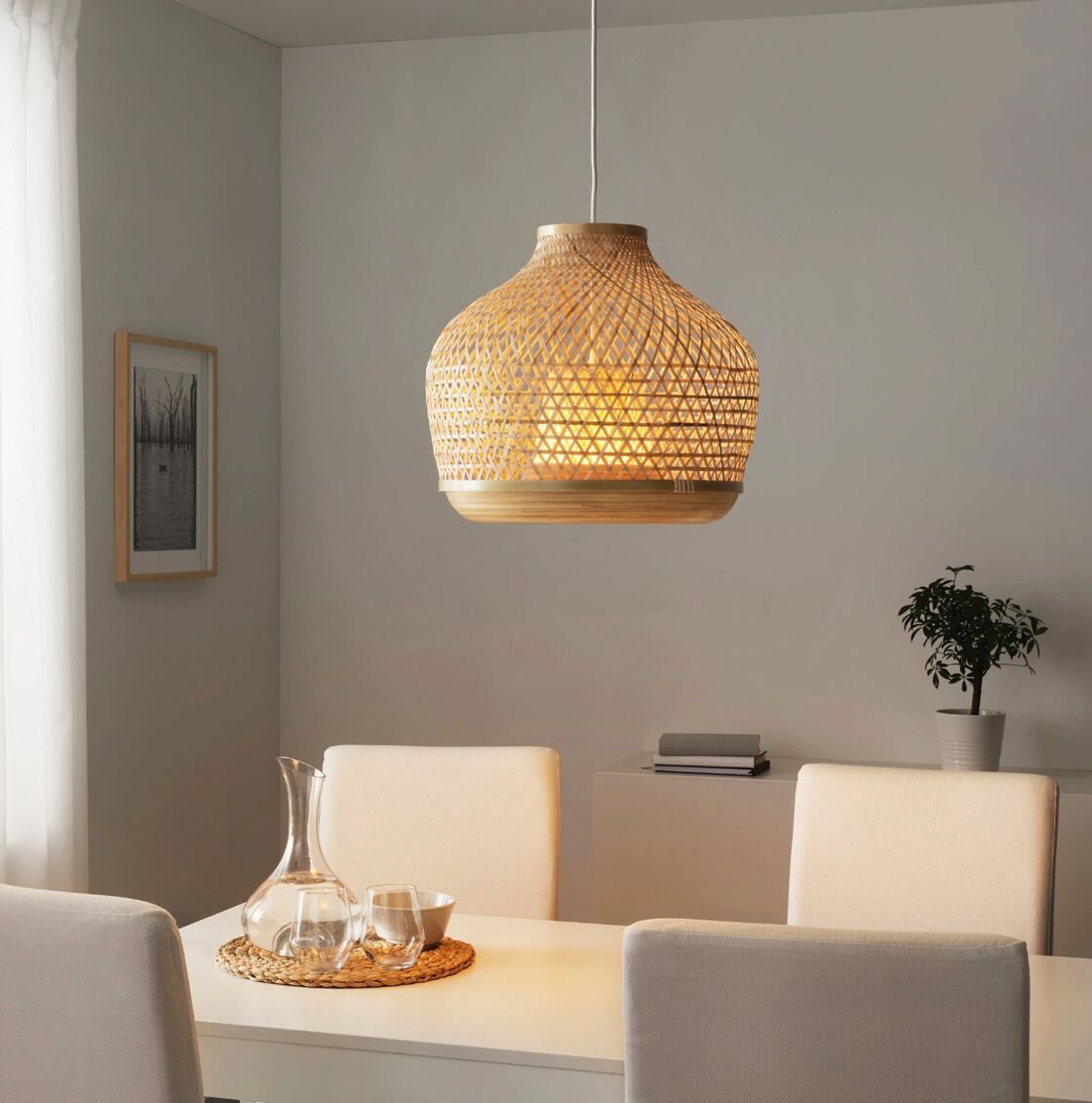 Could you see this glowing lampshade in your house?