Doing the laundry is arguably one of the most daunting chores and yet it has to be done. But were you aware that the settings you choose to wash your clothes have the power to influence your electricity bill at the end of the month?
The right temperature is everything
You may have noticed that washing machines are categorised into different classes, depending on how much water and energy it consumes. A 'class A' washing machine may be the most efficient at washing your clothes without wasting energy, but there is also another way you can cut the resources it uses even more.
For example, washing your clothes at 30°C instead of the 'powerful' 60°C can save more than 60% of energy, according to household detergent brand Ariel. In fact, washing clothes at temperatures above 40°C can have a negative impact on your electricity bill and also your clothes. Washing at a high temperature can crease and dilute the colours of your clothes.
Items that need high-temperature washing are those that are very very dirty and have accumulated a lot of bacteria—like bed sheets.
The 'Eco' setting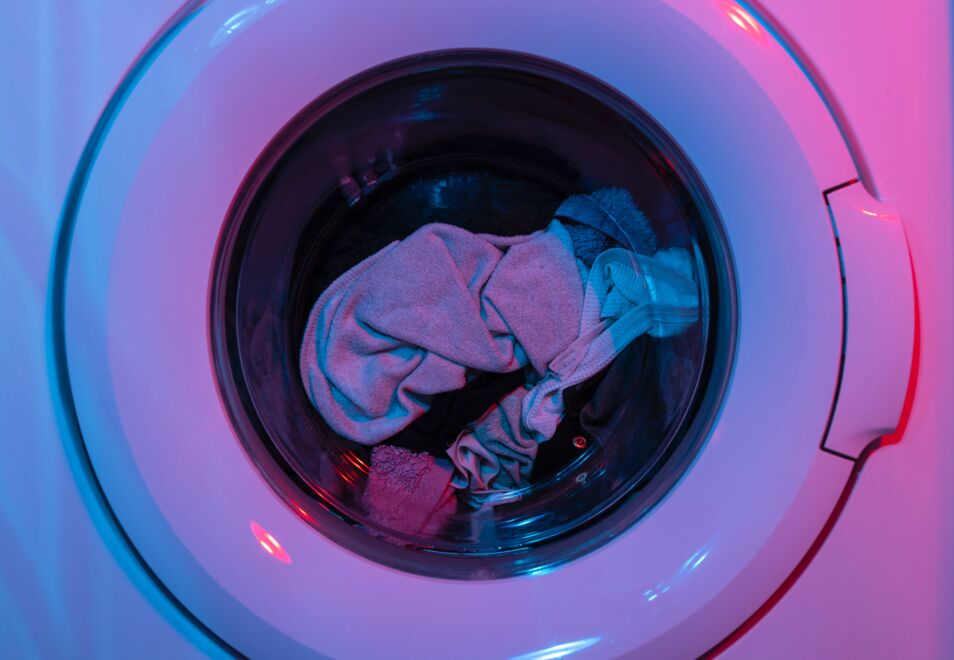 Along with the temperature, also pay attention to the programme you're using. You should try, as much as possible, to use the 'economy' setting. Although it does take longer, it uses less water and less electricity. In the long run, it can save up to 50% of electricity compared to the regular programme.
Furthermore, if you've never used the delay start function, you should definitely try it out—especially if your electricity provider charges less during off-peak hours, which is usually between 10 PM and 7 AM. This feature allows you to run your machine during these cheaper hours which means your end-of-the-month expenses will be considerably less.
This article has been translated from Oh!MyMag FR.
Read more:
⋙ Are you eligible for a free £60 food voucher?
⋙ Scientist reveal how often you should be washing your sheets