Whether you live alone or with your family and furry pets, a cleaning ritual is a must. Many people prefer to take time during the weekend to vacuum the house, do the laundry, and clean dusty and dirty surfaces. How intensive the cleaning process is depends on every individual, but even the most meticulous people forget to clean these three things which can be a breeding ground for bacteria.
This is why you should clean your keys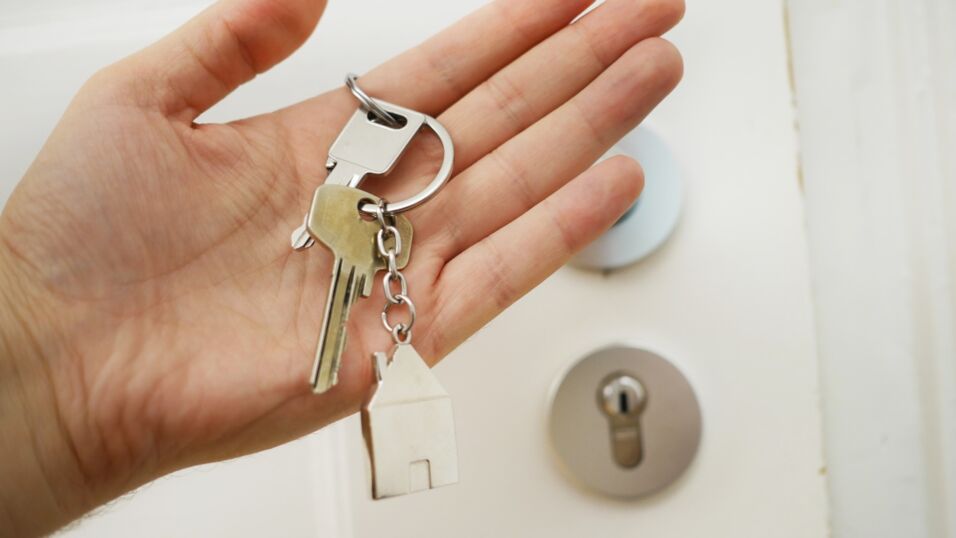 If there's one thing we never leave the house with, that is our keys. We use it at least twice a day and for most of the day, it's jumbled up with a bunch of forgotten things in the bottom of our bags—just imagine the amount of bacteria that is thriving in the little nooks and crannies.
This is why you should disinfect your keysregularly. You don't need to go ham with it, just spray with some cleaning solution and wipe it down.
This is why you should clean your switches
Try to estimate how many times you have used the light switches in the rooms in your house or apartment. It's impossible to come up with a number because that's how often we use it. Now, just think about all the surfaces and dirty things you touched before touching these tiny appliances…you know where this is going.
Don't just wipe down your kitchen counters and floors—give your switches some love too.
This is why you should clean your remote control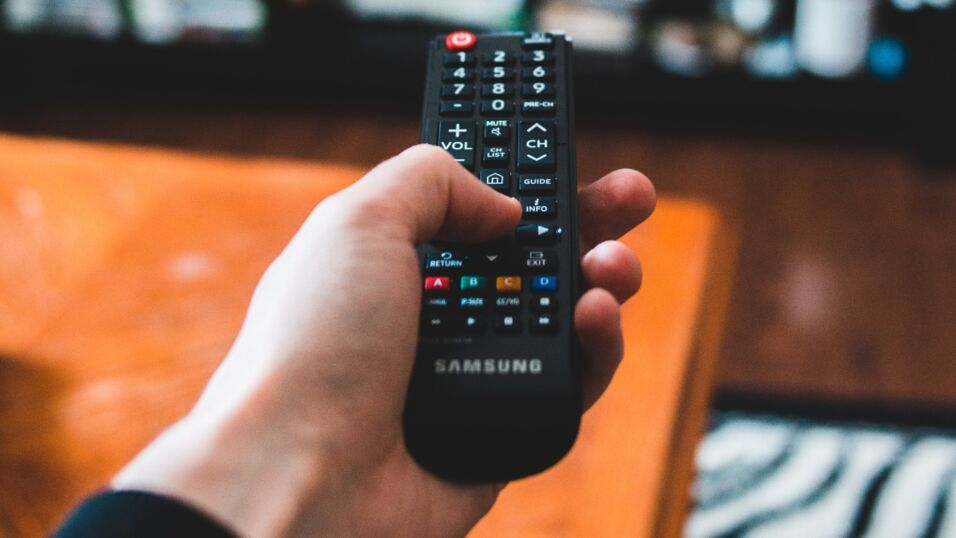 Apart from our smartphones and our switches, the next most used and necessary item in your house is probably the remote control of your television. Now, if you like to grub while watching Netflix, chances are your remote control is full of tiny food particles. Not only that, but it's an item we frequently drop, and sleep, sneeze and cough on.
When cleaning the remote, be sure to take off the batteries first. You can then use some rubbing alcohol to disinfect and be sure to get in between all the buttons—that's where all the build up is!
Read more:
⋙ 3 unknown ways you can use detergent to clean your home effectively
⋙ This is the place everyone forgets to clean in their home and it is actually very dirty
⋙ Four clever ways to use your dishwasher (not just for cleaning dishes!)
This article has been translated from Gentside FR.