Who hasn't dreamed of owning a mention in Bel Air? Of being neighbours with Jennifer Anniston, Beyoncé, Ellen Degeneres or even Elon Musk? Well now you can, and it will only set you back £250 million. But as can be expected with a house with that price tag, you'll be getting a lot of bang for your buck. This is definitely a house for the richest and most famous of all.
The world's largest home
The world's largest and America's priciest home dubbed 'The One' has just gone on the market. The home is 105,000 square feet, or about 10,000 meters square. If you're having trouble realising how big that really is, it's just a little smaller than Trafalgar Square. And bigger than The White House! Yup, this place is absolutely massive! It boasts 20 bedrooms, 20 bathrooms, five swimming pools and a 40-car garage. But that's not all. What's a megamansion without some entertainment? You'll never be bored here thanks to the nightclub, movie theatre, a 4-lane bowling alley and a wellness centre. We wouldn't mind spending a lockdown in this mansion...
If you think that this house is too good to be true, take a look at the photos yourself and be prepared to have your mind blown.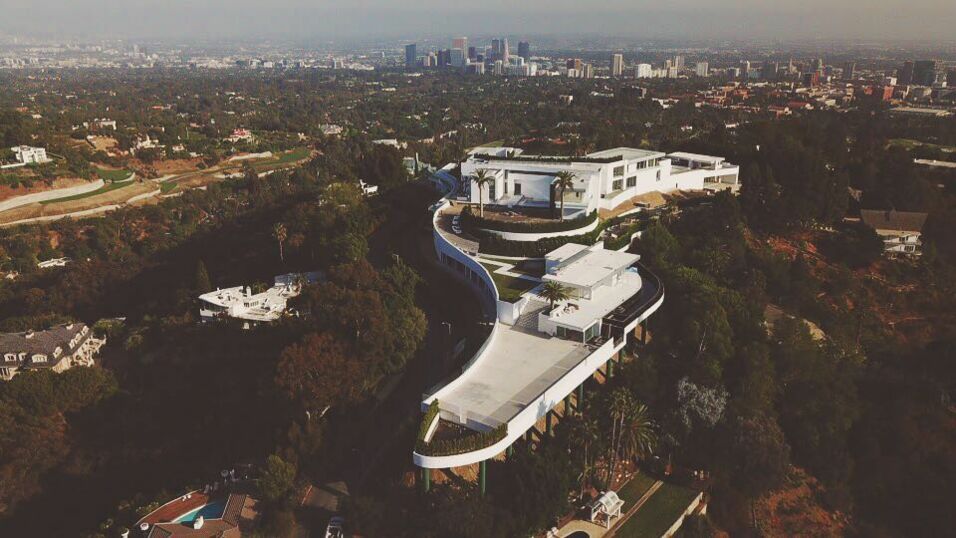 The megamansion was built by developer Nile Niami, who is also an American film producer.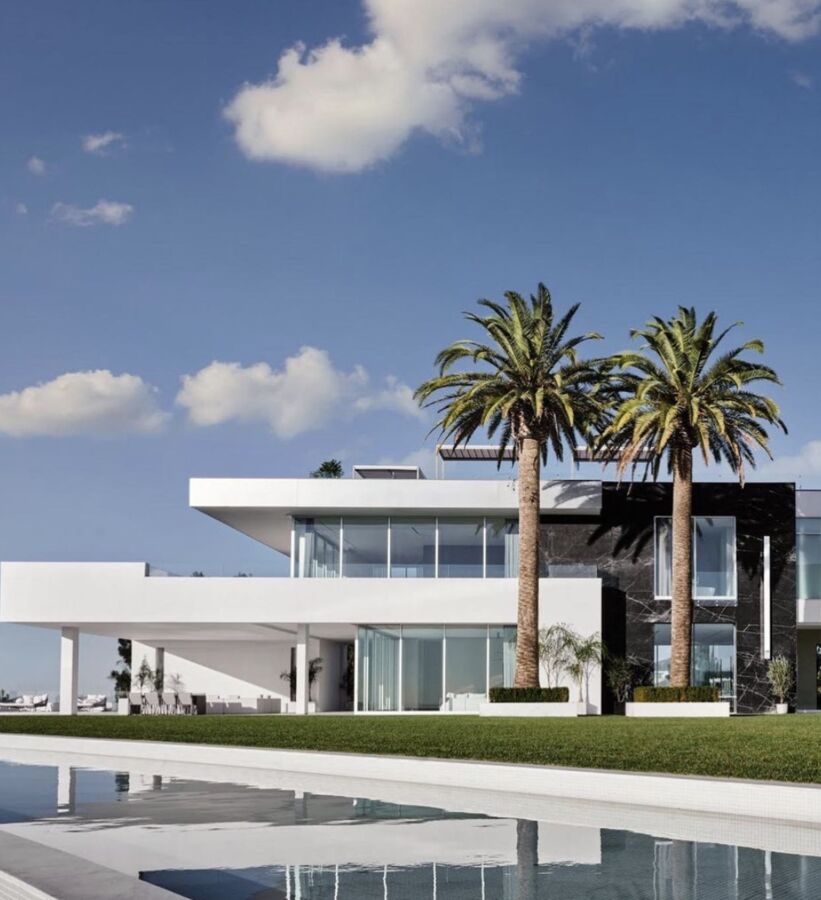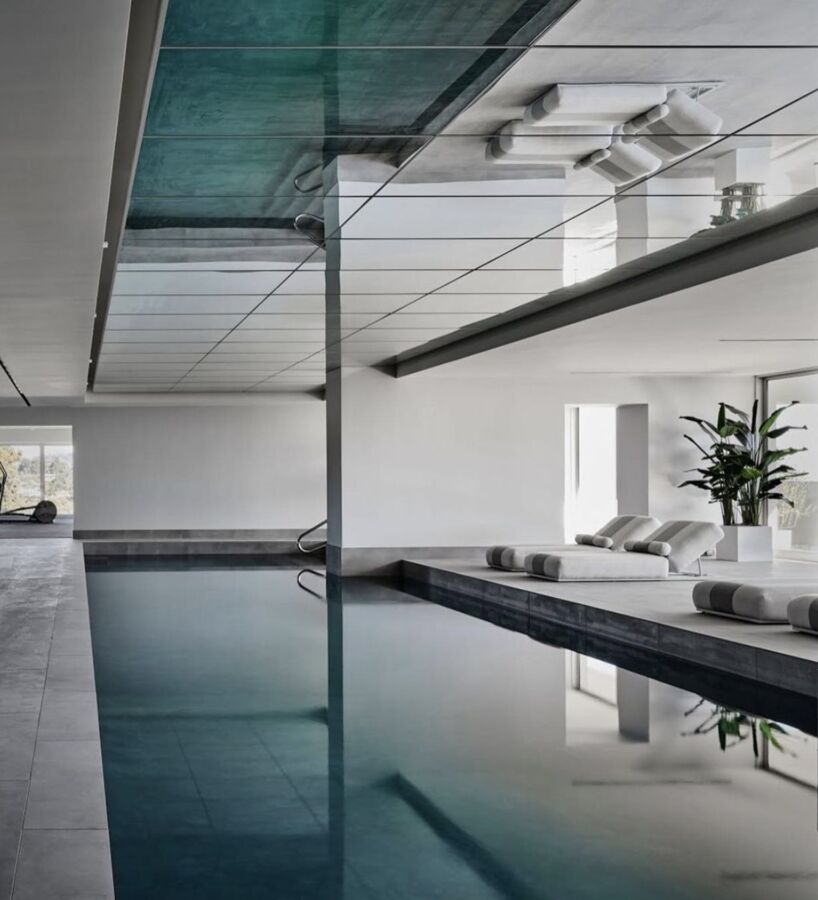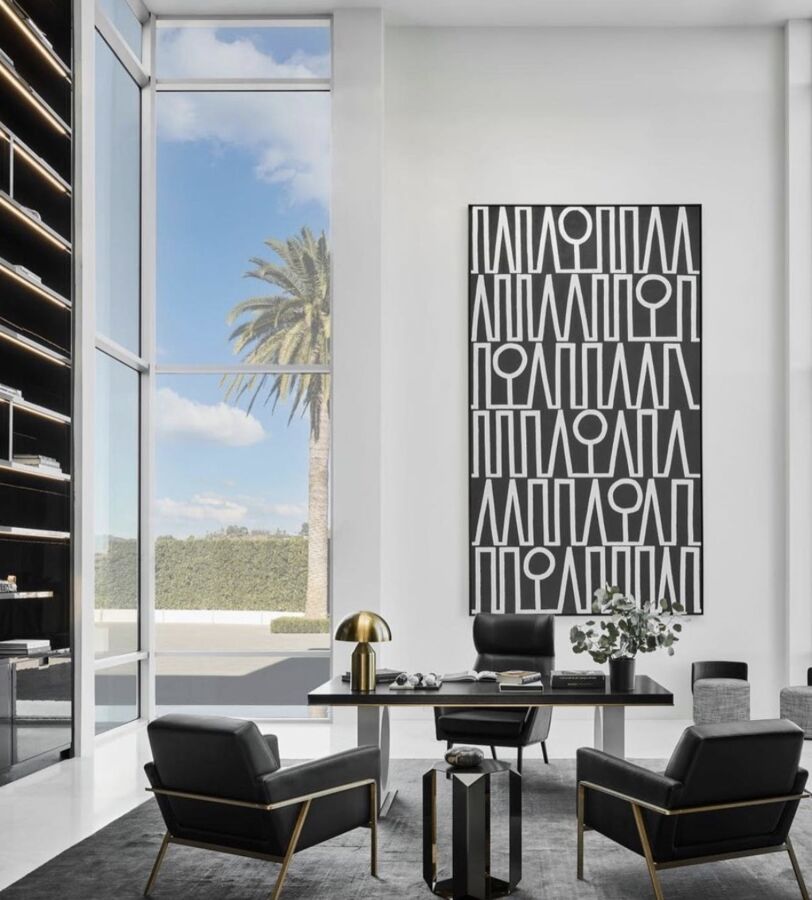 Watch the video above for more photos of The One.