Logically, most people wash every part of their hair in the shower, including their hair. But, there are some damaging reasons why you might want to reconsider your shower routine, experts warn.
This shower habit is harmful
Taking a long, hot shower in the winter or a cold bath in the summer, relaxes and soothes the body. However, these habits could affect hair health. According to Sam Cinkir, CEO of Este Medical Group, hot showers tend to dry out the scalp, causing unpleasant hair issues such as dandruff. He says, as quoted byMetro.co.uk:
It can help us relax, but having your shower too hot can cause a lot of damage to your skin and your hair. Hot water slows down blood flow and your scalp needs good circulation to encourage healthy hair growth.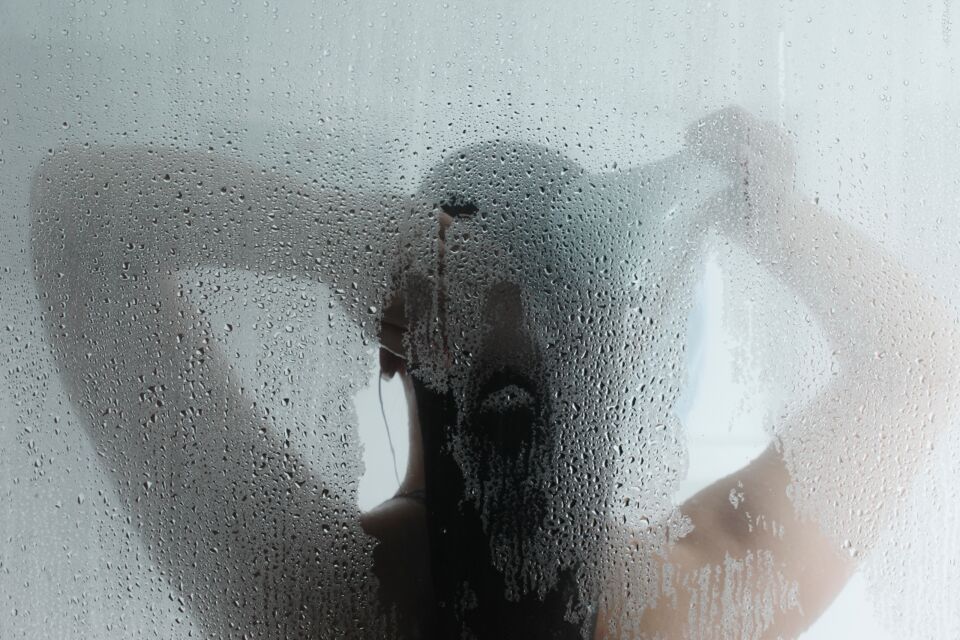 If the water is too hot, and you spend too much time under it as well, you are most likely going to experience more hair breakage. Experts say too much water causes the hair to swell resulting in weaker strands and split ends. Cinkir explains:
Washing with warm water will open your pores enough for your roots and scalp to be cleaned – but not enough to cause damage and loss of hair.
The hotter, the riskier
As soothing as a hot shower may be, if you are washing your hair in it often, it can make increase the occurrence of dandruff, dry hair or extra frizz. You might want to wear a shower cap the next time you bathe, or you could regulate the heat of the water to lukewarm level. Cinkir advises:
Using water so high in temperature that it damages your scalp can not only be uncomfortable but can lead to extreme dry skin which causes dandruff. Dandruff might be a common hair concern, it's not pleasant for anyone who suffers, and is best avoiding where possible.
Read more:
⋙ The things you do while taking a shower say a lot about your personality
⋙ This is the body part you should never wash in the shower, you could injure yourself
⋙ The nasty reason why you need to clean your shower head regularly