Since the beginning of the pandemic, the rules around what to do if you test positive for Covid-19 or come into contact with someone who has the virus keep changing and it can be hard to keep track. Moreover, as time goes on, you may have forgotten what the main symptoms to look out for.
Here's the latest information for the UK.
Main symptoms to look out for
According to the NHS, the main Covid-19 symptoms to be aware of are:
High temperature or chills
New continuous cough (coughing a lot for over an hour or three or more coughing episodes in 24h)
Loss or change of sense of smell or taste
Shortness of breath
Aching body and feeling exhausted
Headache
Sore throat
Covid-19 rules
The general rule for testing positive for Covid-19 in the UK is to avoid contact with others, as reported by iNews. This means that you shouldn't go to work or outings if you are infected. Nevertheless, since the pandemic, some companies allow employees to work from home, so if you feel well enough, that could be an option.
Each nation in the UK has slightly different guidelines.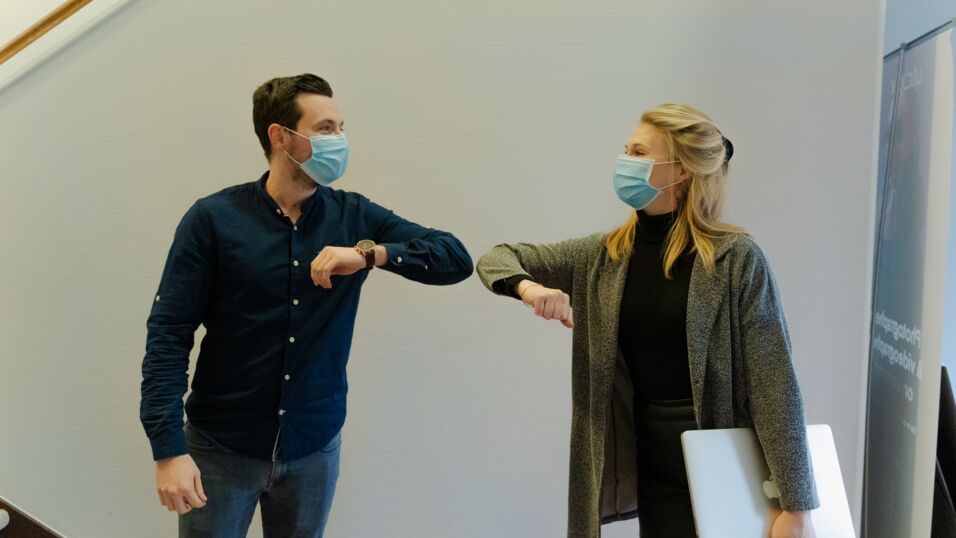 England
For England, those who test positive for Covid-19 are no longer required to self-isolate but the NHS does recommend infected people to 'stay at home and avoid contact with other people' to help stop the spread of the virus.
It is recommended, but not required, to avoid contact with others—especially high-risk people—for 5 days after testing positive.
If you want more information, you can check out the NHS website here.
Scotland
The Scottish government suggest the following on NHS Inform if you test positive:
Work from home if possible
Avoid contact with those at higher risk for 10 days
If you have a medical appointment, tell them about your symptoms
Ask friends, family or neighbours to bring you essentials
You can find all the relevant information here.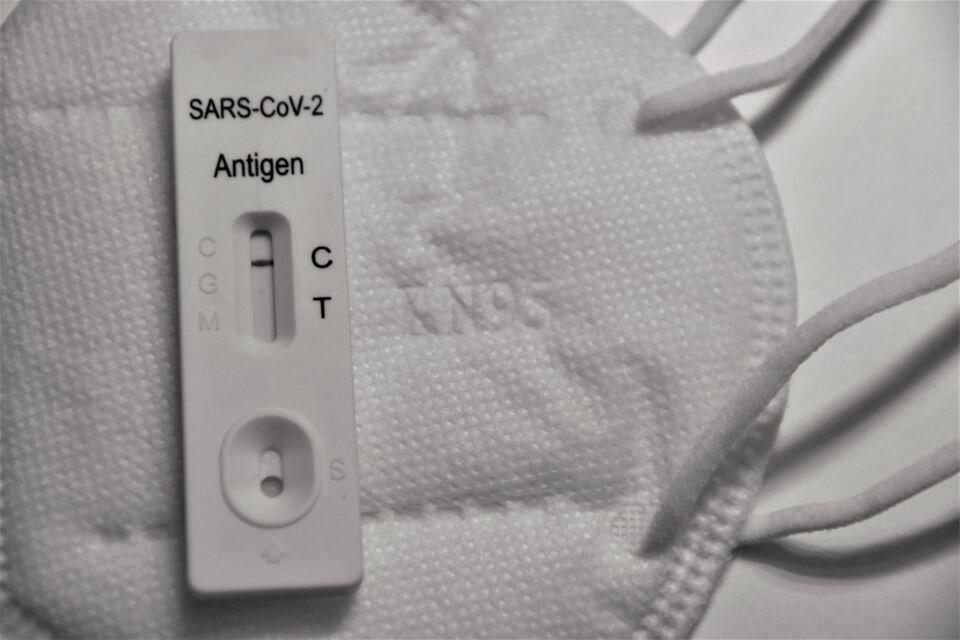 Wales
According to iNews, Wales is still offering free lateral flow tests to those displaying symptoms. The Welsh government suggests if you have Covid-19 you should order a test and self-isolate until you get the results.
If your test is negative, you can come straight out of isolation. If you have tested positive, it is recommended to isolate for 5 days, and then take another test. If the new test is negative, you should take a second one the next day, and if it is negative, you can come out of isolation.
If your test is positive after 5 days, it is recommended you stay in isolation until you get two negative tests in a row, or after 10 days, whichever comes first.
You can find more information about the Welsh guidelines here.
Northern Ireland
For Northern Ireland, the government recommends people isolate as soon as they display symptoms or if they test positive for the virus. The rest of the recommendations are the same as the ones in Wales.
You can find all the information here.
Read more:
⋙ Covid-19: BA.4 and BA.5 sub-variants 'particularly good' at reinfecting people, expert claims
⋙ North Korea blames 'alien things' for its Covid-19 outbreak