There were 400,000 new cases of Covid-19 were recorded in the UK in the week ending June 29-30, shooting the number of cases up to 2.71 million people. According to figures released by the Office for National Statistics, this represents an 18% rise on the week before - 2.3 million cases.
What does this mean?
There are reports of a significant spike in cases in England and Scotland, with infection levels increasing across all age groups, The Guardian reports. Sarah Crofts, the head of analytical outputs for the Covid-19 infection survey, explained the new trajectory of the virus.
These increases are due to rises in infections with the Omicron sub-variants BA.4 and BA.5, which have been dominant since mid-June. Scotland continues to have the highest infection rate, although it has recently increased at a slower rate compared with other UK countries.
The number of people in hospitals across the country who tested positive for the Omicron sub-variants are being treated for other ailments and not the virus, according to an Independent news article on the development.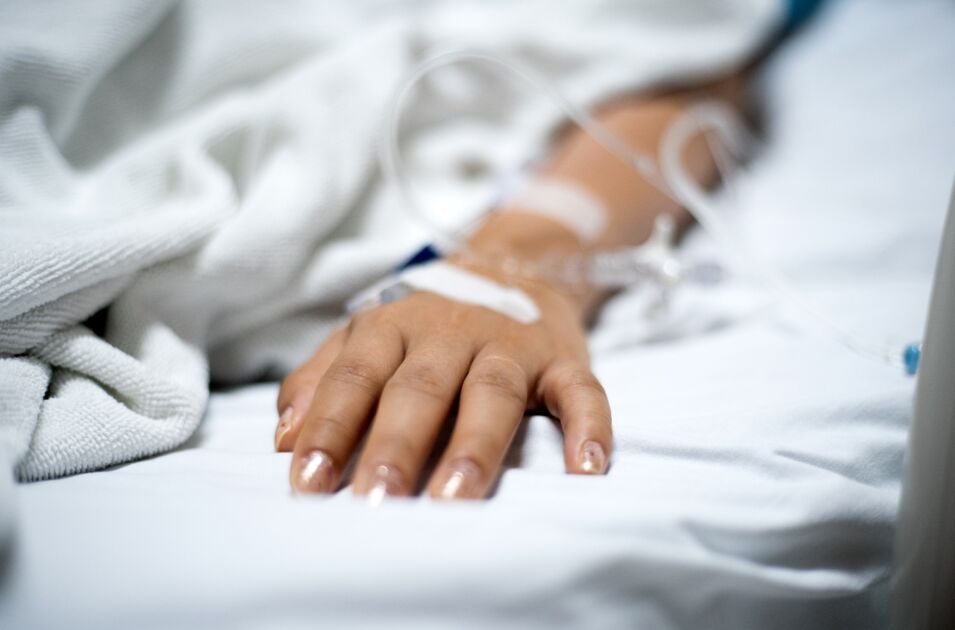 Should you be worried?
As of Friday, July 08, the number of Covid-positive people needed mechanical ventilator beds stood at 228. Although higher the previous two months, this number is a vast improvement over the peak pandemic period. There are experts who believe that because death rates remain low, there is no cause for alarm, and that allowing the virus to spread and run its course in a vastly vaccinated population is the best line of action.
Leading statistician Dr David Spiegelhalter said, although the increase in hospitalizations could put more strain on an already-struggling NHS, they are indications the numbers 'may be topping off
They have been rising steeping and they are nearly at the level of previous peaks this year. I think there are some indications that they may be topping off.
Read more:
⋙ Covid-19: This is the most reported symptom for the latest variants
⋙ Covid-19: What are the latest guidelines for the virus?
⋙ Covid-19: BA.4 and BA.5 sub-variants 'particularly good' at reinfecting people, expert claims