2020 has dealt blow after blow and after the death of George Floyd in Minneapolis, Minnesota many Americans decided that they could no longer keep quiet about the police brutality and the relentless hunting down of POC at the hands of the police.
Worldwide people have been donating to charities, protestingand posting on social media in support of the protests. Celebrities have even rallied together with the people in support.
Some celebs have used social media to call out thepolice and educate their followers on racism. Others have taken to Instagram to post a black square in what was coined as blackout Tuesday. The social media protest was started in order to allow followers the time to educate themselves on the issue instead of scrolling through social networks.
Even better, somecelebrities are on the front lines of the protest. Ariana Grande, Shawn Mendes, Camilla Cabello, and Emily Ratajkowski have all been spotted sporting their picket signs.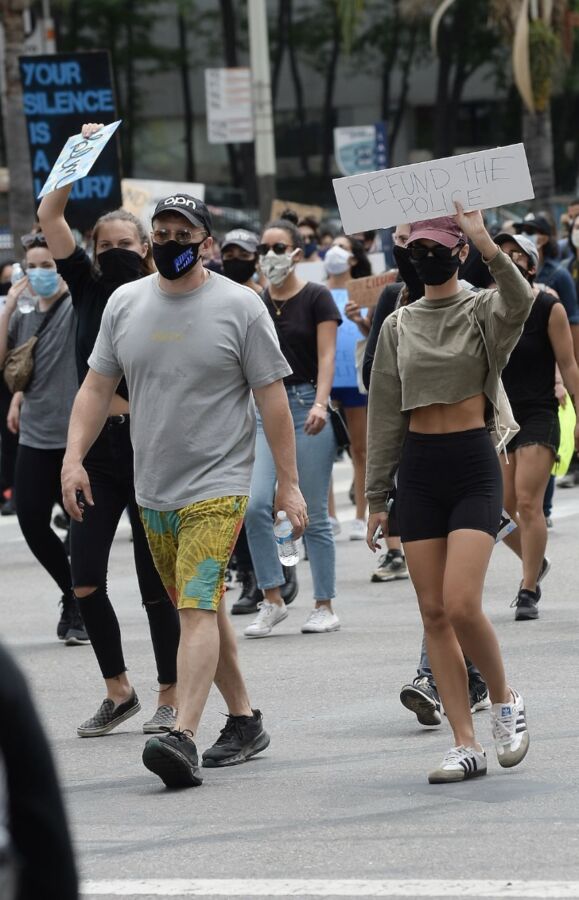 Cole Sprouse was also arrested following his participation in a peaceful protest. He released in an Instagram post:
This is precisely the time to contemplate what it means to stand as an ally. I hope others in my position do as well.
Halsey has been particularly vocal about the current issue and has spoken out onsocial mediaabout her experience at the protests:
The star continued onTwitterto recount her experience of helping injured protesters: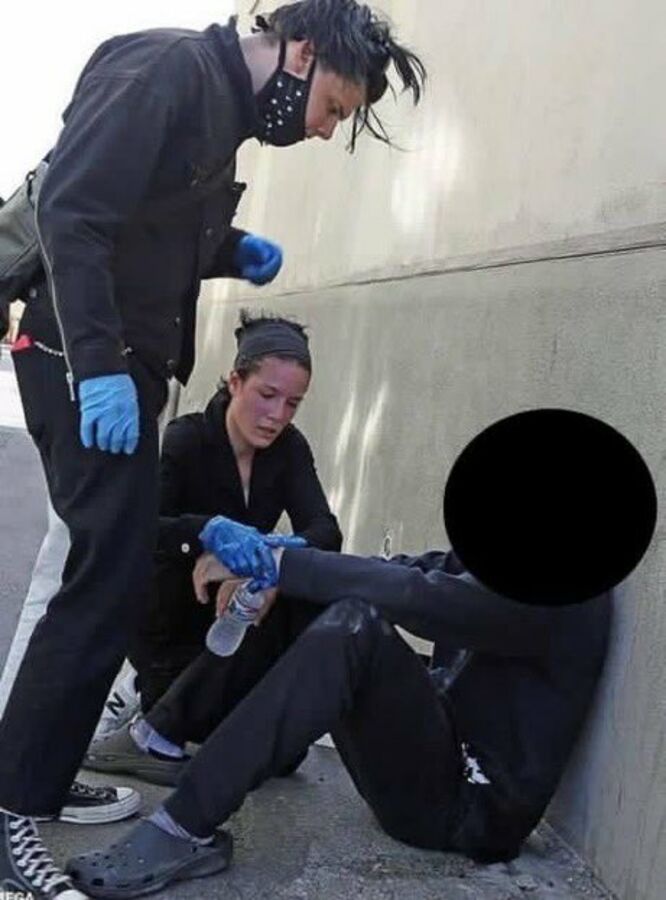 Halsey also opened up about being avictim of excessive force, claiming that she had rubber bullets and gas fired at her despite not breaching the line:
Many people have also been unable to make it to the protests but still wanted to show their support. Celebritieshave been matching donations made by people online. Seth Rogan, Chrissy Teigen and Steve Carrell all having a hand in raising funds.
If you would also like to donate there are a number of causes available such as:
Official George Floyd Memorial Fund
The Minnesota Freedom Fund
Black Lives Matter
And for those that would like to contribute with limited funds, there are always petitions that need to be signed. There is also a video project on Youtube video created by Zoe Amira, the video is an hour long and full of art pieces by black artists. All of the proceeds from the advertising on the video all go to charities that offer protester bail funds.