If you enjoy eating fruits, you are in luck! Fruits are excessively rich in their nutritional content and as such, they are not just healthy for your body but also beneficial when it comes to your skin. What you eat is what appears on your skin and that is the biggest truth of all the time. So, the first rule of skincare is actually introducing these fruits into your diet.
If you use all the right kinds of products for your skin and yet experience dull skin, it is because you are not eating right. Most of these fruits are used as an ingredient in many of the products we use. So, imagine, applying them on the outside gives you better skin, what wonders would it do to your skin if you intake them? Endless beauty! Let's find out the best fruits for glowing skin
Orange
Vitamin C is mandatory for the skin and oranges are the perfect source for it. Oranges contain a lot of essential vitamins and nutrients that can keep your skin tight and hydrated. It helps in increasing collagen production, which keeps your skin firm and reduces the appearance of aging signs. Antioxidants in oranges help fight free radicals in the body, minimizing DNA damage and slowing down premature aging.
Strawberry
Strawberries are excellent chemical exfoliators. They contain alpha-hydroxy acid, known as salicylic acid, which is an essential ingredient of many skincare products. It has anti-inflammatory and antibacterial properties, which help in unclogging pores and smoother skin.
Apples
Rich in vitamin A and C, apples cure a lot of skin issues. It is a hub of antioxidants that prevents premature aging, reduces oxidative stress, and provides a natural glow to your skin.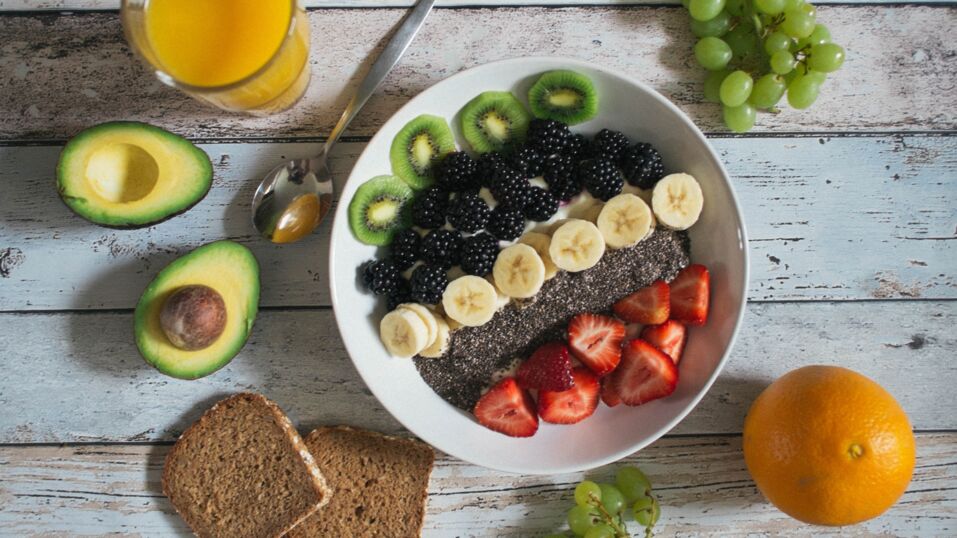 Watermelon
Watermelon is rich in fibers and water, which keeps the skin hydrated, soft, and supple. To add to it, it contains Vitamin C, A, B1, B6, and Lycopene that are essential for improving skin health.
Lemon
Lemon helps to fight hyperpigmentation, uneven skin tone, and unclogging pores. It acts as a natural skin brightening ingredient and a bleaching agent. Thus, giving your face the flawless look, it deserves.
Pineapples
Pineapples can improve skin texture as they are the hub of vitamins and minerals. It contains Vitamin A, C, K, and other vital minerals needed for smooth skin. It also has anti-inflammatory and healing properties.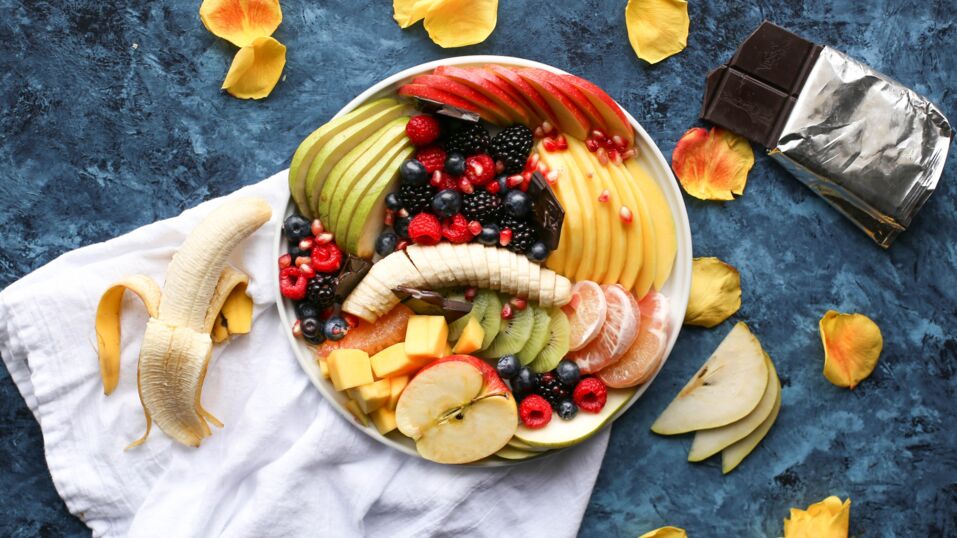 Apricot
They have a rich content of Vitamin C, that fights free radicals in the body and provides a clean slate for smoother skin. It has other ingredients as well that work as exfoliating elements and reduces the signs of aging.
Avocado
Avocados are not only delicious but they reduce skin damage as well. They contain lutein and zeaxanthin that prevent the skin from UV-induced damage and improves the firmness of the skin. It also has healing properties.