Anastasia Beverly Hills is famous for their top quality eyeshadow palettes and equally as famous for their top quality prices. But, if you've been saving up to treat yourself to a Soft Glam palette you'll be happy to know that Aldi has brought out dupes for all three of ABH's most famous palettes for just £5.99.
Lacura's Revival, Desert Rain and Moondust Velvet Eyeshadow Palettes are a dead ringer for Modern Renaissance, Soft Glam and Norvina.
If anything the velvet packaging is a total giveaway as ABH's velvet packaging is a signature of their brand.
Shade for shade Lacura's Revival palette matches ABH's most coveted Modern Renaissance. The warm, earthy tones mixed with a splash of deep reds and a mix of metallic and matte textures are perfect for all those who want to take their eye makeup from day to night with a single palette.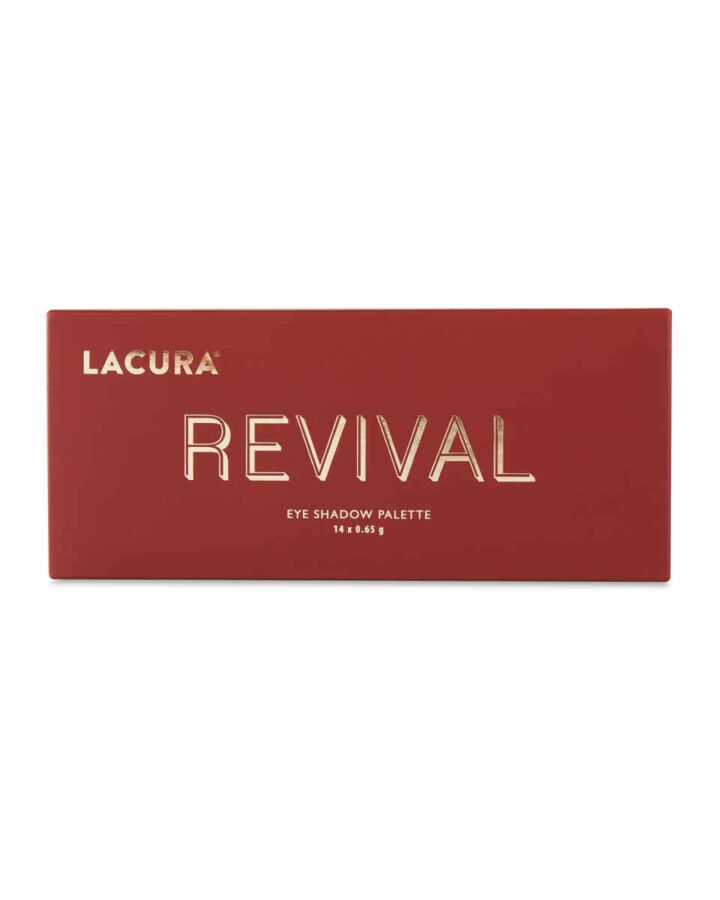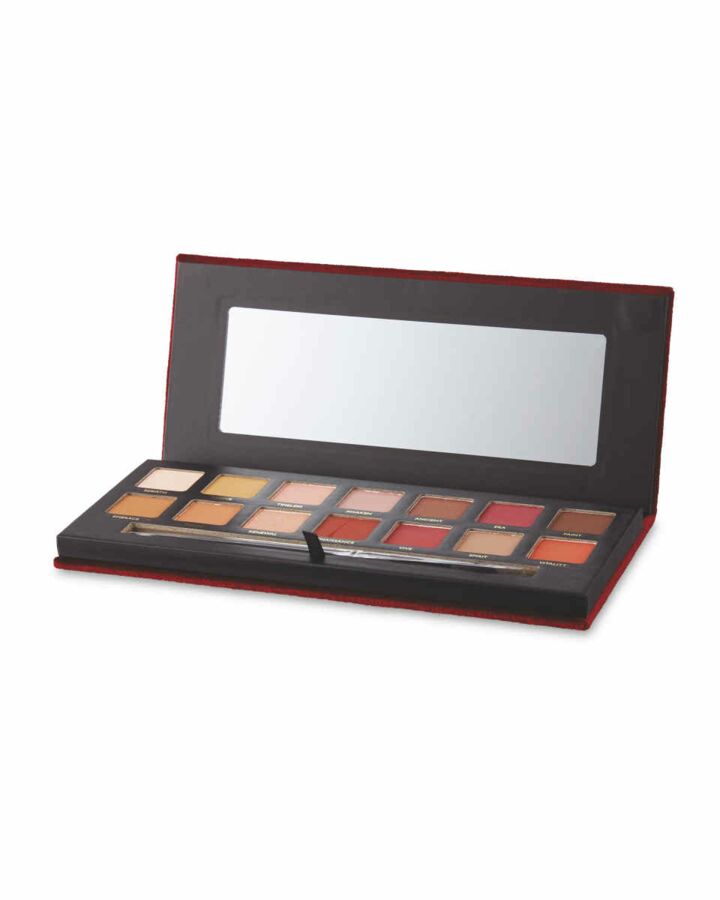 For those looking for something slightly softer, a 'Soft Glam' if you will, then Lacura's Desert Rain is the perfect Dupe. This palette still has a mix of matte and creamy metallic textures complete with earthy colours. But, much like Soft Glam, Desert Rain comes with more muted tones.
Desert Rain is perfect for your everyday makeup look and it can always be glammed up with some darker colours for more of an alluring look.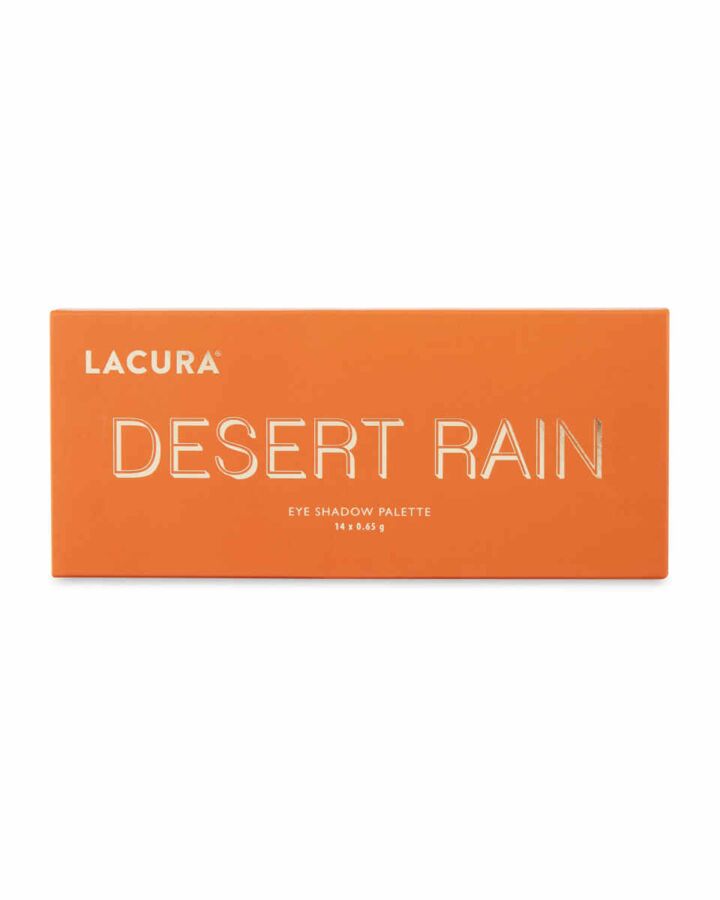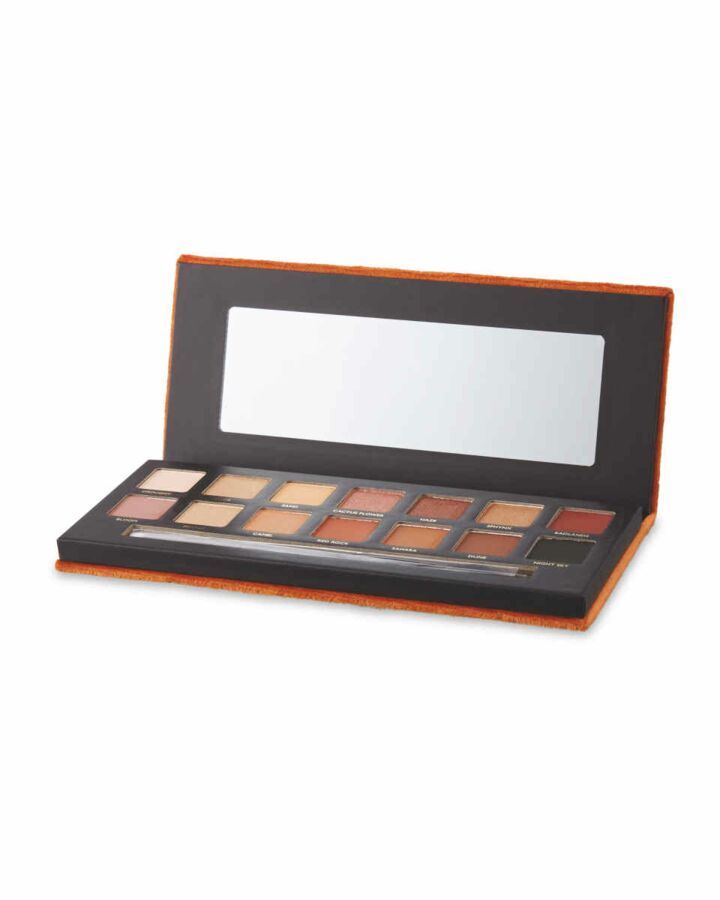 ABH's Norvina palette was slightly less famous than the other two but the creamy brown, purple and pink tones were great for those who wanted to play around with colour. Aldi's Lacura Moondust Velvet Eyeshadow Palette was almost a twin of the Norvina palette but the colours were slightly brighter compared to Norvina's deeper tones.
Sadly, those who were looking for a Norvina dupe may now be out of luck as Aldi's Moondust product has completely sold out. We can only hope and pray that they will bring it back to stores soon!
However, both Lacura's Revival and Desert Rain palettes are still in stock for just £5.99 so if you want high-end makeup at drugstore prices then make sure you get in quick as these palettes are bound to sell out.