How cool is it to find a boyfriend who doesn't believe in playing games and is dedicated to keeping you for life? Some guys are as dreamy as the ones that we see on-screen making grand gestures of love, while others, let's just admit, are not meant to be boyfriend material. So, how do we find just the right guy for us? Hint: Astrology! Anyone can be a good boyfriend if they love you enough, but these zodiac signs top the game in being the best boyfriend ever!!
Gemini: The most loyal boyfriend
They are social butterflies and want to be the centre of attention always, but once they set their heart on someone boy oh boy—the most perfect boyfriend ever! They will inspire you to do more and do better than you ever imagined. They have an innate need to convey joy and happiness to everyone they come into contact with, and this desire only grows stronger when it comes to their significant other.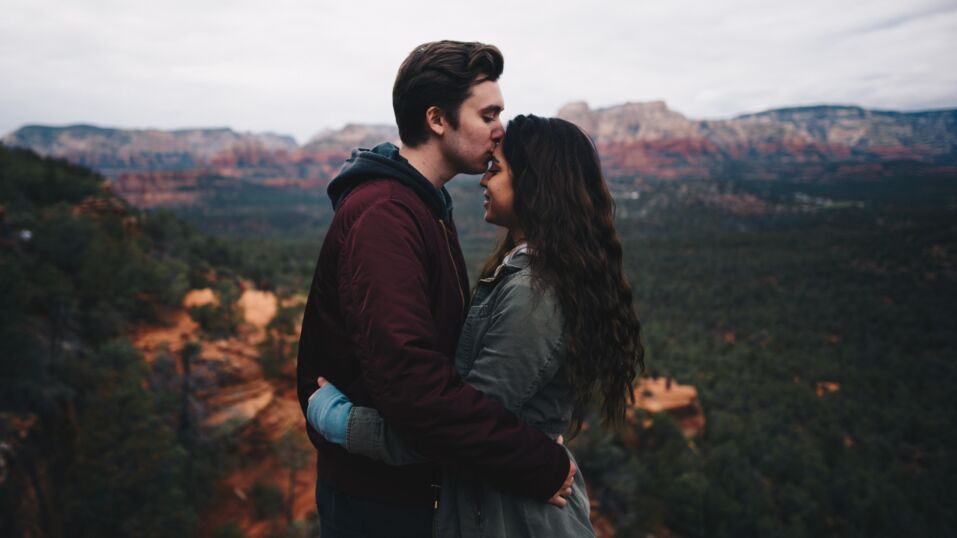 Cancer: The most caring boyfriend
A cancer man will do whatever it takes to keep the relationship going. They are the caring and nurturing type, constantly attempting to protect those around them. They know how to pamper their women with lavish gifts and affection. Your standards are bound to raise, once you date a cancer man. They have a romantic touch, a warm heart, and a strong sense of empathy, so it's no surprise that they are literal boyfriend goals.
Read More
⋙ Zodiac: These zodiac signs should never date each other
⋙ Zodiac: This is your love language based on your zodiac sign
⋙ Astrology: Which zodiac signs do you attract the most?
Leo: The most romantic boyfriend
The hopeless romantics of the zodiac signs appear to have a tough exterior. They are passionate and warm-hearted lovers who like being the bigger one in the relationship. They tend to always give more than they are getting. Leo boyfriends make sure to go above and beyond to make their partners happy.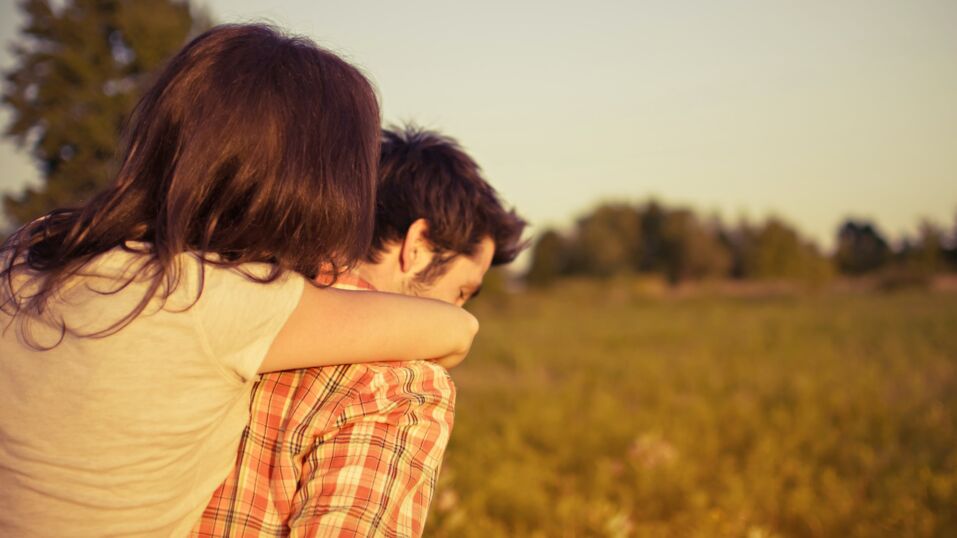 Libra: The most understanding boyfriend
A Libra man will always strike a balance in their relationships. These gentlemen understand how to prevent arguments and fights that can demoralise a relationship. Their critical understanding allows them to better assess their partner's emotions making them the perfect boyfriend. They are the steadiest support you will ever need in your life and super romantic at times.
Scorpio: The most passionate boyfriend
If relationships are a game, somebody please crown Scorpios as the winner. They have a bad reputation, but they can really surprise you. They are devoted to their partners and are passionate, charismatic, loyal, and incredibly sexual. They may struggle to open up, but once they do, they will express their love most kindly and purely possible. The best part: they understand the value of giving each other space in a relationship.