Dog parks are great for helping your pooch burn off some excess energy while socializing with other dogs. It can also be a place where you get to bond with your canine companion. Most local dog parks, cities and towns have their own dog park rules but, here are some common tips on dog park etiquette to keep in mind before your next visit.
Carry a leash with you
The whole point of going to the park is to let your dog run around and play freely. But, because there are most likely other dogs with different dispositions around, you need to have your dog's leash with you so you can quickly remove them from any unpleasant situation. You should also keep the collar on with up-to-date tags, in case they decide to make a run for it.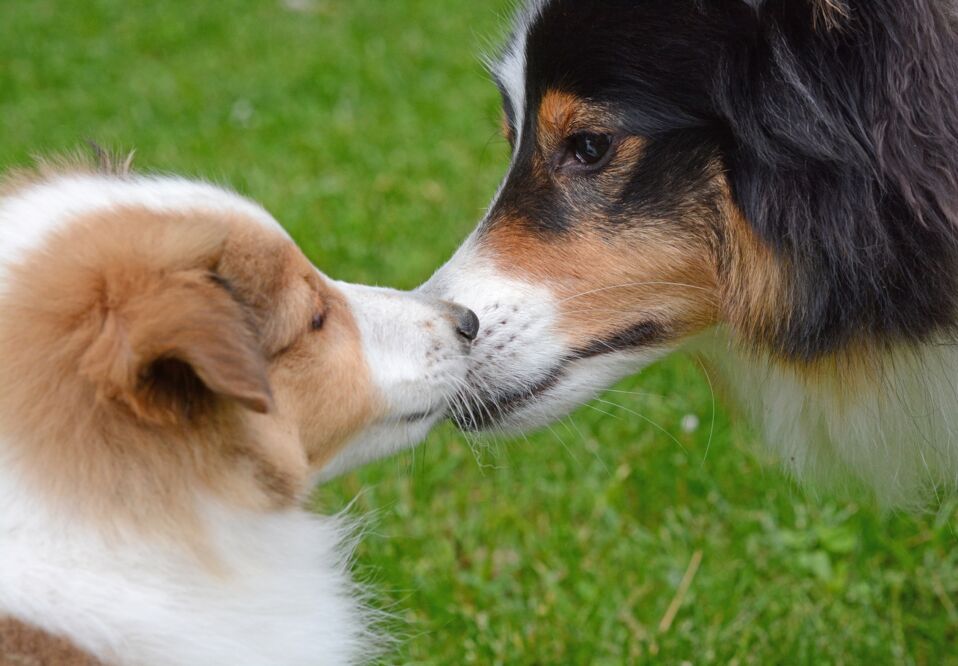 Watch over them
The temptation to scroll through social media while your adorable pup plays at the park, may be high, but you need to keep a close eye on what them. Actively checking in and supervising your dog makes sure that he's safe and behaving well. You should also observe their interactions with other dogs at the park. According to practising veterinarian, Dr Gary Richter:
It's important to be aware of other dogs and if you feel playtime might be getting a little too aggressive, always put the leash back on your pup and take them away from the situation.
Don't take an unvaxxed dog to the park
As a responsible dog owner, you have to ensure that your pet's vaccinations are up-to-date before visiting the park. If you have a puppy, they would be quite eager to play with older dogs, exposing them to infections. Experts advise not taking dogs less than four-months old to the park if they've not received all their shots.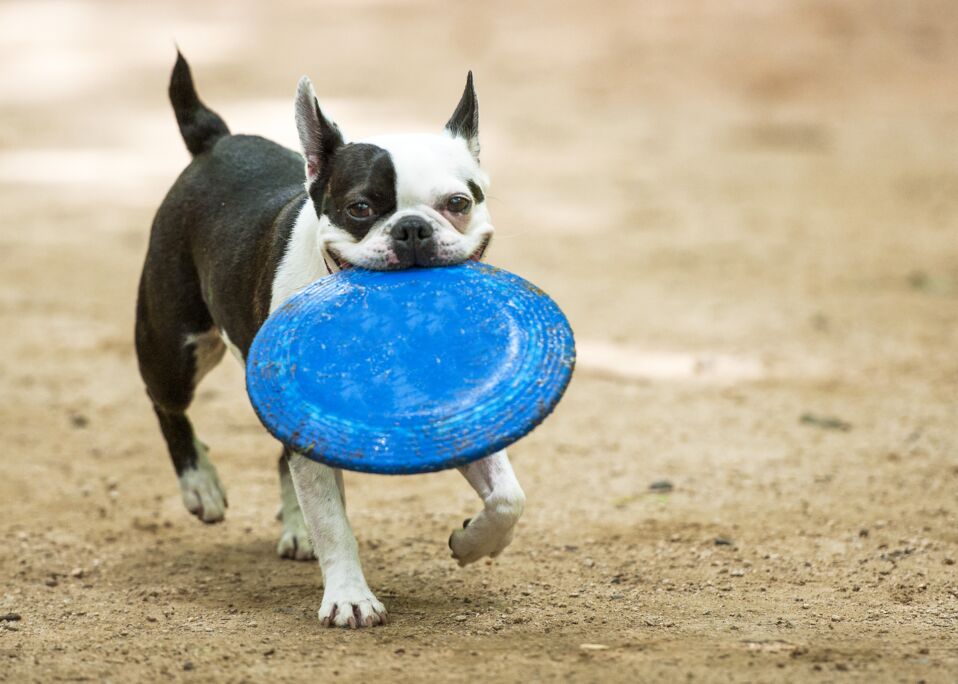 Do not bring toys or treats
Many dogs love to play fetch but could get overly possessive with these toys and such situations could easily escalate. Your dog may not mind sharing their ball, but others might attack them for it, again, resulting in aggression. Remember, these are canines, and you just can't tell how they might react. Also, according to purewow.com:
Unless you want to start a feeding frenzy and potentially trigger a possessive dog's aggression, leave the treats in the car or save them for the walk home.
Clean up after your dog
Pick up your dog's poop!
Read more:
⋙ Richest pets in the world: Taylor Swift and Oprah's pooches make top 5 list

⋙ Abusive behaviour on pets now recognised as domestic abuse
⋙ Thinking of getting a dog? Here are four of the best breeds for new dog owners