Three-year-old Rupert was brought into RSPCA's Brighton Animal Centre from another rescue centre and as soon as he arrived at the animal shelter – he 'instantly broke hearts' of everyone there. As nobody has ever met a dog so shut down and fearful of human contact.
Discover our latest podcast
Need a loving home
It took RSPCA a lot of time and effort to make Rupert accustomed to human contact and he's still learning to do so. He's currently looking for a very special home where his owners understand his fears and would allow him to take his time to open up, reports Mirror. He has changed a lot from what he was initially and blossomed into a lovely little dog who is constantly being overlooked at the animal centre.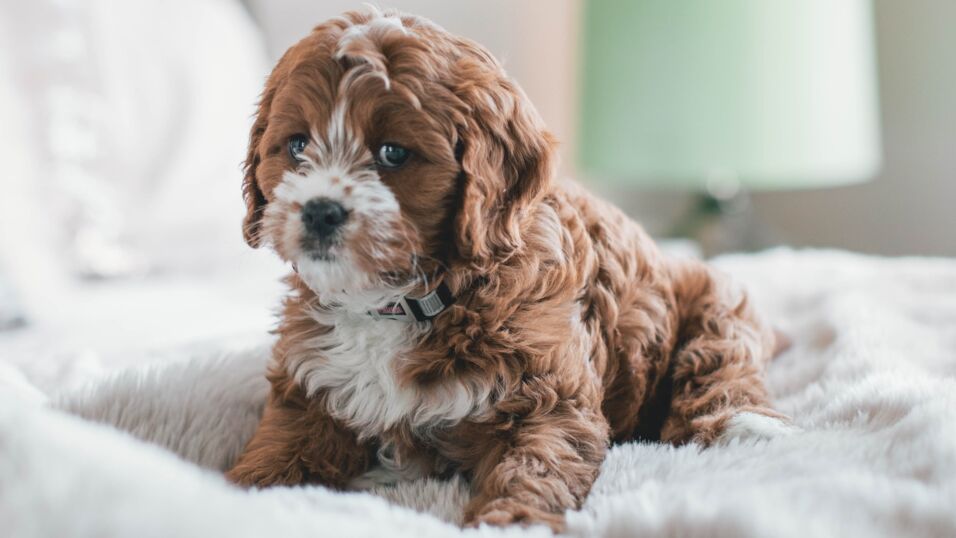 His past experiences still make him anxious and nervous about new experiences and as such, his owners will have to be extremely patient with him. They'll need to visit him at the RSPCA for weeks before adoption and probably still have to work with the people at RSPCA as he learns to adjust. While he's good with other dogs, his ideal home would be an adult-only household with no other pets with an owner who has previous experience with nervous dogs.
Fear and anxiety in dogs
According to PETMD, intense anxiety and fear can cause dogs to act in unhealthy ways that could be dangerous. So, if you fear that your dog might be stressed, anxious, nervous or fearful – you instantly need to reach out to your vet. If it's a simple fear, anxiety or phobia the vet may prescribe anti-anxiety medication for your dog.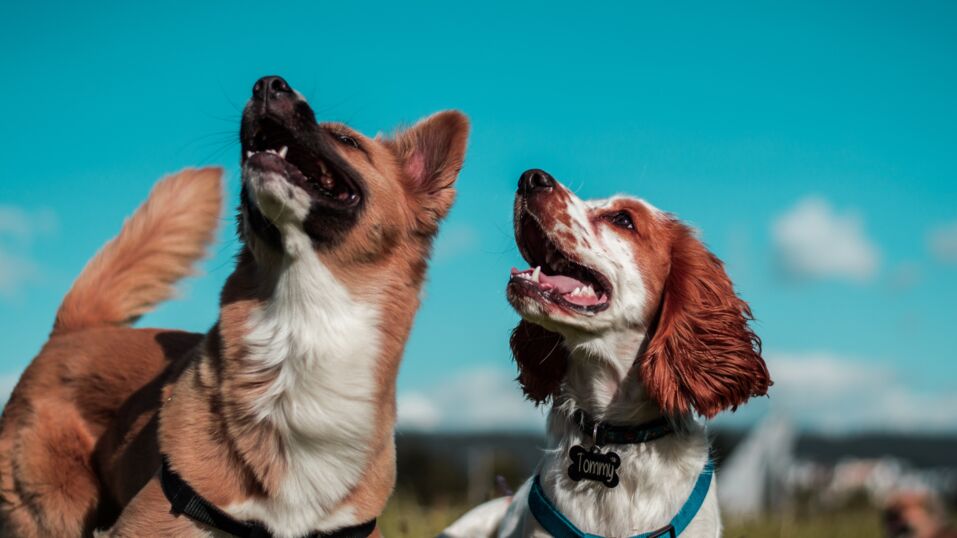 Other than that, you need to establish a connection with the dog and not force it. Let them take their time to be familiar and comfortable with you before jumping on to other things. A fearful dog can be treated but it requires a lot of patience and caution.
Read More
⋙ Dog adopts orphaned ducklings after their mother disappears
⋙ Your male dog may be more likely to catch rare cancer because of this common habit
⋙ This cheeky dog who likes going to pubs is looking for a new owner