Do you remember the series Charmed, the show where the four biggest badass', Prue, Phoebe, Piper and Paige, fought off demons in order to protect the world from chaos? Well the show returned last October!
A dull season 1, which disappointed viewers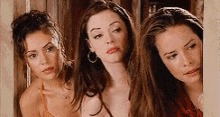 Season 1 received a lot of mixed reviews. Although some people were delighted to see their favourite characters return to their screens, others however, were very disappointed by the choice of actors and how the story unfolded. In fact, some fans of the series thought that the actresses didn't have any chemistry on screen together.
Played by Madeleine Mantock, Melonie Diaz and Sarah Jeffery, the sisters Phoebe, Prue and Piper just didn't have enough bite for some people. Also, viewers found that the story concentrated too much on the family itself and not enough on the supernatural side of things.
Season 2: will it keep its promises?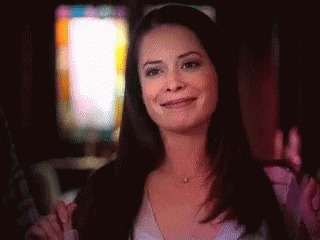 On 11th October this year, season 2 of the Charmed reboot will return to our screens. But now that the screenrunner (author-producer) has been changed, the series could end up surprising some people.
In fact, if screenwriters have kept their promises, the plot will focus a lot more on the supernatural: demons, magic powers and potions. Bye, bye human relationships.
We hope that this season 2 will be full of mystery and will provide all the magic that fans of the series are hoping for. I guess we'll just have to wait and see!