Love Island US2020 winner Caleb Corprew has apologised to fans for 'misleading' them about his relationship with Justine Ndiba. The couple announced their split just this week but it turns out that they had actually parted ways months ago, whilst allowing fans to believe they were still together.
When did Caleb and Justine split?
Caleb took to his Instagram story to say: 'In hindsight, we should have made this announcement a long time ago and used these past couple of months to heal and move forward. But as you can imagine, the pressures associated of falling for each other in front of what felt like the whole entire world, felt very heavy on us.'
The 24-year-old former IT sales consultant continued: 'Us withholding this information was never something we decided to do with ill intent, we were just waiting on the right time. Hopefully you guys now knowing this will allow us the privacy that we both need, to move forward as individuals.'
Caleb and Justine move on
Although Caleb and Justine had kept their split under wraps until this week, many fans had already grown suspicious that all was not well between them. The couple had been notably absent from each other's Instagram feeds since early November and didn't seem to be spending much time together.
Fans already believe that Caleb may even have a new girlfriend. A TikTok posted by Caleb's sister over Christmas showed the family posing alongside another girl that was definitely not Justine. Further investigation showed that Caleb even spent New Years with his new beau, who many believe was actually Caleb's girlfriend from before Love Island.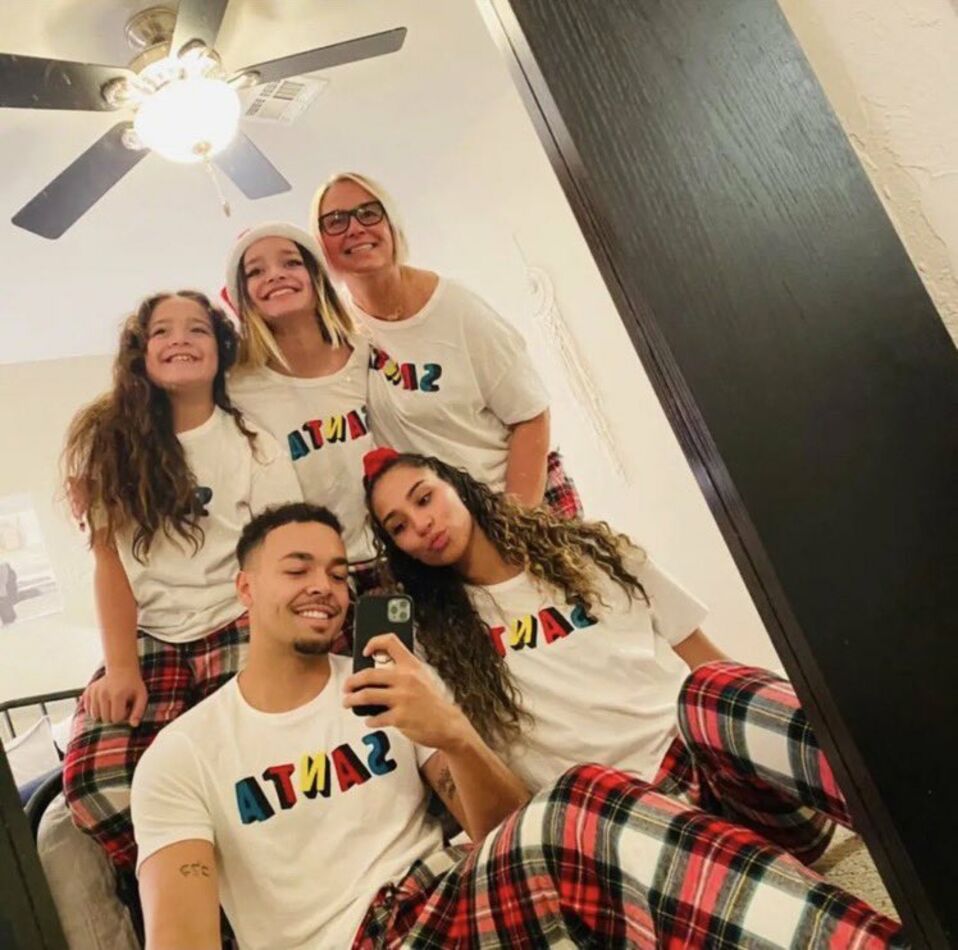 Fans clearly weren't happy with what they saw and Caleb revealed that he had been receiving death threats after announcing their split, Justine has released a new statement, thanking fans for support and asking them to be kind. She wrote:
Many times we forget a real human is on the other end of these situations, so I would like for us to all be mindful of that.
Wise words!