We've all had the experience of inadvertently sending a message to the wrong person, or opening the wrong group conversation and accidentally revealing information to friends, family or colleagues that they weren't supposed to know.
At such times, one would do just about anything for the opportunity to delete the message in question. Well, you should know that if this kind of mishap happens to you on Messenger, it is possible.
Deleting a sent message on Messenger
For a few years now, Facebook has indeed launched an extremely practical, but relatively unknown, feature allowing to delete sent messages. This feature is called Unsend. To use it, all you have to do is long-click on the message concerned and choose the 'Remove' option.
At first, only messages you sent less than 10 minutes ago were concerned. But since then, due to the success of this feature, Facebook has extended this possibility to all messages sent on Messenger, regardless of the delay or the reading status.
It should be noted that the messages in question will not simply be deleted, a warning will appear in your correspondents' notifications, indicating that you have removed a message from the conversation.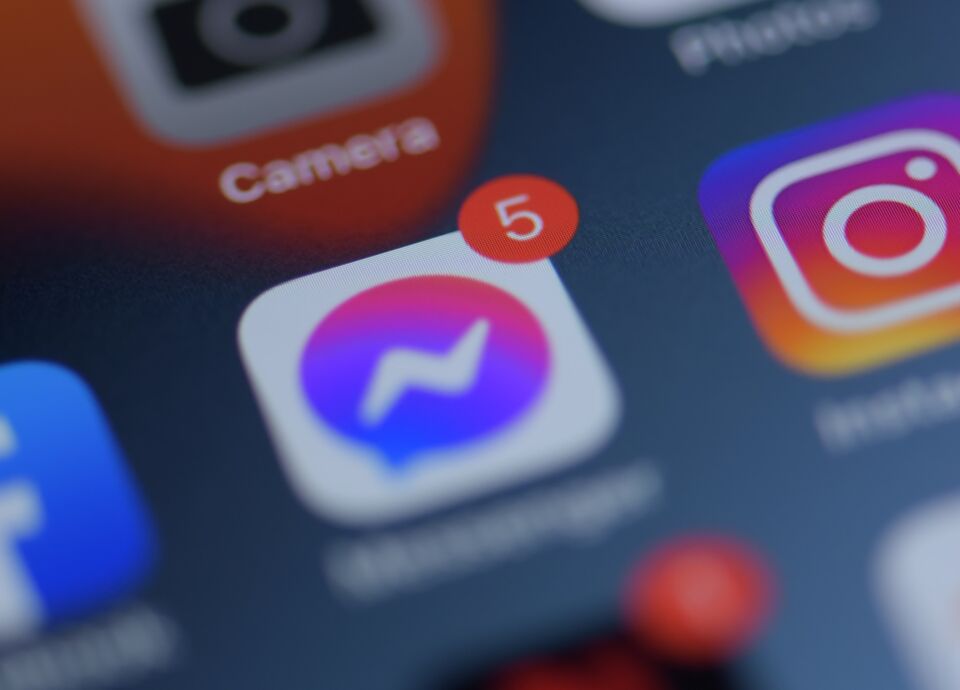 Messages stored on Facebook's servers
As Stan Chudnovsky, one of Facebook's top executives explained to TechCrunch in 2018, these deleted messages are then stored briefly in the company's servers. The reason Facebook decided to do this was to allow its teams to review messages flagged for inappropriate behaviour.
The aim of the operation? Not to make this feature an open door to cyber-harassment on Messenger, by preventing victims from proving the abusive words of their correspondents.
This article was translated from Gentside FR.
Read more:
⋙ Scam warning: WhatsApp scam alert could cost you £1000
⋙ You need to clear the cache on your phone, here's how and why
⋙ Is your phone constantly overheating? Here are three ways to stop it