Aminah Hart lived out two tragedies in her life before finding happiness. Her first son, Marlon, died at the age of four months old. Her second son, Louis, also passed away just after his first birthday.
The two children being born of different fathers, she was informed by doctors that she was a carrier of a rare genetic illness which only affects male children.
At 42 years old, single and without children, Aminah made a difficult decision. Desperate to have a life with a family, she used a sperm donor to fall pregnant in 2011, in the knowledge that there was a one in four chance of transferring the rare illness to her child. But her desire to be a mother was stronger.
In the end, the risk was worth it for the Australian. As well as having a beautiful daughter named Leila, Aminah has found Scott Anderson, the sperm donor, who is now her husband.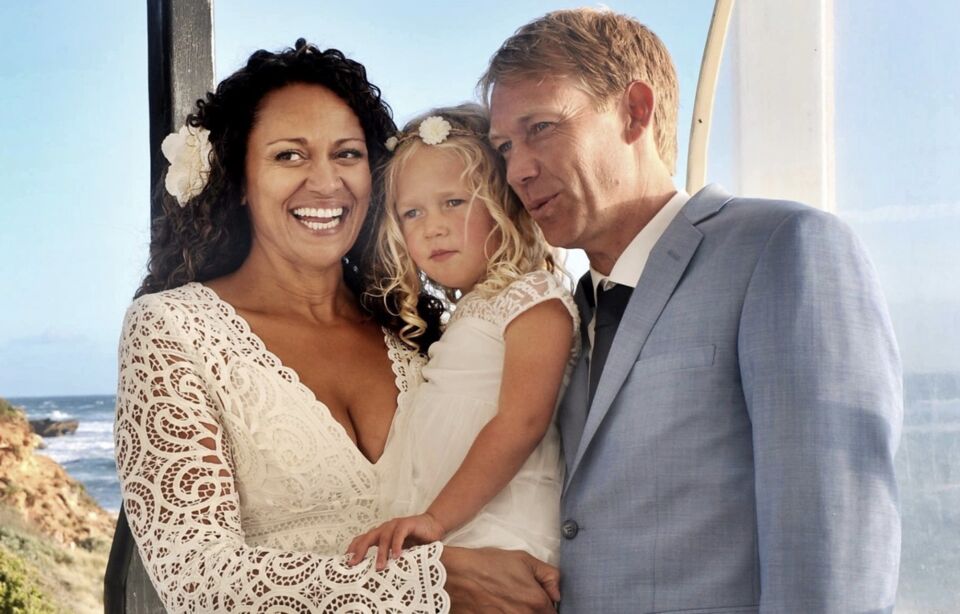 She got in contact with him after having seen in his profile that he would like to meet his children. It was love at first sight for the pair. Now, after everything that she has gone through, Aminah is finally happy and has the family that she has always dreamt of.