28-year-old school teacher, Sabina Nessa, had dreamed of teaching in Dubai, according to friends who are paying tribute to her. Nessa's body was found in a park in the morning of September 18, by a man walking his dog.
She is believed to have been killed on her way to meeting a friend in a pub five minutes from where she lived. A close friend told LBC:
She just wanted to live life. She wanted to go to Dubai or the UAE and teach children there.
Unusual
Nessa had moved into her flat in June. Friends and family said on Friday, September 17, she said she was going to meet someone at Depot Bar, a five-minute walk away from her place.
When she had not returned by Saturday, they thought maybe the date had gone well, although it was unusual of her to stay out late. The person she was supposed to meet also thought she had changed her mind.
According to friends, Nessa loved news and current affairs, music and children and had dedicated her life to teaching.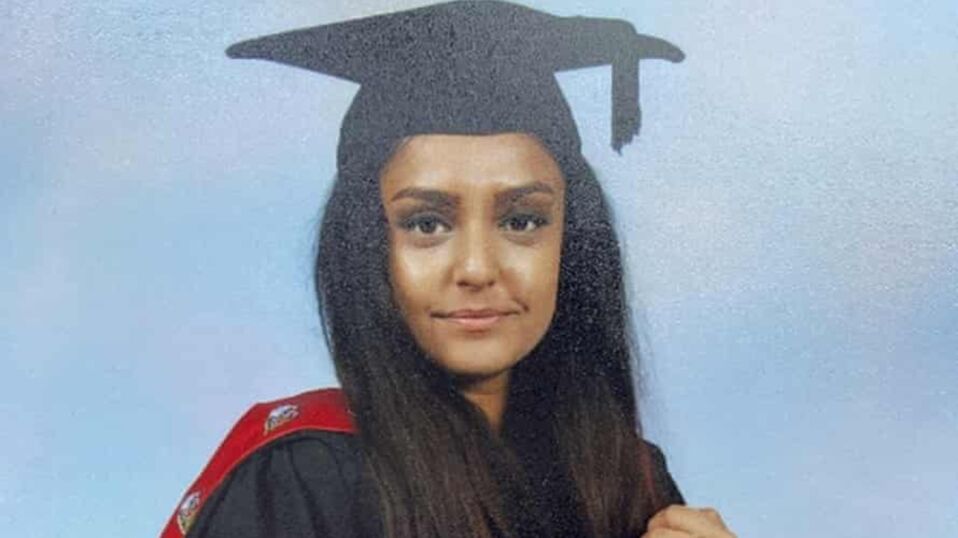 Tributes
Hundreds of people gathered for a vigil in Kidbrooke, south-east London Friday night to honour Nessa who has been described by her sister as an:
'amazing, caring, beautiful sister who left this world far too early.Words cannot describe how we are feeling, this feels like we are stuck in a bad dream and can't get out of it - our world is shattered, we are simply lost for words.
The Duchess of Cambridge also shared her message of condolence upon hearing of Nessa's gruesome death. Kate Middleton said:
I am saddened by the loss of another innocent young woman on our streets. My thoughts are with Sabina's family and friends, and all those who have been affected by this tragic event.
Police are still looking for information about a man with whom they would like to speak in connection with the murder.
A CCTV footage of a man shows him looking over his shoulder, putting up his hood and attempting to conceal the red item on the night of Nessa's death.
Detective chief inspector Neil John, from the Metropolitan police's specialist crime command, said: People in the Kidbrooke area may recall seeing this man carrying a red reflective object, and possibly trying to conceal it up his sleeve. If so, please call police. He must be traced.