All of us know the effects of alcohol. When you drink too much, you tend to stagger and struggle to walk in a straight line. That was exactly what was happening to Erin - but it wasn't because of alcohol!
She seemed drunk
Erin was 15 years old when she came tottering home one day and couldn't walk in a straight line. Her parents were convinced that their daughter was drunk! Only when her cheeks started to swell and her jaw started to hurt did they realize something was up and took her to A & E. And it seems they got there just in time, as the Daily Mail reported.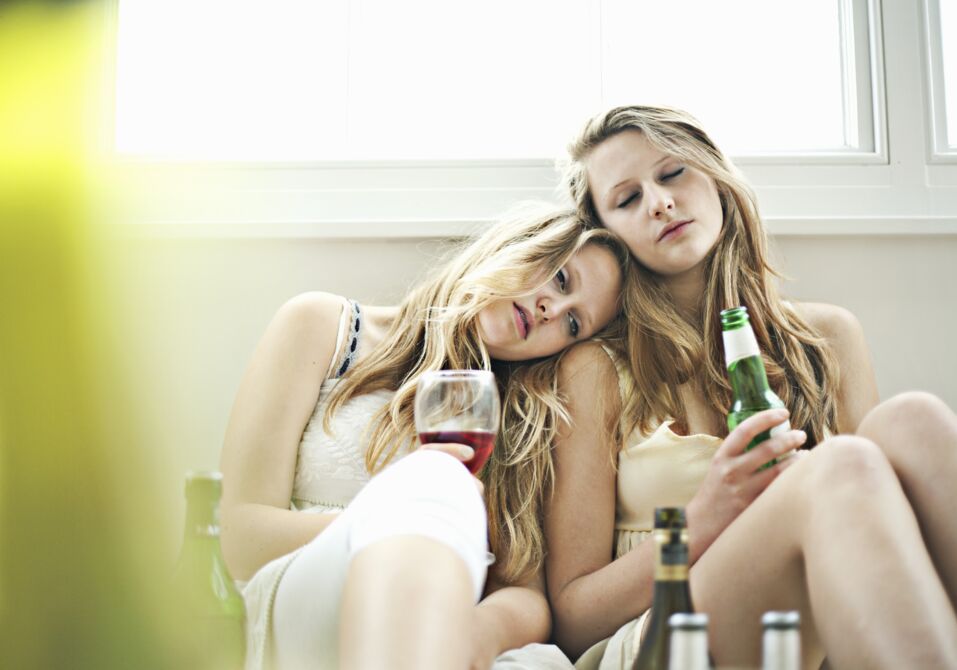 Saved by an emergency operation
Only after a few tests was the horrifying diagnosis made clear: a part of Erin's brain was slipping into her spinal cord, which could have extremely serious consequences or even be fatal. The teenager was operated on straight away, leaving her parents terrified. Luckily, the emergency operation went well and when she woke up, the first thing she said was:
Mum, I'm not dizzy any more.
However, she now has to live with the consequences of what happened. She can't exercise anymore and can't go trampolining in case she has a relapse again.
Take a look at the video above for more on this worrying story...