Lady Diana's last summer was closely followed by the paparazzi. The Queen of hearts was in Saint-Tropez in July 1997, aboard Dodi Al-Fayed's yacht. Surprisingly, Prince Charles' ex-wife was very available to the photographers. Two options: she wanted to make her former lover Hasnat Khan jealous or she was simply happy and would like to take full advantage of this new romance.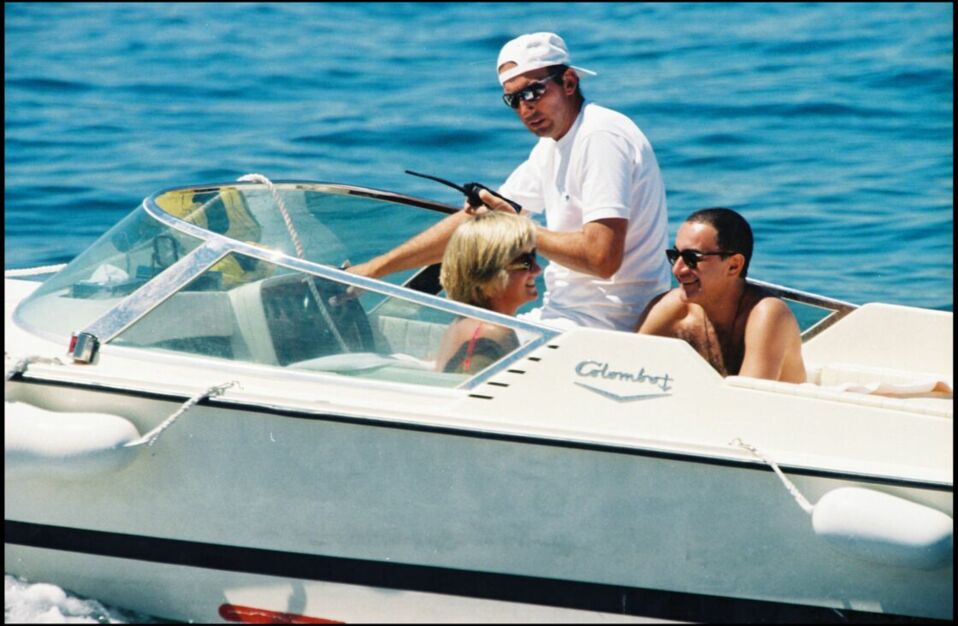 A picture that ran 'round the world
One thing is for sure, everyone was waiting to take THE photo that proved that Lady Diana and the Egyptian billionaire were indeed an item. This summer would give them what they were waiting for. Perhaps because William and Harry's mother was privately incensed that, miles away, her ex-husband, Prince Charles was openly flaunting her rival Camilla Parker-Bowles. On 10 August 1997, Lady Diana kissed her lover in front of the camera. The photo, called 'The Kiss,' sold for 4 million dollars.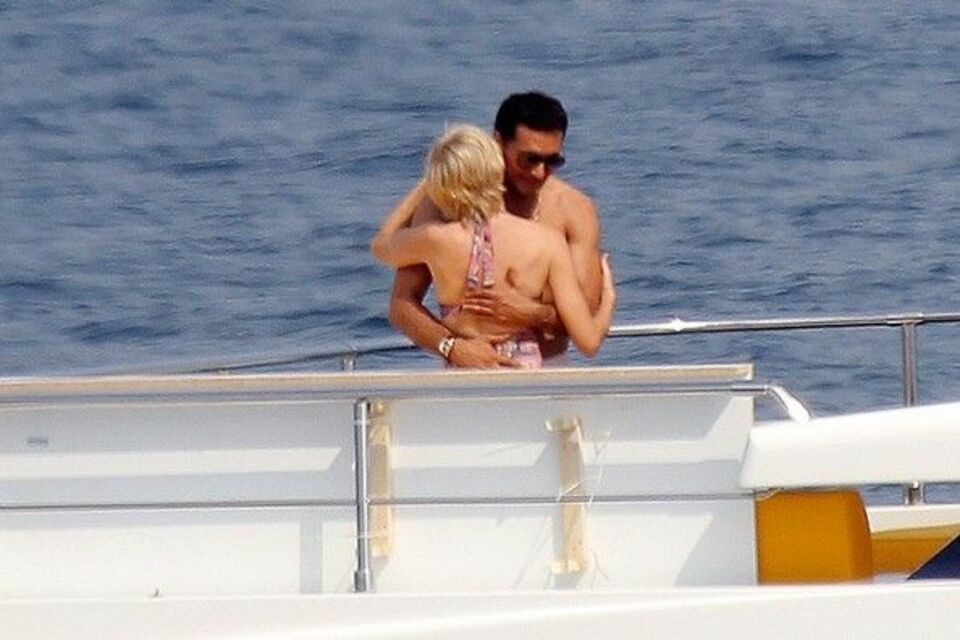 Lady Diana in love with Dodi Al-Fayed ?
Thus, Lady Diana was setting the press ablaze and making the British forget about the Charles and Camilla duo, who made her suffer so much. The heir to the throne openly displaying his love? That wouldn't do. In this memorable photo, the Queen of hearts shouted out to everyone that she too could be loved and desired. Her last revenge before her tragic death in a car accident in Paris.
According to Lady Diana's private secretary, she was not in love with her last lover. 'She just wanted to have a nice summer in someone else's care, to have fun,' Michael Gibbins explained. Mohamed Al-Fayed's son was a simple distraction, a breath of freedom, a chance to have a good time away from the corseted world of the British royal family. And many close sources stress that she had no intention of marrying Dodi Al-Fayed. 'I need a wedding right now as much as I need a rash on my face,' she reportedly told her friend Lady Annabel Goldsmith. It was by his side, however, that she would breathe her last.