The Duke of Edinburgh will be celebrating his 99th birthday next Wednesday and due to lockdown he and the Queen are settled in their Windsor Castle home where they will be quietly welcoming phone calls from family.
Such a significant birthday is tear-inducing, but it was Phillip's 90th birthday when the Queen actually made him cry.
Now, given the Queen's stern face you could assume that Elizabeth gave her husband an earful. But we know Her Majesty is capable of no such thing and what she did for Phillip was really rather beautiful.
Richard Kay, a Daily Mail royal correspondent revealed the incident:
Nothing illustrates the Queen's devotion more than her marking his 90th birthday by bestowing on him one of her own titles, that of Lord High Admiral. Cut adrift for so long from the life at sea he'd loved, it meant he'd been effectively returned to the Senior Service.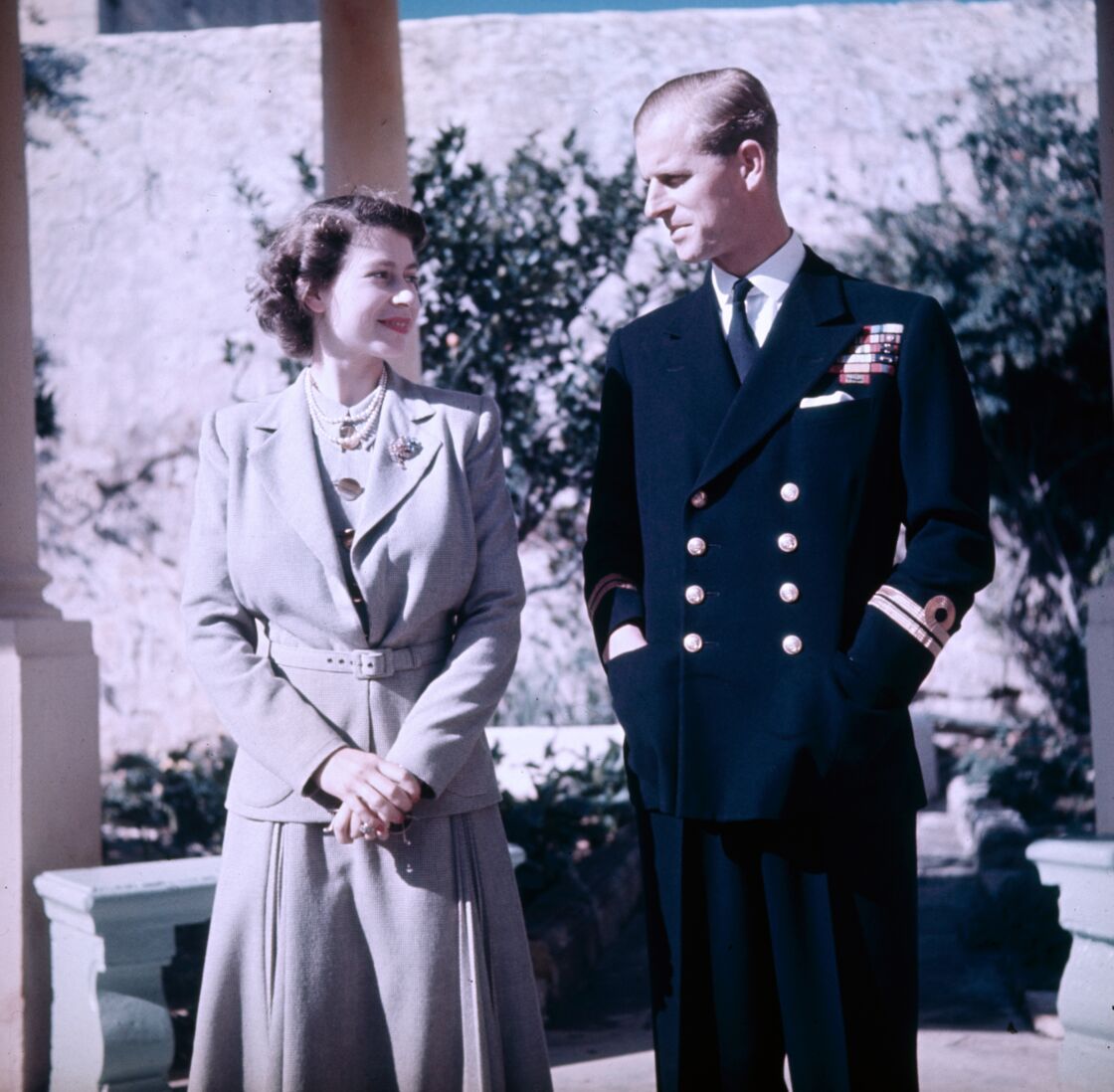 Kay revealed that it was actually Prince Phillip's dream to follow in his uncle's footsteps and become First Sea Lord and was even a dedicated Naval officer. However, shortly after the Queen's coronation, Phillip was pressured by both courtiers and the Government to give up his ambitions. Years later he stated:
I thought I was going to have a career in the Navy, but it became obvious there was no hope. There was no choice. It just happened. You have to make compromises. That's life. I accepted it. I tried to make the best of it.
By bestowing Prince Phillip with the new title, the Queen had brought him to tears, reconnecting him with his dream.
What a way to start off the decade!