A draft law in the Scottish parliament was amended after lawyers of the Queen secretly lobbied ministers to exempt her private lands from measures to encourage green energy.
The changes meant that land owned by the monarchy would not be subject to compulsory to compulsory purchase orders without royal approval.
This makes the Queen—one of the largest landowners in Scotland— the only person in the country not required to facilitate the construction of pipelines to heat buildings using renewable energy.
Queen's consent
Her lawyers secured the dispensation from Scotland's government five months ago through a parliamentary procedure known as Queen's consent, which gives the monarch advance sight of legislation.
This parliamentary mechanism which has existed as a custom since the 1700s, has seen the Queen use her privileged access to draft laws to lobby ministers to change legislation to benefit her private interests or to reflect her opinions, according to a series of reports by The Guardian.
In this particular instance, the mechanism was exploited to exempt her from the Heat Networks Bill which encouraged the use of underground pipes to heat homes and buildings rather than boilers powered by fossil fuels.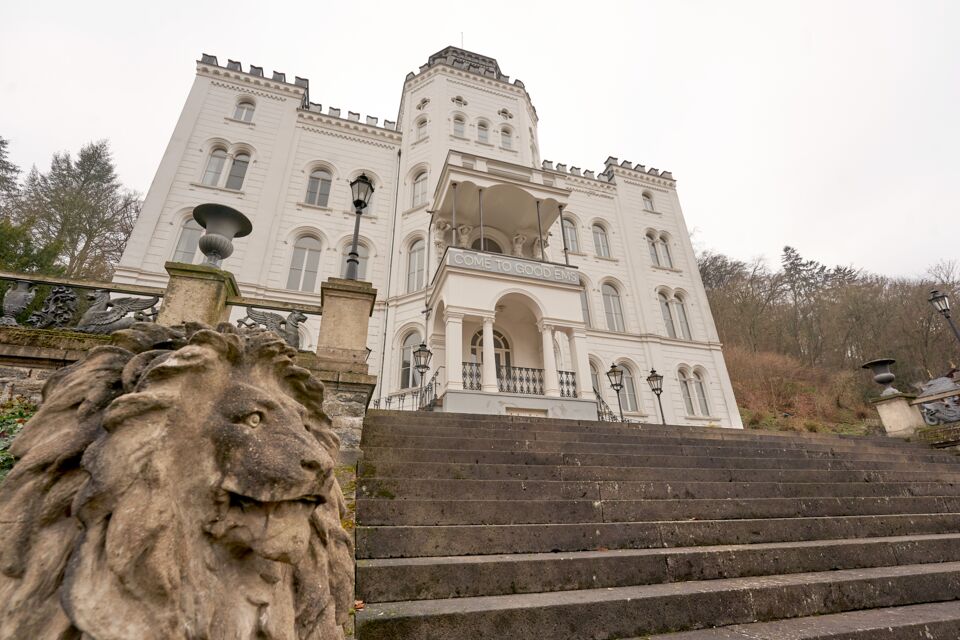 Reactions
In February, a month after the Queen's consent was sought on the bill, officials working for Energy Minister, Paul Wheelhouse said the minister had agreed to amend the Bill.
But Liberal Democrat MSP Willie Rennie said such lobbying should have been declared.
Laws are secretly being changed behind Scotland's back as a result. That's not what people would expect in a democracy. I'm sure people will be shocked to see the Scottish government's willingness to pander to the process. Their readiness to hide it from public view shows they have no interest in acting transparently.
However, a Buckingham Palace spokesman said consulting the Crown on such legislations does not change the nature of the bills laid before parliament:
The royal household can be consulted on bills in order to ensure the technical accuracy and consistency of the application of the bill to the Crown, a complex legal principle governed by statute and common law. This process does not change the nature of any such bill.