The Queen had four children with her late husband Prince Philip, Prince Charles, 73, Princess Anne, 71, Prince Andrew, 62 and Prince Edward, 58. The Queen's youngest child's birth was different from his siblings.
Royal tradition
For centuries, when the wife of the monarch or the monarch was in labour, it was perfectly normal for the father of the child to not be present. This was due to the fact that it was common practice that royal women would have a 'twilight birth'. This meant that the royal would be unconscious thanks to anaesthetic and the baby would be removed with forceps.
The Queen had twilight birthsfor her first three children and Prince Philip was present for none of them. In fact, while the Queen gave birth to Prince Charles, the Duke of Edinburgh was playing squash with his private secretary.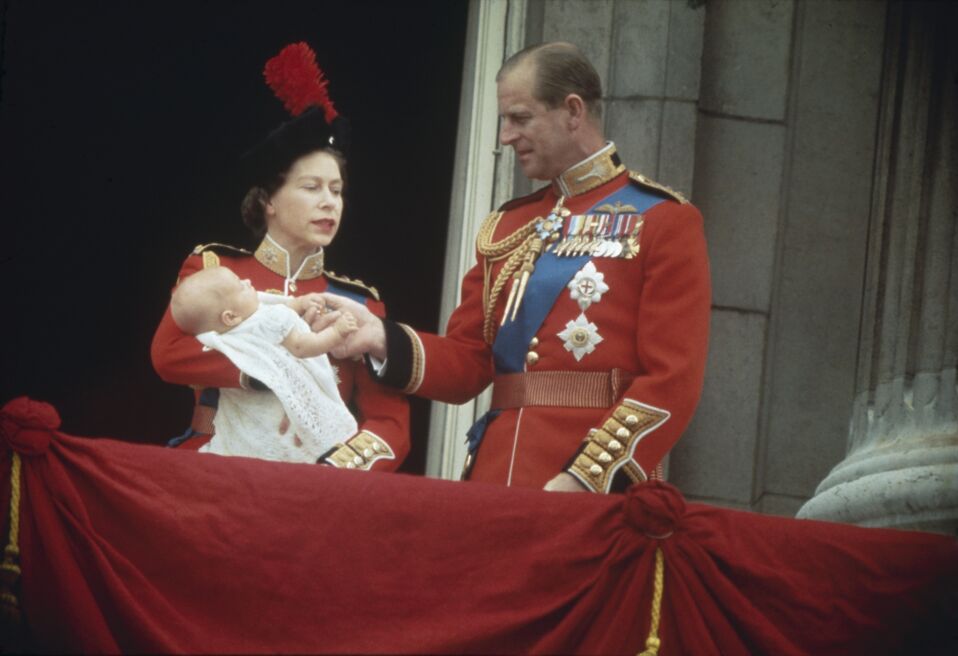 Read more:
⋙ The Queen keeps these unusual things in her handbag
⋙ The Queen: Unusual rules guests must follow when dining with Her Majesty
⋙ The Queen has an unusual hobby worth millions
Breaking royal tradition
By the time the Queen gave birth to Prince Edward in 1964, twilight births had been classed as dangerous and didn't help the mother and child to bond during those crucial first minutes of the baby's life therefore they were no longer practised.
According to the book My Husband and I: The Inside Story of 70 Years of Royal Marriage by Ingrid Seward the Queen decided that Philip should be present for their son's birth.
The Queen, by then aged 37, had asked him to be there; she'd been keenly reading women's magazines that stressed the importance of involving fathers in childbirth and had become fascinated by the idea
This meant that Prince Philip became the first royal father in modern history to be present at one of his children's births.