The Metropolitan Police has revealed that a total of 470 crimes were recorded at Buckingham Palace, Kensington Palace, St James's Palace and Clarence House—either inside or immediately outside the grounds—between 2019 and 2021.
470 crimes reported at the royal palaces
The substantial number of crimes reported at the royal palaces in the last three years include hundreds of thefts, along with reports of arson and criminal damage, burglary, robbery, possession of weapons and drugs, and violent offences.
According to data released under the Freedom of Information Act, requested by Sky News, of the 470 crimes recorded, only nine resulted in someone being charged, cautioned, or fined. No suspects were identified in over 400 offences.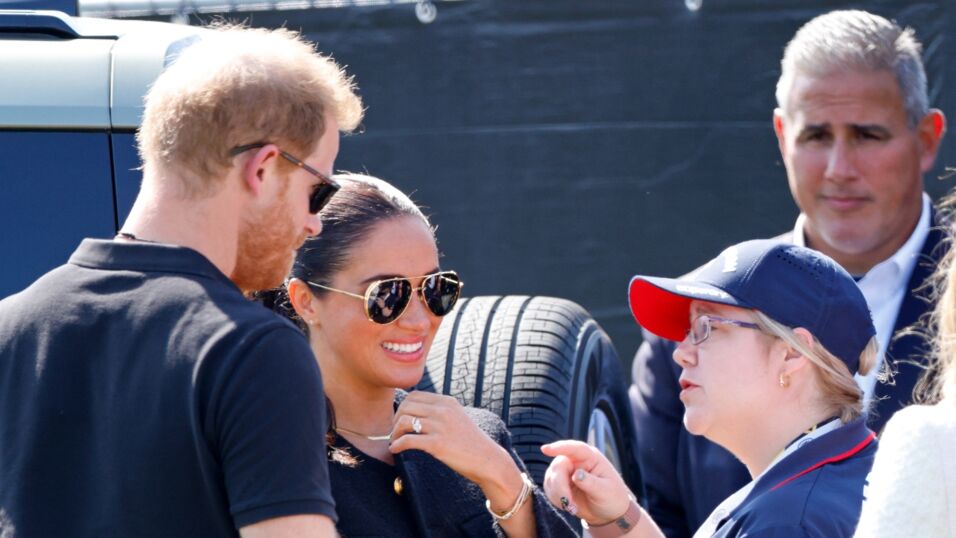 The revelations could finally vindicate Prince Harry's security fearsabout bringing his family from the US to the UK. He has said that he 'does not feel safe' when visiting and has offered to pay for police protection.
Fears for the personal safety of the royals
Questions are consequently being raised about the level of security at the royal palaces. Former head of royal protection at Scotland Yard, Dai Davies, said the number of crimes was 'astonishing' and 'frightening.'
The former chief superintendent told Sky News:
If you can steal or cause incidents at or near the royals, what does that say about the current security?
If these offences have an impact on the personal safety of the royals, that would give me great concern.
The Metropolitan Police refused to disclose which crimes had been reported at each royal residence, and whether the offences took place inside the grounds or immediately outside, citing 'national security' and 'law enforcement' reasons.
A spokesperson said:
All royal residences are considered sites of national interest. Any possible threat... would be considered a threat to the prime institution of the United Kingdom's constitutional arrangements and therefore a threat to national security.
Buckingham Palace has declined to comment.
Read more:
⋙ Prince Harry: Who is he trying to protect the Queen from?
⋙ Prince Harry: The Duke of Sussex refuses to say if he'll attend the Queen's Jubilee
⋙ Meghan Markle: This is the real reason why she left The Netherlands without Prince Harry