Prince Harry is set to announce a major new project in New Zealand on Māori Television today. In a preview of the interview, Prince Harry spoke Māori, saying he will reveal details of a 'new kaupapa'. Kaupapa is the Māori word for work.
Inspired by Māori values
Host and presenter Moana Maniapoto says the Duke's project has been inspired by Māori values and Kaitiakitanga, which translates to 'guardianship and protection.'
Details of the new project will be shared during an exclusive interview on the news program Te Ao with Moana on Māori Television. Maniapoto said:
It's interesting to hear someone who's a royal speak about Māori values, given our history but also given the current debates about having Māori values at the forefront of decision making and relationships.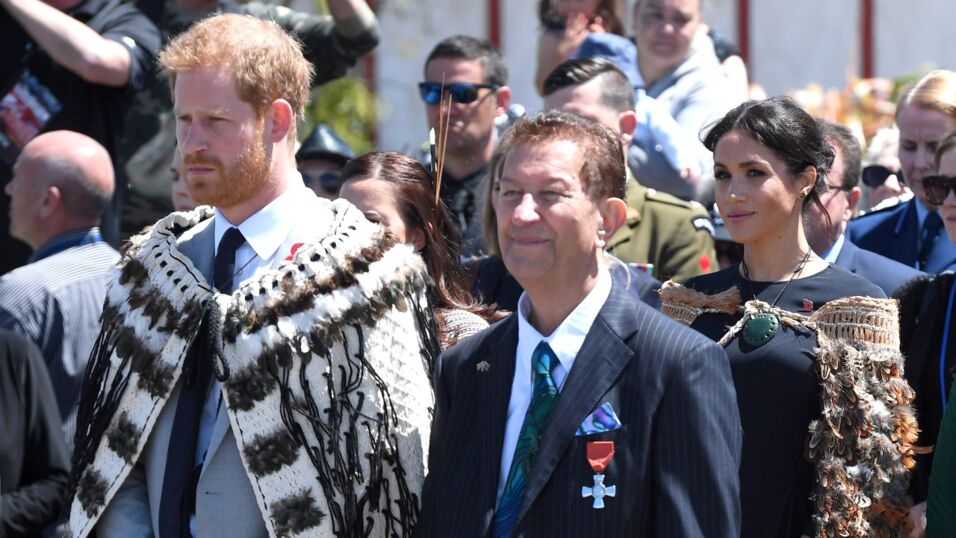 The Sussexes wanted to move to New Zealand
It has previously been revealed that Prince Harry and Meghan Markleconsidered moving to New Zealand after visiting the country together in 2018, before they ultimately decided to move to California instead.
According to former governor-general Dame Patsy Reddy, the couple said 'that they could imagine living in a place like this and wondered whether we thought it would be theoretically possible.'
Sustainable travel campaign
The royal participated in a pre-recorded TV skit to promote a new global campaign as part of Travalyst, a non-profit sustainable travel organisation which recently partnered with Google to help travellers and travel providers to make sustainable choices. The Duke founded the organisation in 2019.
The campaign promotes a holiday rating tool on the Travalyst website, in a pilot initiative which encourages travellers to consider sustainable options whhen planning for their next holiday. This includes supporting local communities, travelling with kaitiaki values, and caring for nature and wildlife.
Read more:
⋙ Prince Harry and Meghan Markle to attend the Queen's Jubilee with their children
⋙ Prince Harry and Meghan Markle's Netflix crew will be stopped from filming at the Platinum Jubilee celebration
⋙ Prince Harry and Meghan's children may make first public appearance together to support their father