Prince Harry and Meghan have two children, Archie, three, and Lilibet, who will be one in June. Young Archie has been to a few public events back when his parents were still working Senior Royals. However, Lilibet is yet to attend a public event.
Staying out of the public eye
When Prince Harry and Meghan decided to step down as Senior Royals, they wanted to live their life out of the public eye. This also applies to their children. Archie is celebrating his third birthday today (May 6) and hasn't been seen by the public since at least 2020.
Last year, the couple released a photo of their little family of four for Christmas, where they showed Lilibet for the first time. Since they have decided to live out of the public eye, many family members haven't even met Lilibet,including most of the Royal Family.
Attending a polo tournament
The event that may see the children's first public appearance is Prince Harry's polo tournament. Indeed Prince Harry is set to play in a polo competition in Santa Barbara, California, with his Los Padres team.
The reason many believe that his children will attend some of the days is because Meghan will surely be supporting her husband and little Archie has watched his father play polo back in the UK before.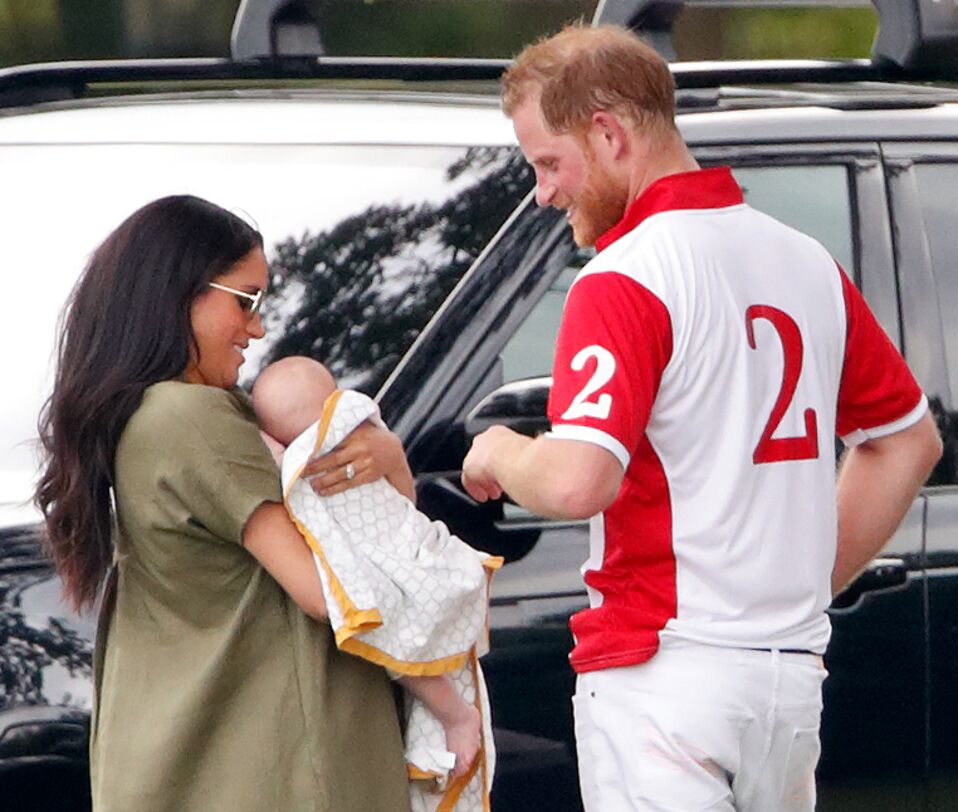 Prince Harry will play in the Folded Hills Pope Challenge between May 9 to May 15, as well as the Lisle Nixon Cup between May 20 to May 29, and lastly the Cheval Athletics USPA Intra-Circuit between June 3 to June 19.
Many royal fans have noticed that some of the tournaments coincide with the Queen's Platinum Jubilee weekend celebrations, sparking rumours that he won't attend.
Read more:
⋙ Prince Harry could miss the Queen's Platinum Jubilee to play polo instead
⋙ Prince Harry and Meghan: Why didn't they bring their children to The Netherlands and who are they with?
⋙ The Cambridges go head to head with Prince Andrew over Royal property