As many royal fans know, the Cambridges have decided to move out of their Kensington home and are moving to Adelaide Cottage in Berkshire to be closer to the Queen. As a result, Prince George and Princess Charlotte will leave Thomas's School in Battersea. There's a chance the young Royals won't like his new school.
School on Saturdays
According to Entertainment Daily, Prince George may be going to school on Saturdays when he starts in September alongside his two siblings, Princess Charlotte and Prince Louis for the first time.
It is believed the three young royals will be attending Lambrook school when the new term starts. This brand new school is only 15 minutes away from Adelaide Cottage.
As Entertainment Daily reports, the school has lessons on Saturdays, meaning the young royals will have to attend. Moreover, Lambrook is a prep school and also offers a boarding option, meaning students can stay overnight.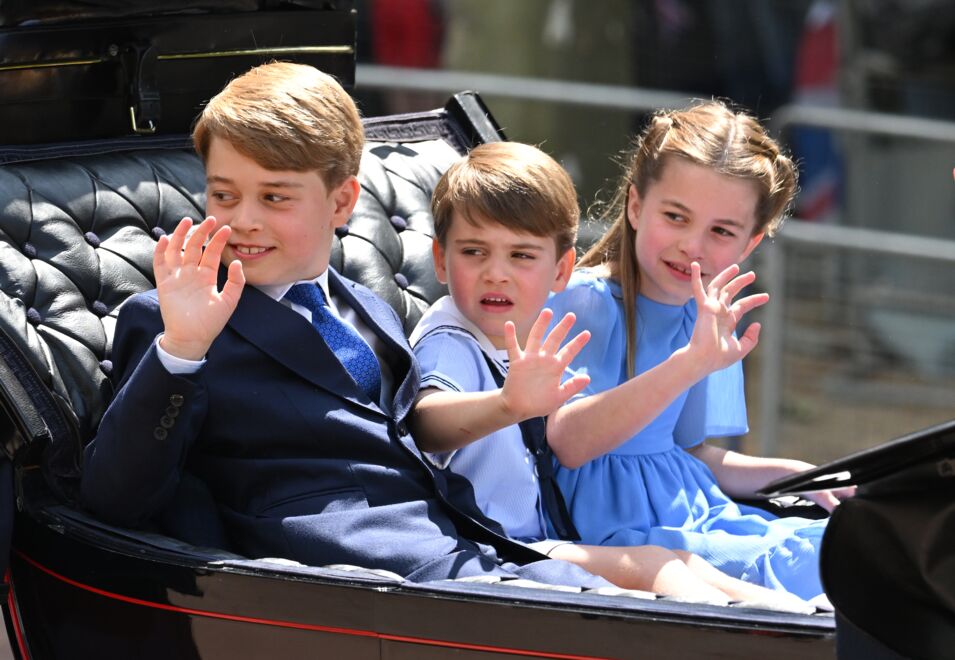 Prince George and Princess Charlotte attending more event
The fact that the school has lessons on Saturdays could pose a problem for the two eldest as they are becoming more active in Royal outings.
Indeed Prince George, who turned 9 this year has been at various Royal events this year. He went to Wimbledon with his parents in July.
Young Princess Charlotte, who turned 7 this year, has also begun going to more events with her parents. Just this week she accompanied Prince William in greeting England's women's football team for the Euro final. She was also at the Commonwealth Games with Prince William and Kate.
Read more:
⋙ Princess Charlotte: New pictures revealed for her seventh birthday
⋙ Prince George is becoming a more active Royal Family member
⋙ Prince George enjoys this unusual job during the summer holidays