Prince Andrew has allegedly been 'lobbying' the Queen to be reinstated as Colonel of the Grenadier Guards.
'He wants it back'
The Duke of Yorkis apparently trying to return to royal duties, meaning he could attend official events alongside other members of the Royal family. He's also reportedly trying to have his daughters, Princess Beatrice and Princess Eugenie, be made working Royals.
A source told The Telegraph:
The colonelcy of the Grenadier Guards was his most coveted title, and he wants it back. Having remained a Counsellor of the State, he also believes he should be included at royal and state events. Most importantly for him is his status as an HRH and 'Prince of the Blood' and he feels that should be reinstated and his position recognised and respected.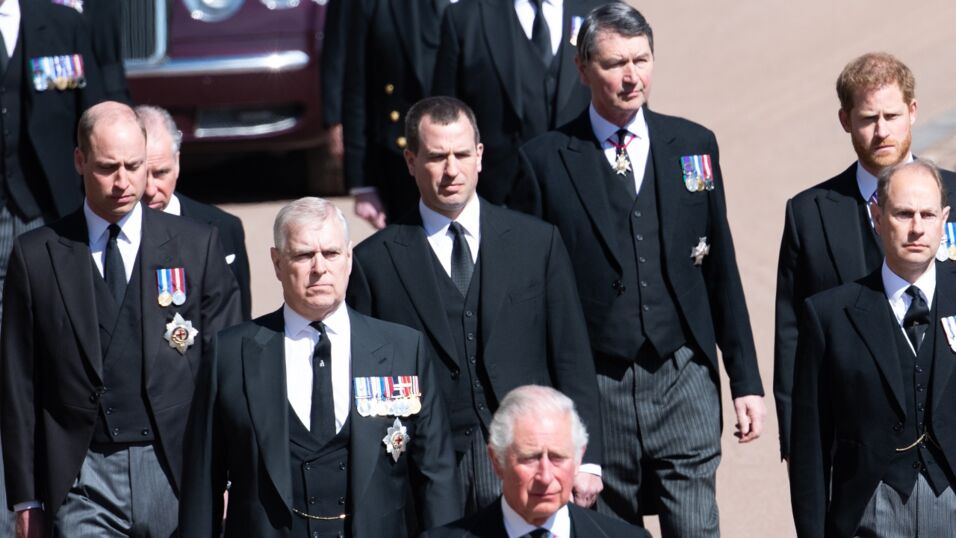 Will he, won't he? The Order of the Garter ceremony
The Telegraph reported that Andrew, who is a Garter Knight, will attend the annual Order of the Garter ceremony at Windsor Castle on Monday 13 June alongside senior members of the Royal family. However, it is now being reported that he has been banned from appearing in public at the ceremony.
According to The Sun, Prince Charles and Prince William lobbied the Queen on the issue. The publication said that they feared a 'backlash' much like the controversy that ensued when he took centre stage at the Duke of Edinburgh's memorial service in March. The newspaper added that the Prince of Wales and Duke of Cambridge apparently agreed on their approach prior to informing the Queen, who made the final decision.
The Duke will apparently only be allowed to attend private aspects of the service. It's anticipated that he will be present at a private ceremony in the Garter Throne Room at Windsor Castle, where Camilla will be made a Royal Lady of the Garter and former Prime Minister Tony Blair will be made a Knight Companion. He might also attend lunch with the rest of the Knights.
Read more:
⋙ Prince Andrew to make unexpected appearance alongside the Queen for Garter Day
⋙ The Cambridges go head to head with Prince Andrew over Royal property
⋙ Prince Andrew: This is why the Queen won't strip off Prince Andrew's Duke of York title