Today, May 24, marks International Tiara Day. Tiaras, also known as diadems, are pieces of jewellery worn often by people of wealth. Within the British Royal Family, tiaras are often passed down or gifted as wedding presents to be worn on said day. Here are some of the most iconic tiaras worn by the women in the Royal Family.
Queen Mary's Girls of Great Britain and Ireland Tiara
King George V's wife, Queen Mary, was gifted the Girls of Great Britain and Ireland Tiara in 1893. When her granddaughter, Queen Elizabeth II, married in 1947 she passed the tiara down to her.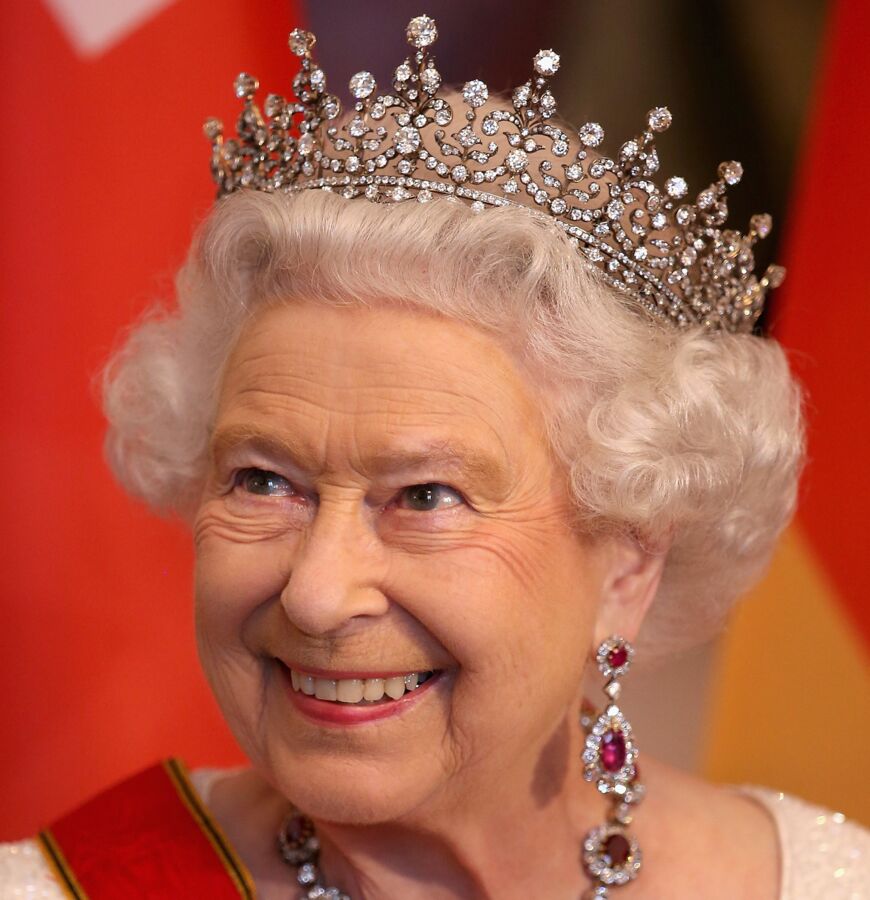 The Queen has worn this tiara on various occasions throughout her reign. It is even featured in some of her portraits on banknotes and coins.
The Cartier Halo Tiara
Kate Middleton wore the Cartier Halo Tiara in 2011 when she married Prince William. The Queen lent Kate this diadem from her personal collection. The Queen was gifted this delicate tiara by her parents on her 18th birthday.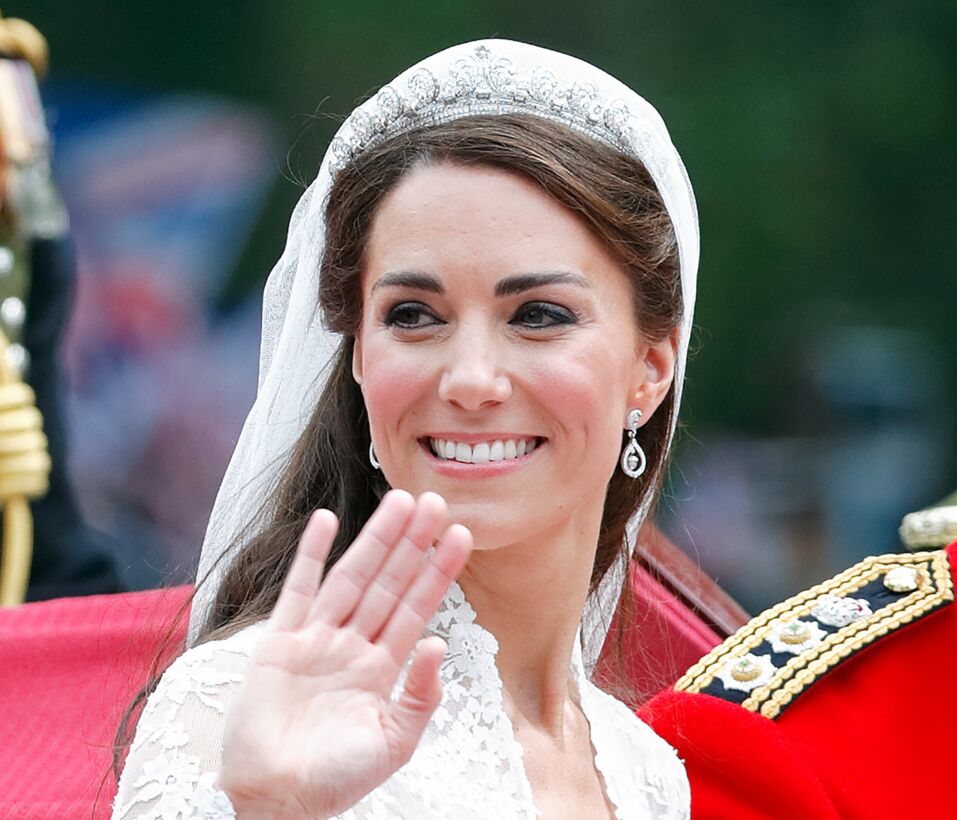 The tiara was originally gifted to Queen Elizabeth - also known as the Queen Mother - by her husband King George VI. After receiving the tiara for her 18th birthday, the Queen never wore it publicly. However, it has been worn in public by other Royals, including Princess Anne and the Queen's sister, Princess Margaret.
The Spencer Tiara
The Spencer Tiara may be one of the most worn tiaras by a Royal Family member. The Spencer Tiara is a family heirloom belonging to Princess Diana's family. Before marrying Prince Charles, Princess Diana's full name was Lady Diana Spencer, hence why the diadem is called the Spencer Tiara.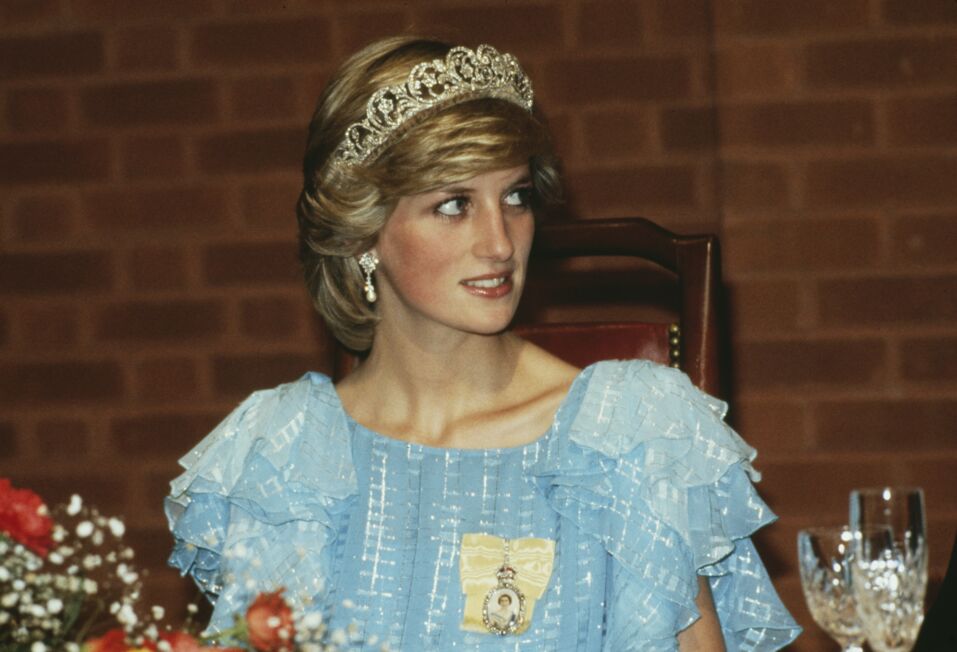 When Princess Diana married Prince Charles in 1981, she was offered the Lover's Knot Tiara by the Queen but opted to wear her family heirloom. Princess Diana then wore the Spencer Tiara on various occasions when she was a Royal.
Greville Emerald Kokoshnik Tiara
Greville Emerald Kokoshnik Tiara was worn by Princess Eugenie on her wedding day in 2018. According to The Telegraph, the tiara's centre emerald is around 93.7 karat. The Express reports that the tiara has an estimated value of £10 million.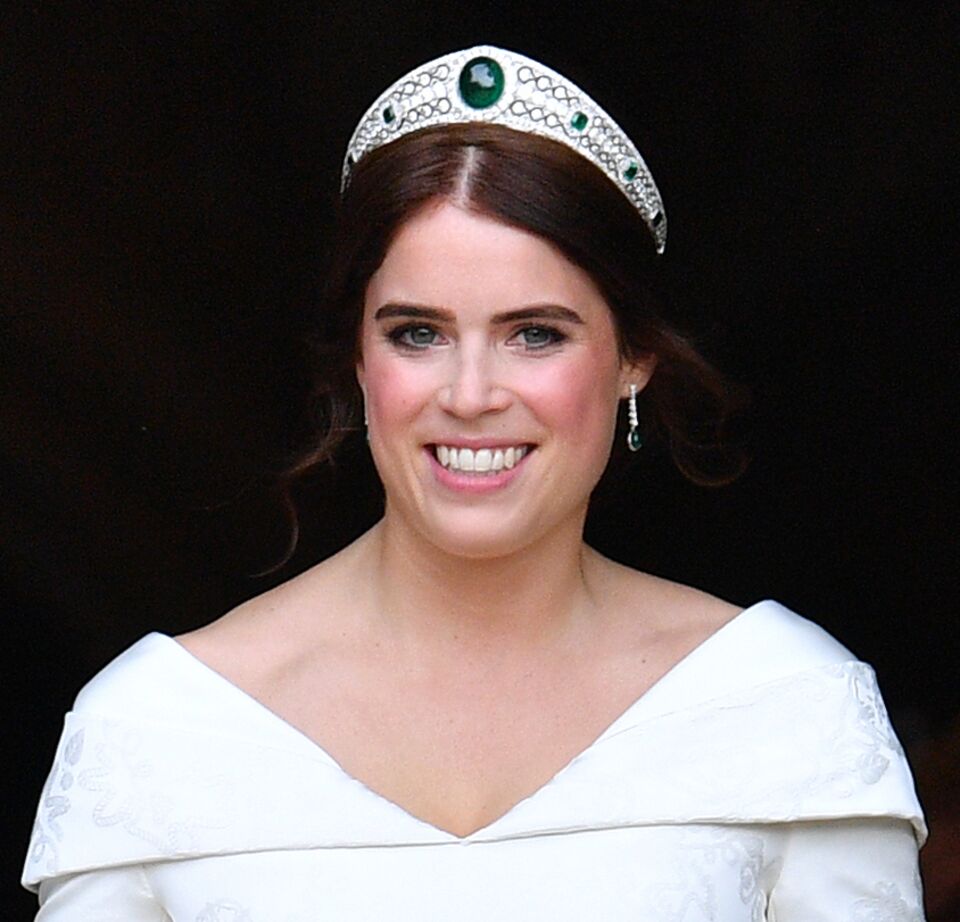 Greville Emerald Kokoshnik Tiara was inherited by the Queen Mother when Dame Margaret Greville died. The Queen Mother then passed the tiara to her daughter, Queen Elizabeth II.
Queen Mary's Bandeau Tiara
Meghan Markle wore Queen Mary's Bandeau Tiara on her wedding day in 2018. This Art Deco tiara was made in two different eras, Vogue reports that the centrepiece brooch was made in 1893 and the tiara that supports it was made in 1932.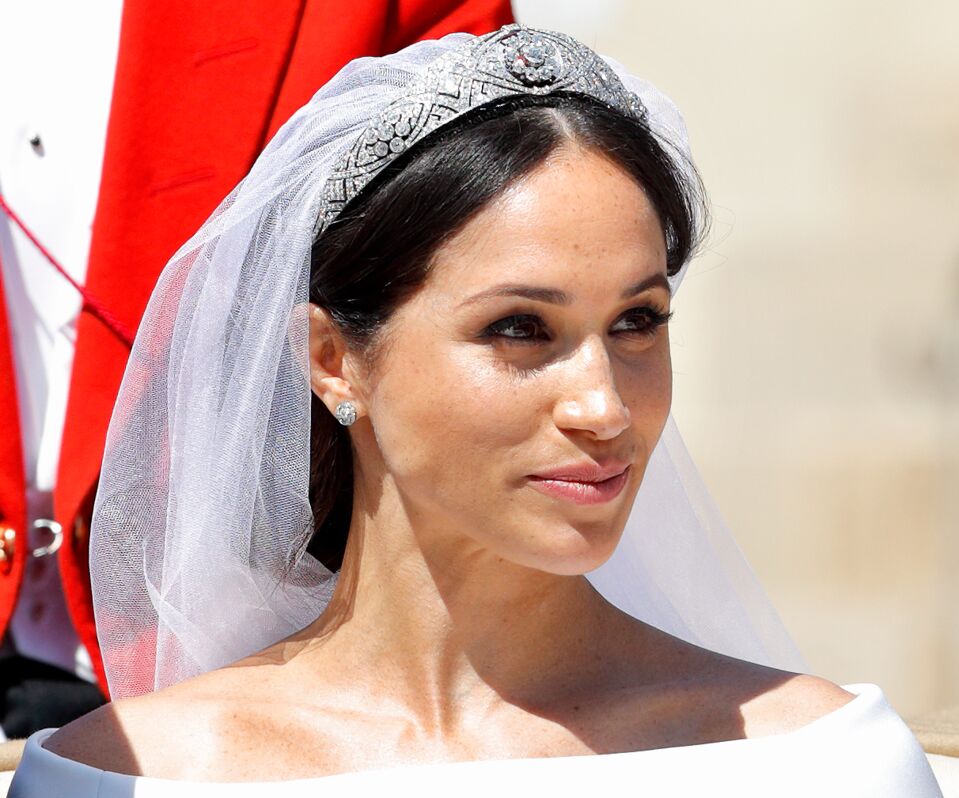 Queen Mary wore it when she married Prince George. The diadem was then passed down to the Queen in 1953.
Read more:
⋙ Royal Family: We bet you didn't know that they had these hidden talents
⋙ Princess Diana, Kate Middleton: The royal family's most popular wedding dresses, ranked
⋙ The Queen is always seen in brightly coloured outfits, this is the real reason why