Meghan and Harry's former chief of staff, Catherine St-Laurent, believes that the couple have the potential to be very influential leaders in the social-impact space.
In a recent interview with The Cut, she spoke about her 'incredible experience' working with Meghan and Harry.
'Incredibly talented and creative leaders'
Catherine St-Laurent—who had worked for the Bill & Melinda Gates Foundation before working with Meghan and Harry to pilot the the Archewell Foundation in early 2020—described the couple as 'incredibly talented and creative leaders.'
I'm grateful to have had the opportunity to do that, to be able to be with them on their journey. The time that I spent with them was incredibly fulfilling.
She concluded by saying that she looks forward to continuing to be a part of the great job they are doing in making the world a better place.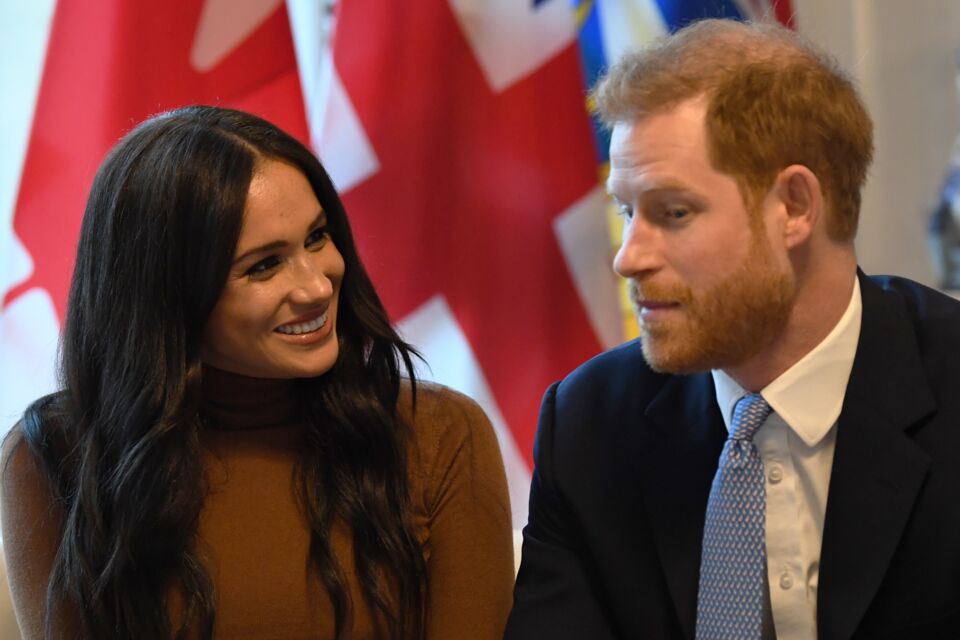 What's next for the Archewell podcast?
Harry and Meghan recently hired a new Archewell podcast producer to lead their audio company, after giving Spotify just 35 minutes of content so far for their £18 million deal.
The Sussexes were last heard on their Archewell Audio Spotify podcast for the 2020 Christmas special, and the platform had planned to fully relaunch shows in 2021.
In the brief 35-minute episode, the couple called on a number of their famous friends to appear during the first episode, which feature a range of prominent British and American artists, activists and musicians.