It's unbelievable but it's true, Prince Charles just tested positive for Covid-19. In a shock announcement for the UK, he is the first member of the royal family to be infectedwith the dreaded virus.
From Wuhan, through to Northern Italy, the Oise and Tom Hank's film set, who would have thought that Covid-19 would infiltrate as far as Buckingham Palace?
according to the spokesperson for the royal family, there is no way of knowing exactly where the Prince of Wales caught the virus. Nevertheless, the Queen's son confirms that he has had many appointments in recent weeks:
"It is not possible to ascertain from whom the Prince caught the virus owing to the high number of engagements he carried out in his public role during recent weeks."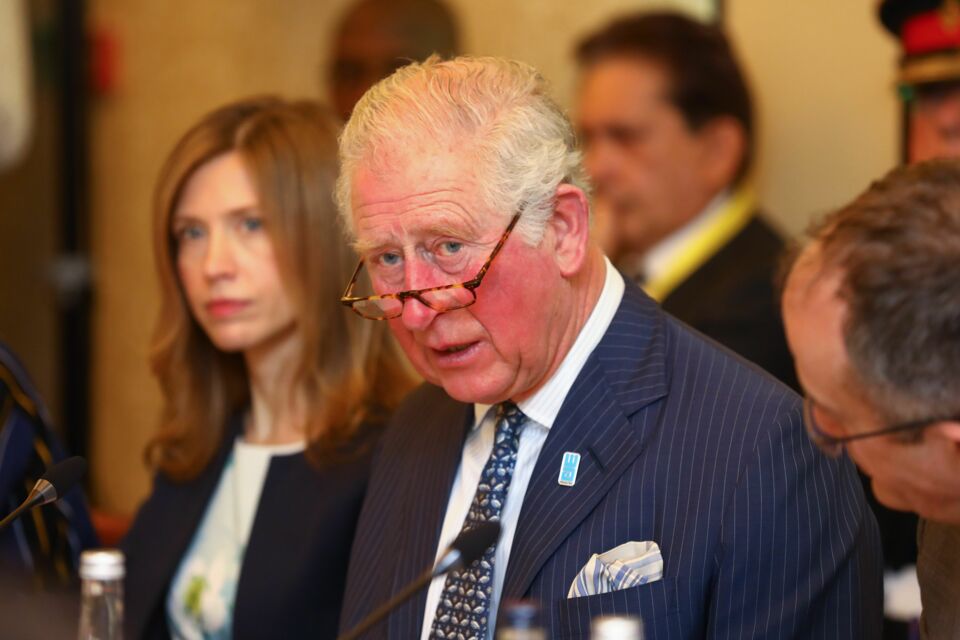 With the exception of a few symptoms, Clarence House assured us that Prince Charles is well for the moment. His health is stable, and his condition is not considered serious. The Prince claims that he started experiencing symptoms on Sunday and by Tuesday night his condition was confirmed.
Clarence House claims that Charles "otherwise remains in good health" and has been working from home over the last few days despite catching the potentially deadly illness.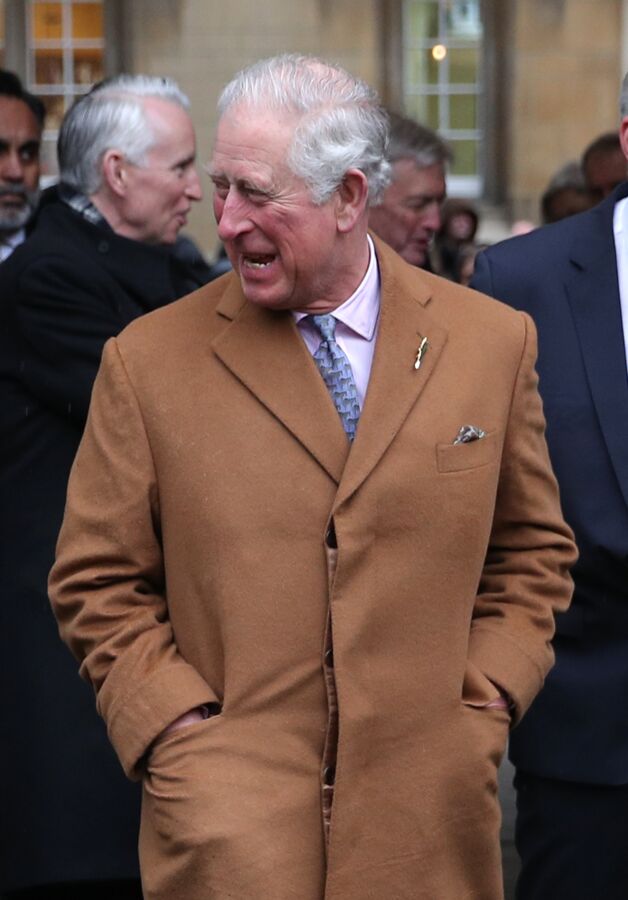 Luckily, his wife Camilla has tested negative for the coronavirus. but for now, during this unprecedented period, the two will be living separately. However, we hope that Charles recovers quickly and that this potentially deadly virus doesn't spread to the Queen.
"The Queen last saw the Prince of Wales briefly on 12 March and is following all the appropriate advice with regard to her welfare. We will not be commenting further."