Uncertain legal procedures have been used for centuries to hide away or conceal the royal wills. Several skeletons in the royal closet have been unearthed as a result of lawsuits involving the British royal family.
Here are the top five royals whose wills have been concealed by the royal family.
Queen Elizabeth, the Queen Mother (1900-2002)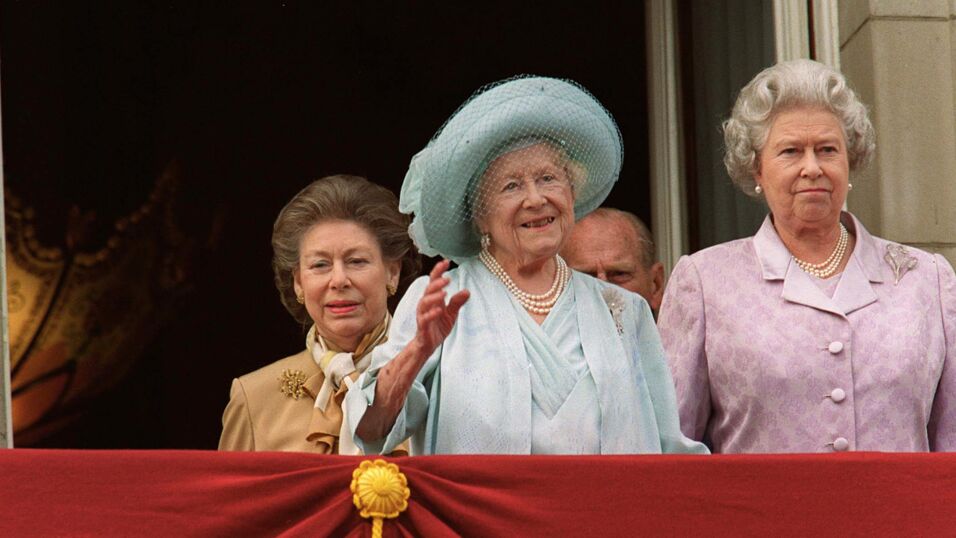 She was the wife of King George VI and mother to Her Majesty Queen Elizabeth II. The Duchess was the last Empress of India, in the British Raj from her husband's accession until 1947.
TheGuardian said that her will was hidden, as the jewels acquired by the Queen Mother in her lifetime, 'were bequeathed to her daughter free of inheritance tax.'
The probate proceeding of her will occurred in London, 15 April 2002.
Prince William of Gloucester (1941-1972)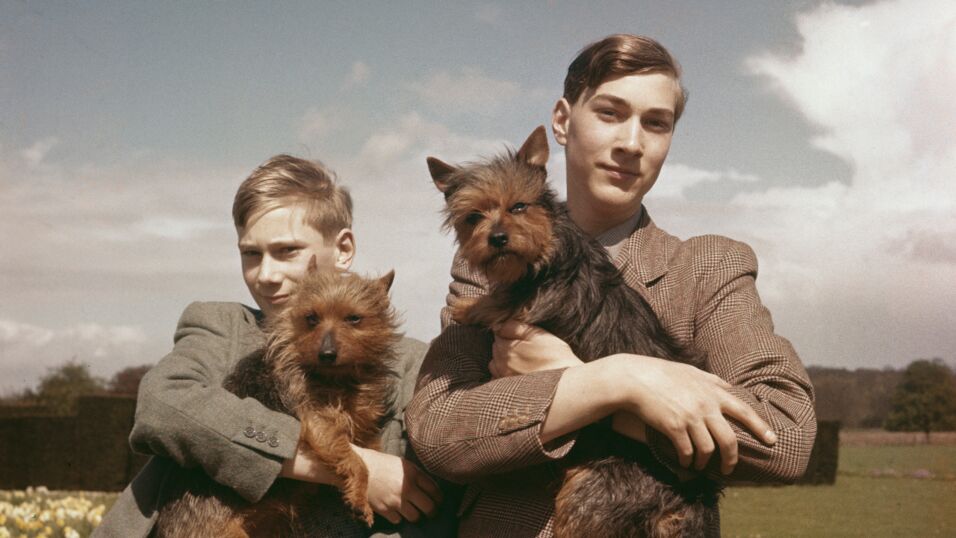 The namesake of the Duke of Cambridge. As you can see, Prince William of Gloucester was a charming young man. In an aviation mishap, he was killed at the age of 30.
He was the grandson of George V and a cousin of Elizabeth II. Young Prince Charles looked up to him and named his firstborn William too.
His will's probate proceeding took place on 24 October 1972.
Queen Mary (1867-19573)
The Princess of Teck was the British Queen for five years. She was the wife of George V. and Grandmother to Queen Elizabeth II.
During her five-year reign, Protestants who refused to convert to Christian Catholics, were burnt at the stake. This notoriety gave her the nickname of 'Bloody Mary.'
The probate proceeding took place in London, 5 August 1953.
Prince Francis Joseph Leopold Frederick of Teck (1870-1910)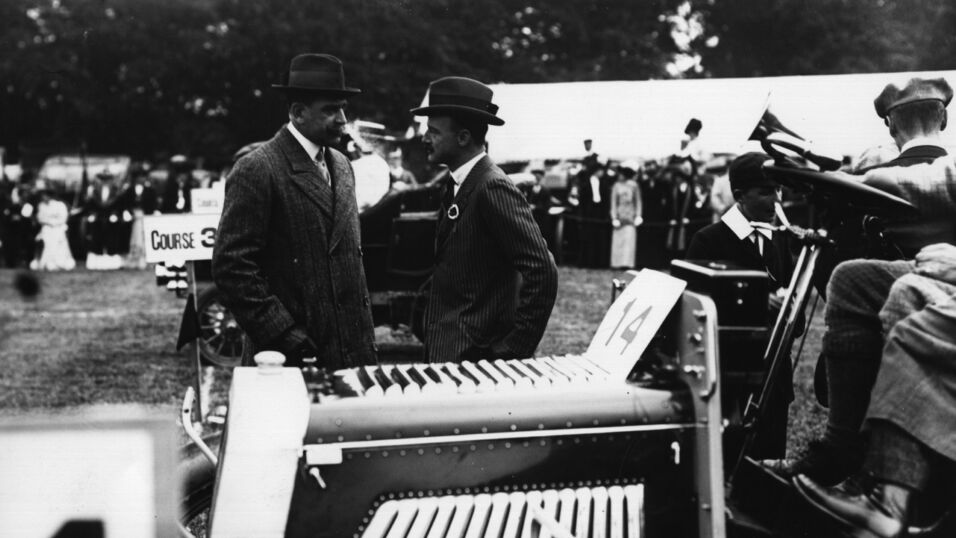 He was the younger brother of Queen Mary of Teck, wife of George V.
The alleged reason why his will was hidden is that his sister, Queen Mary ushered a judge to keep it closed to save face. His will showed reports of missing family jewels, which were given to his mistress.
The probate proceeding took place in London,17 February 1911.
Prince Maurice Victor Donald of Battenberg (1891-1914)
He is the youngest grandchild of Queen Victoria and was killed in WW1. It was then that the British royals gave up their German titles, from Battenbergs to Mountbatten.
The probate proceeding took place in London, 1 May 1917.