With the advent of online dating apps, the vogue of people's dating life has changed. These apps give people more choices than they could ever have by meeting people randomly at a bar or a café. This is indeed a good thing but, all these options and disposable dating is harming our love life. With so many options around us, we are not looking to really meet people and get to know them but rather waiting to see if there's someone better out there.
This constant urge of looking for what's better out there and going on more than 2-3 first dates in a week is called 'overdating'. It takes all the fun out of our dating life and makes it feel more like an interview with a new person every day as we tend to look for a better option with a click or swipe.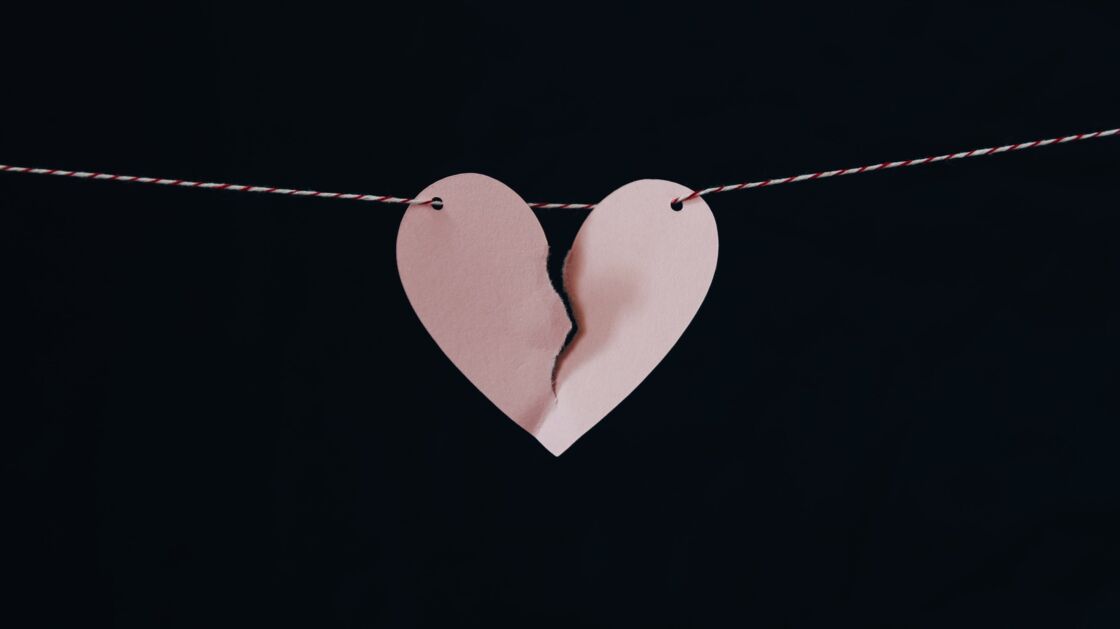 How is it ruining your love life?
According to experts, often, when a person overdates, they are running or hiding from something. In other words, to avoid something they should confront, they fill their schedules up with more dates than needed. Needless to say, this affects their love life. How? This is how:
Instead of actually giving someone time and get to know them better, we often miss out on people who could be 'the one.'
In the constant chase of running away from things, we escape from the much-needed healing required to maintain stable and healthy relationships in the long run.
You know how first dates seemed so special earlier? Yes, that feeling goes away. First dates lose their charm and generally seem like a task.
We often appear to be aloof and selfish, as our mind is still wondering about the other dates we have had or planned, we might come off as distant and ignorant.
With multiple choices, comes confusion too. Not everyone is perfect and, we won't find all the qualities we look for in one person. Often this makes us miss out on the person who might be the love of our life.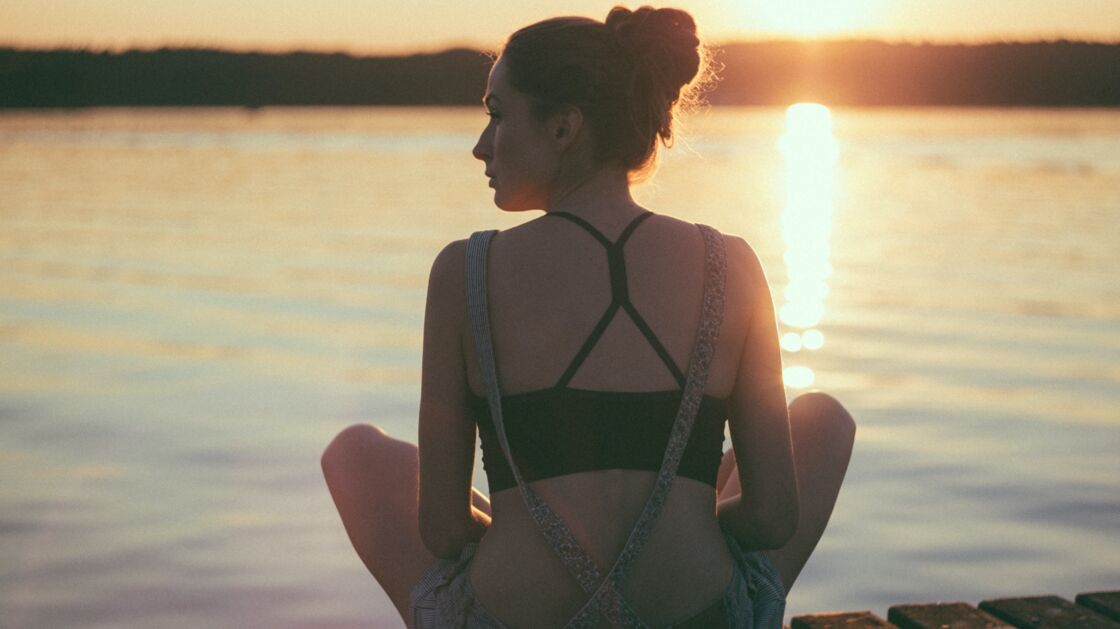 What to do if you're overdating?
Once you realise you have been going on way too many dates that yield no result, you should slow down. Stop and reflect for a while, take some time off dating and rearrange your dating pattern. Let go of the pressure to find someone and get back into the dating game to enjoy the process.