There are always things you could do to keep your love life exciting and there are definitely mistakes that even masters of the bedroom might make without realising it. But these mistakes can seriously kill your partner's mood. So, to avoid them, we have a few tips for you. Pay attention, guys. If you avoid these mistakes, you're sure to drive your girl crazy!
1. Not paying attention when she wears sexy lingerie
Women are constantly told that sexy and seductive lingerie can drive a man crazy. That's why they buy lacy underwear to wear on their next date. But men often barely pay attention, or sometimes don't even notice at all, and just focus on getting her out of them as quickly as possible.
That's not how she imagined that scenario playing out! Paying a bit more attention can work miracles. For example, 'forbidding her' from taking off her sexy suspenders could actually be quite a turn on.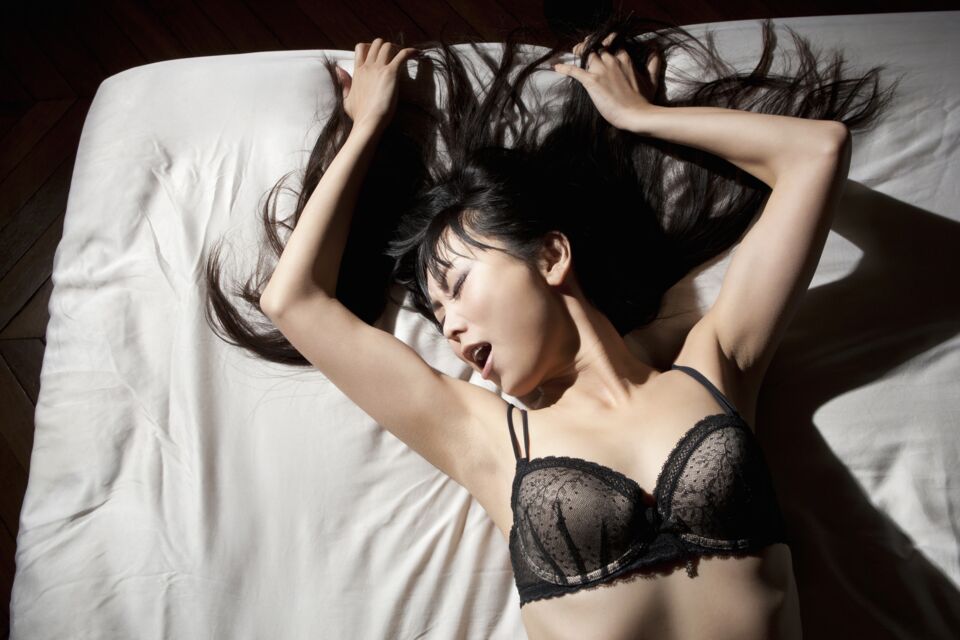 2. Coming too early or not at all
Both erectile dysfunction and recurring premature ejaculation can be serious physical or psychological problems. That is why it is all the more important to discuss this problem with your partner openly and honestly. If necessary, you may even want to seek medical advice.
If she shows no sign of compassion or understanding and doesn't take the matter seriously, then she's not worth your time! Health is the be-all and end-all and those who don't get that aren't worth it.
3. 'He doesn't care if I come'
By far, the most common accusation in the world that women make against men. Men usually go out of their way to do everything they can for their woman in bed so that they also reach their climax. Nothing is more exciting and arousing for a man than watching his partner have an orgasm that he is responsible for.
So what's the problem? Often communication. Women don't often say what really feels good and what doesn't. Whether that's because she finds it embarrassing or she doesn't want to insult her partner, it doesn't help either of you. That's why, as so often applies in life, you should always be honest about how you feel. All this can do is enhance your love life, and that's the most important thing, right?